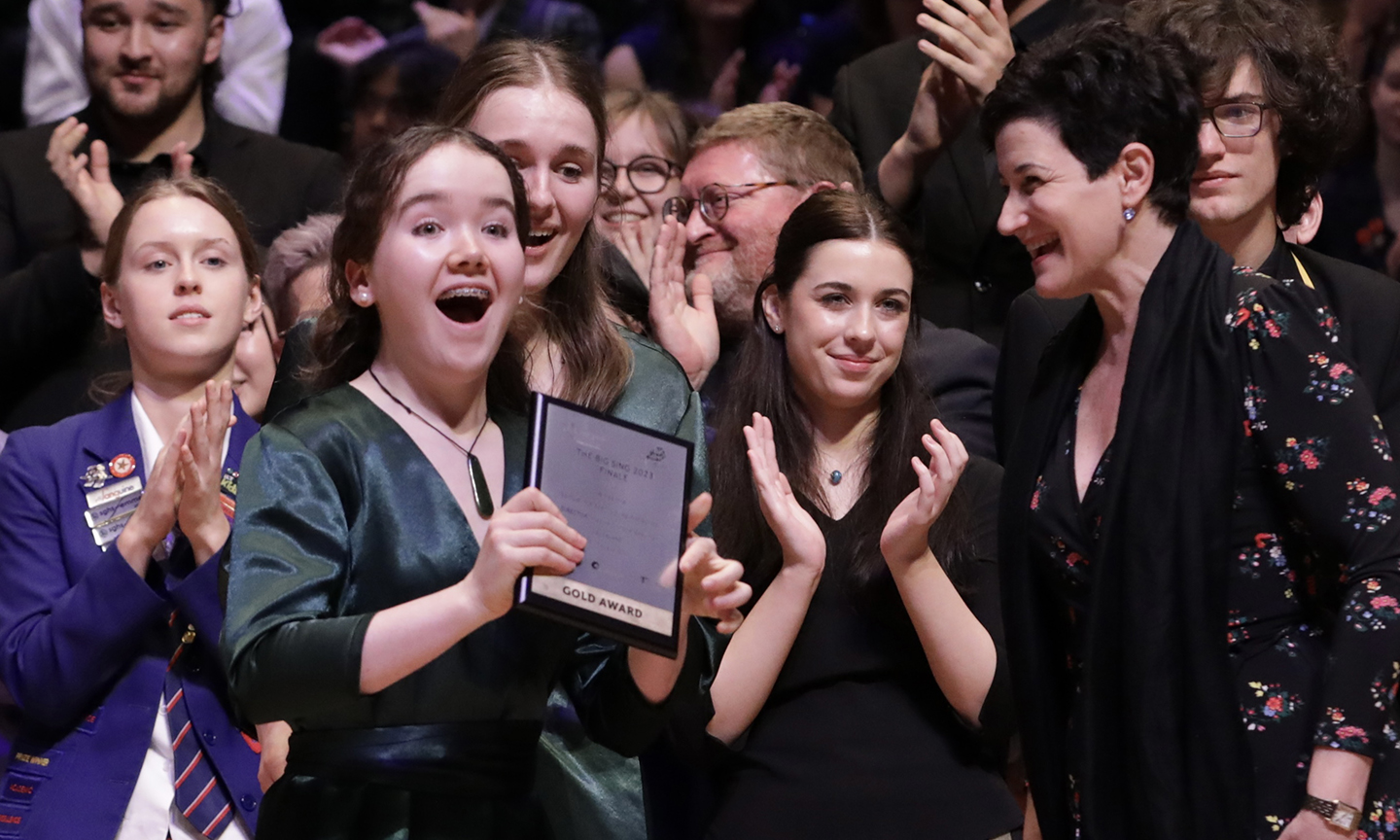 Silver last year, this year it's Gold for Altissime!
Marsden's premier choir, Altissime, has won a gold award in the 2023 Big Sing Finale at the Auckland Town Hall.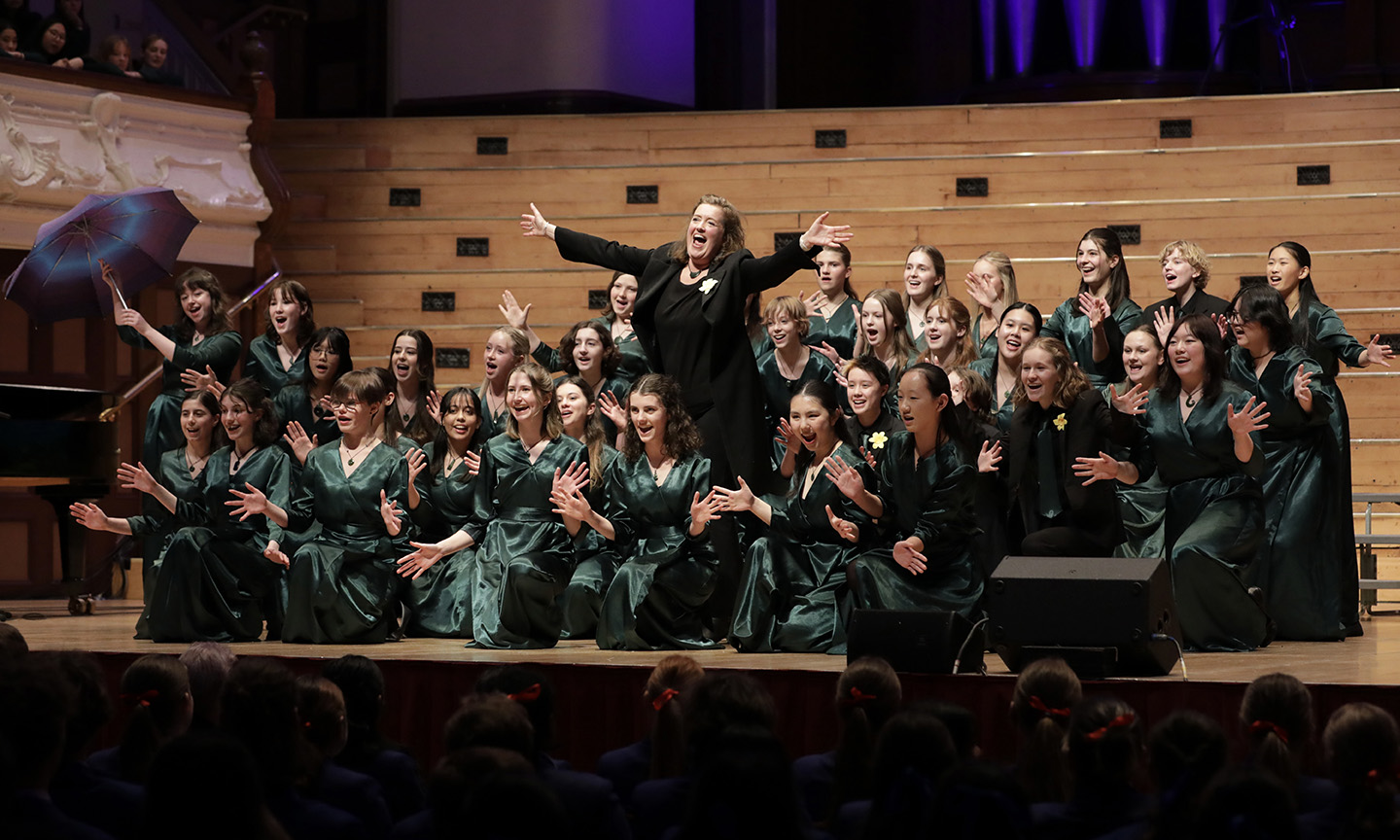 As one of 24 choirs chosen from regional Big Sing competitions held throughout New Zealand, Altissime travelled to Auckland on 25 August for the prestigious gala event held over the weekend. 
On day 1 they performed:
Ave Verum Corpus – Francis Poulenc
Il est Bel et Bon – Pierre Passereau
Mihi – David Hamilton
On day 2 their repertoire included:
Estou Amor Aqui – Julio Dominguez
A Foggy Day (In London Town) – George Gershwin
After three days of competitive recitals, Altissime sang with over 800 other talented young singers in a Gala Concert on Sunday night.  International and NZ based adjudicators made their decisions based on all the sessions and the prize winners were announced. Gold for Altissime!
This is fitting acknowledgement of the hard work and dedication our students have devoted to their art, the expert guidance from their musical director, Maaike Christie-Beekman, and the superb accompaniment and support from Marsden's Director of Music, Marian Campbell.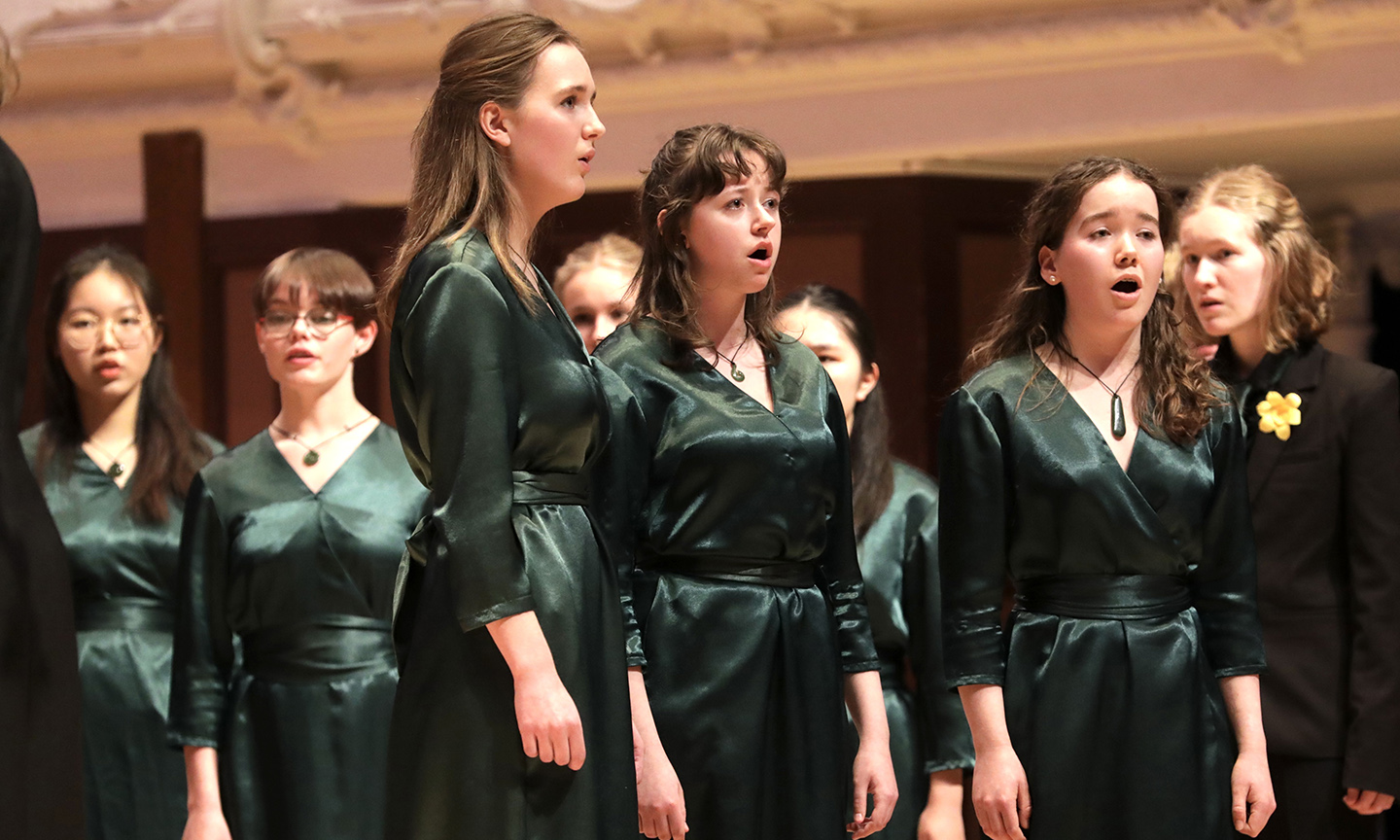 What a way to celebrate their stunning talent with transcendent gold award-winning performances. We couldn't be prouder of them all and of the glorious gift they give to those who hear them sing!
Our 2023 choir leaders Louisa and Eva have been outstanding, arranging extra rehearsals to get everyone up to performance standard. Maaike Christie Beekman is a phenomenal musician and we are incredibly lucky to have her leading the choir, and creating the beautiful Altissime sound.
Marian Campbell, Marsden Musical Director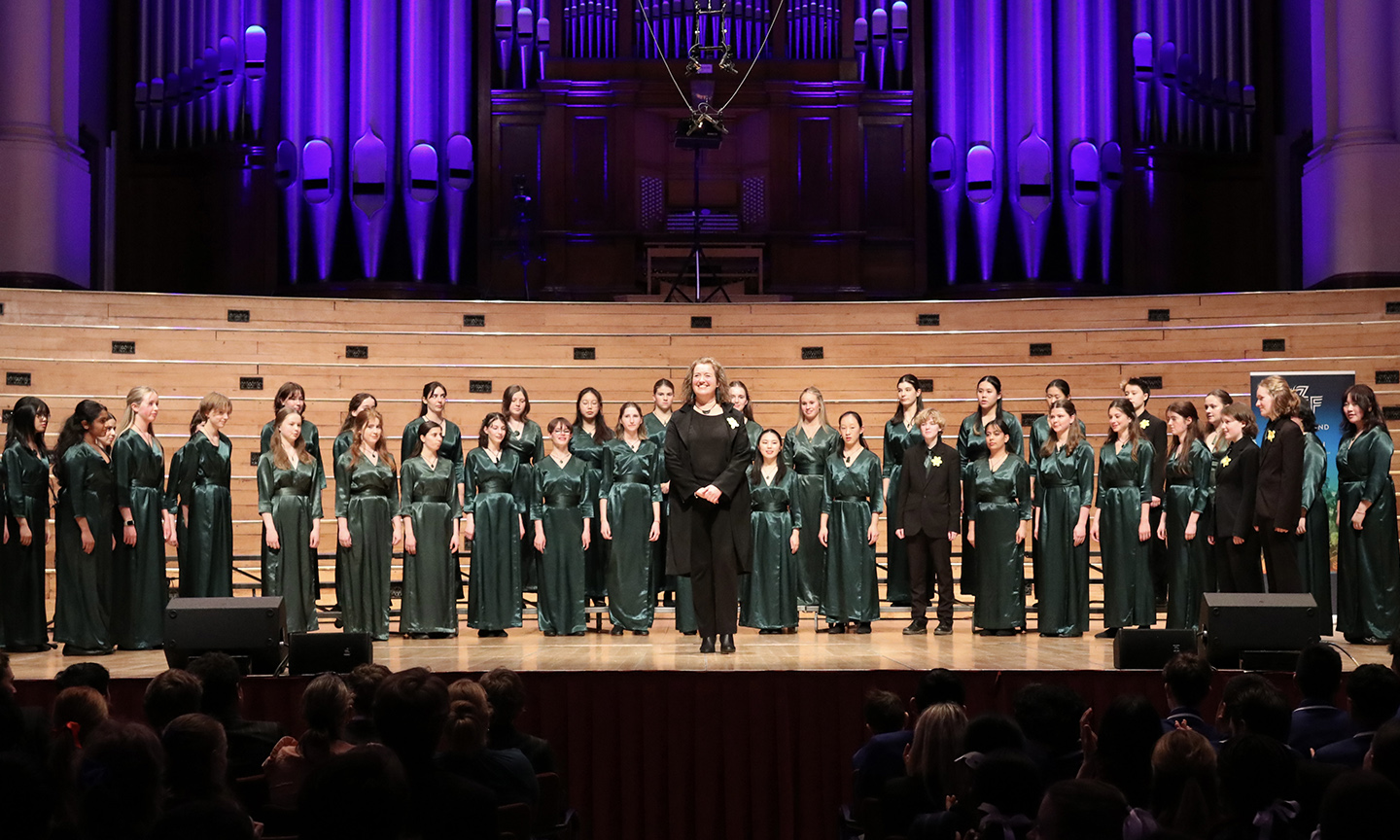 We are also delighted for Louisa Boyer who received 3rd prize in the NZCF-SOUNZ Choral Composition competition with 'Lamentum'.
Congratulations and brava Altissime!