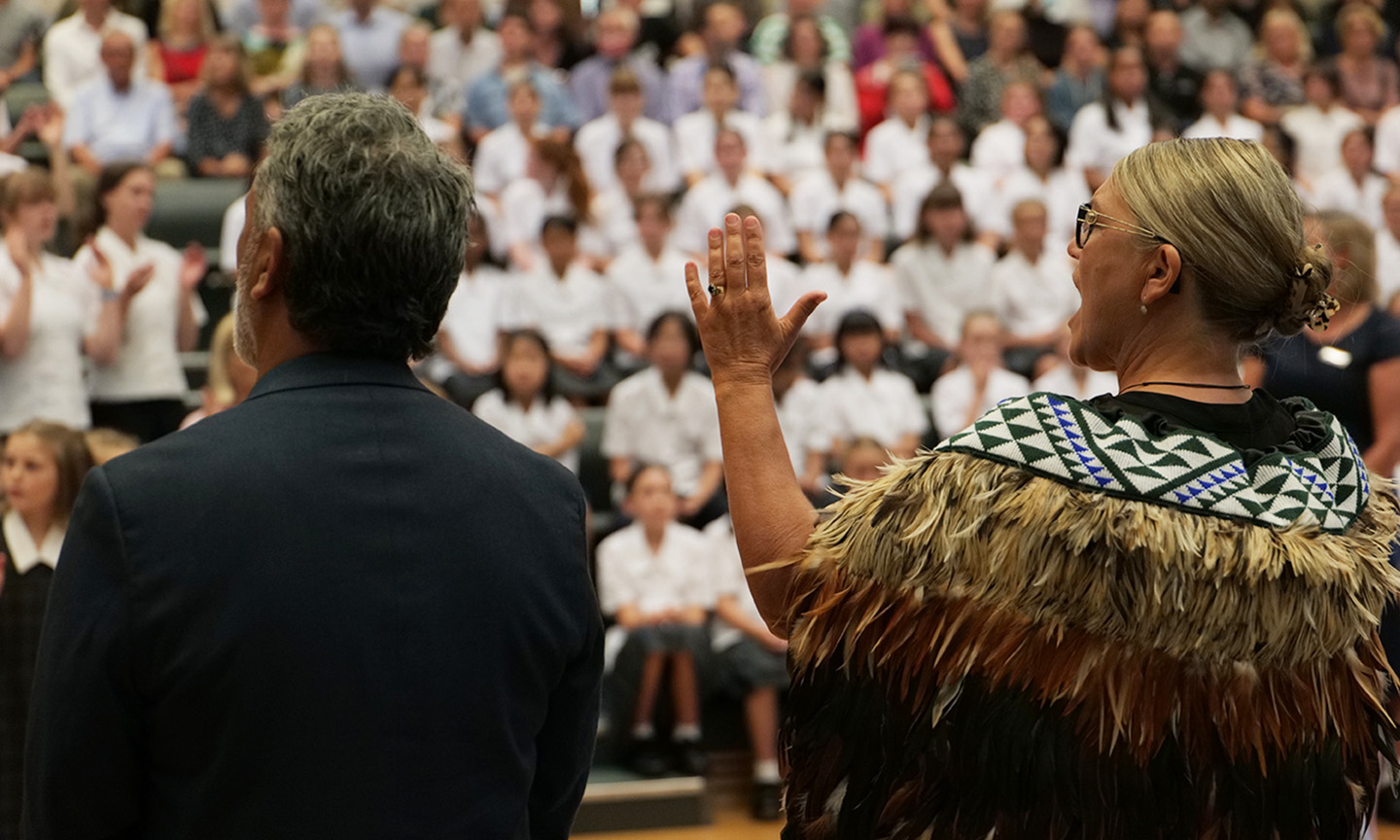 Welcome to 2023
New staff, students and whānau were welcomed this morning with a beautiful pōwhiri.
Kaikōrero Derek Kawiti reminded us of the words of Samuel Marsden when he delivered New Zealand's first sermon in the Bay of Islands, of laying down a legacy for the future. What a wonderful message to start the year.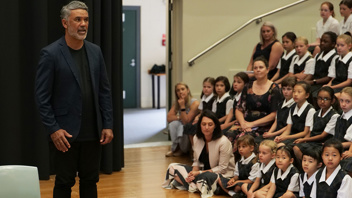 Thank you to kaikaranga Ms Sarah Molisa and Raiha, to Derek and Cam Burns for taking on the kaikōrero roles and to our haka pōwhiri kaea, Emily, Cate and Arabella. You were all fabulous.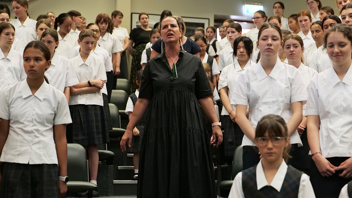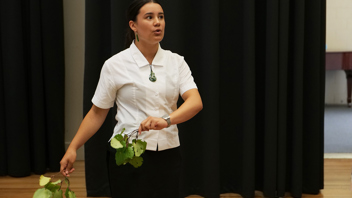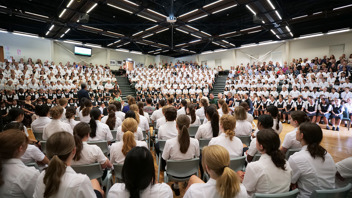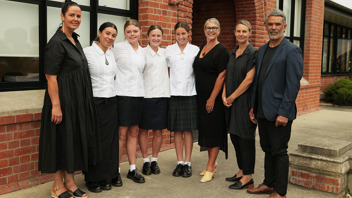 It's great to be back!