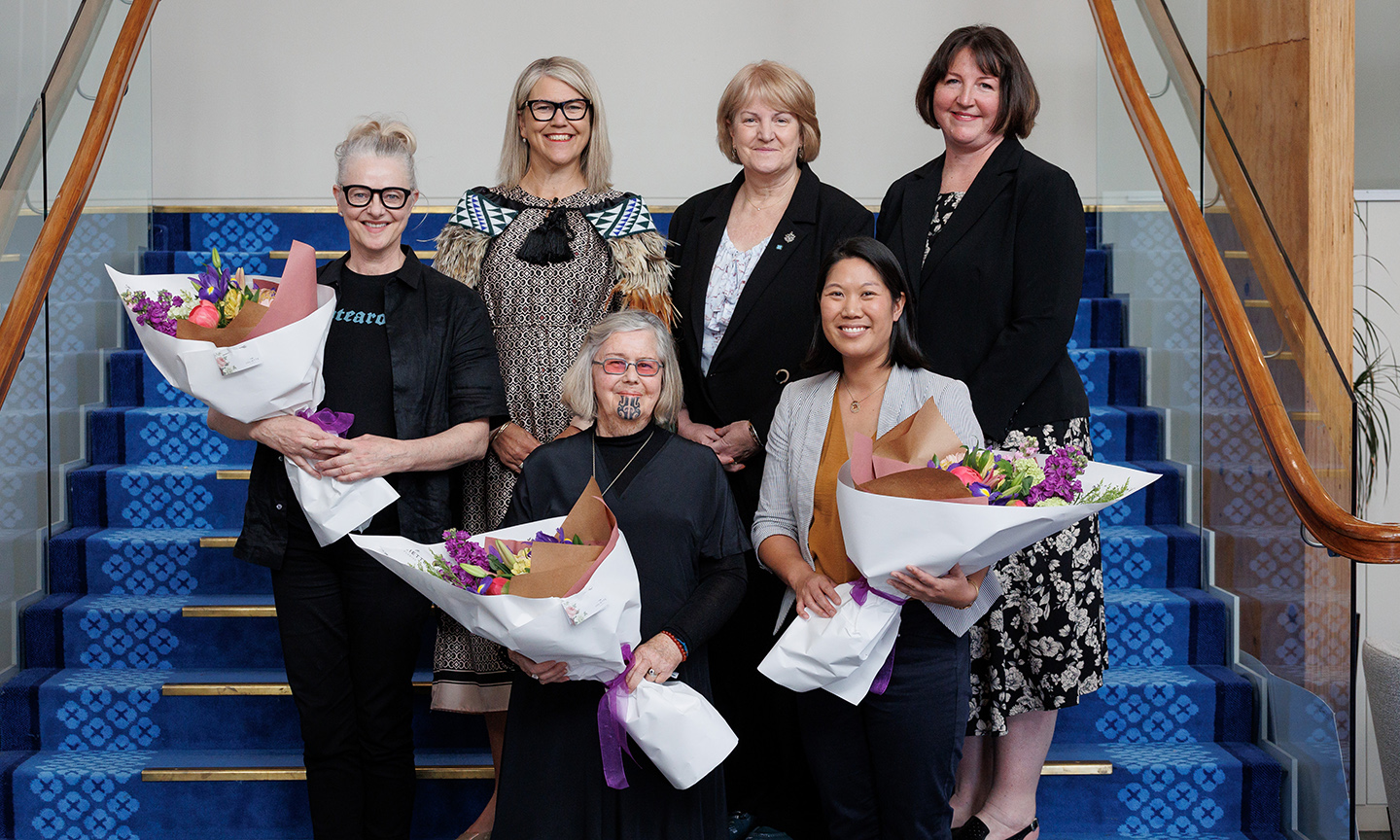 Decade groups gather for Old Girls' Day
The school was abuzz with the excitement of Old Girls' Day, with generations of decade groups gathering on Friday morning for Chapel ahead of the traditional All Saints' Day Service at assembly, paying homage to all who have made the school what it is today across our 145-year history.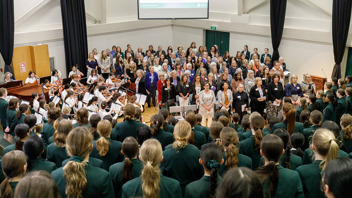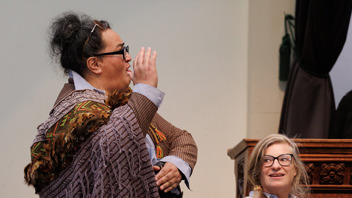 The pride and the passion of returning Marsden Old Girls is palpable and it is delightful to share in their joy of being back at their school, reconnecting with one another and telling naughty and nice stories from a bygone era. School tours took place, the annual Marsden Old Girls' Association AGM commenced, and their day concluded with a gorgeous cocktail party and dinner.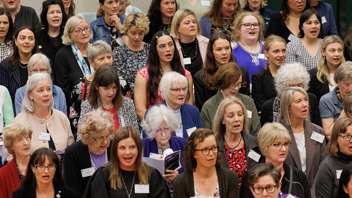 In all areas of the arts, community, culture, sport, science, health, business and the environment, Marsden Old Girls contribute to and enhance our lives. It has become tradition that on Old Girls' Day we celebrate those who have achieved prominence nationally and internationally in their chosen fields by inducting them into the Marsden Hall of Fame. This year we were thrilled to induct three Hall of Fame Laureates.
Diane Menzies (nee Bright) ONZM, Marsden Years: 1951-1964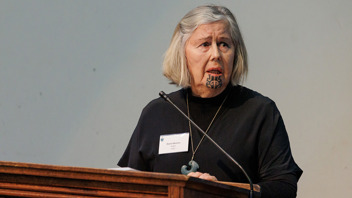 Diane Menzies (nee Bright) ONZM, is recognised for her contribution to landscape architecture. Diane's career has covered many areas of our landscape – the environment, our parks, urban and recreational spaces, and resource management. In all areas, she has led from the top with two terms as both President of the New Zealand Institute for Landscape Architects, and President of the International Federation of Landscape Architects. She has been a Borough Councillor for Eastbourne and was a commissioner of the New Zealand Environment Court for 11 years. The pinnacle of Diane's career has been receiving Ngā Aho's Kāhui Whetu award for her contribution to understanding the unique cultural values of the heritage of Māori and Pasifika design.
Jin Russell (nee Teoh), Marsden Years: 1994-2000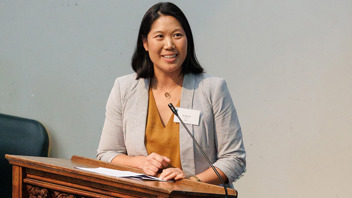 Jin Russell (nee Teoh), is recognised for her contribution to child development in New Zealand and her passion to understand and change the poor health circumstances of children. It was after her studies at Auckland University and as a junior doctor at Middlemore Hospital that Jin's interest in paediatrics and child development grew. This drove her PhD thesis in paediatric epidemiology. During the Covid-19 pandemic, Jin became a well-known spokesperson and advisor for children's needs, including child health and emotional wellbeing, vaccination, and the safe reopening of schools. Jin has won multiple clinical and research awards, became a Starship Foundation Fellow in 2020, and is a Fellow of the Royal Australian College of Physicians.
Thomasin Harcourt McKenzie, Marsden Years: 2014-2018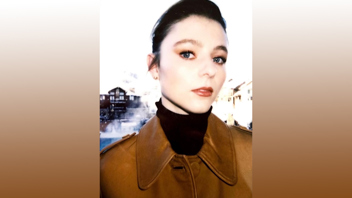 Thomasin Harcourt McKenzie, is recognised for her contribution to and success in the performing arts on the global stage. Thomasin became a well-known actress before she had left school, and has worked hard to carve her own path, choosing roles that shine a light on issues that are important to her. One of her early roles, when just 13, was the young lead in Consent, the Story of Louise Nicholas, and by 16 she had her first major international screen role in the American feature film Leave No Trace. Since leaving Marsden, Thomasin's face and name are recognised worldwide. The variety of roles she has played is as long as the list of awards worthy of her talent and character. Life balance, global issues and humanitarian initiatives are important to Thomasin, who is an ambassador for So They Can, founded by fellow Marsden alumnae, Cass Treadwell.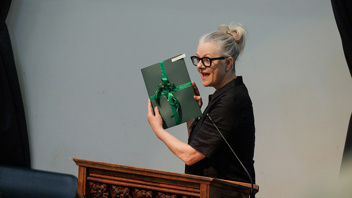 Congratulations to our three newly inducted Marsden Hall of Fame Laureates, who set a stunning example to the next generation of Marsden Old Girls.
See more beautiful photos taken by photographer Paul Howell on our Facebook page.
Thank you to our Food Technology teacher, Mr Kostanich and his Year 9 and Year 10 students for catering canapés, and to our volunteer student tour guides and waitstaff for your service. You made a wonderful impression and are exceptional ambassadors.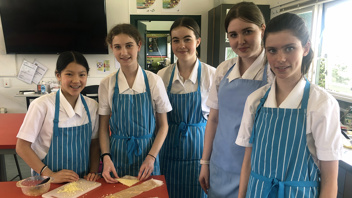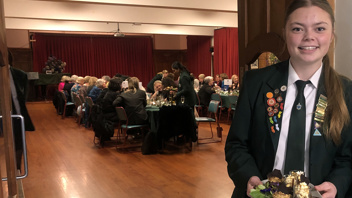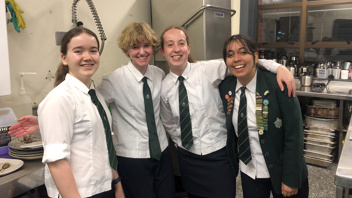 The Old Girls left feeling assured that their school is in very good heart.