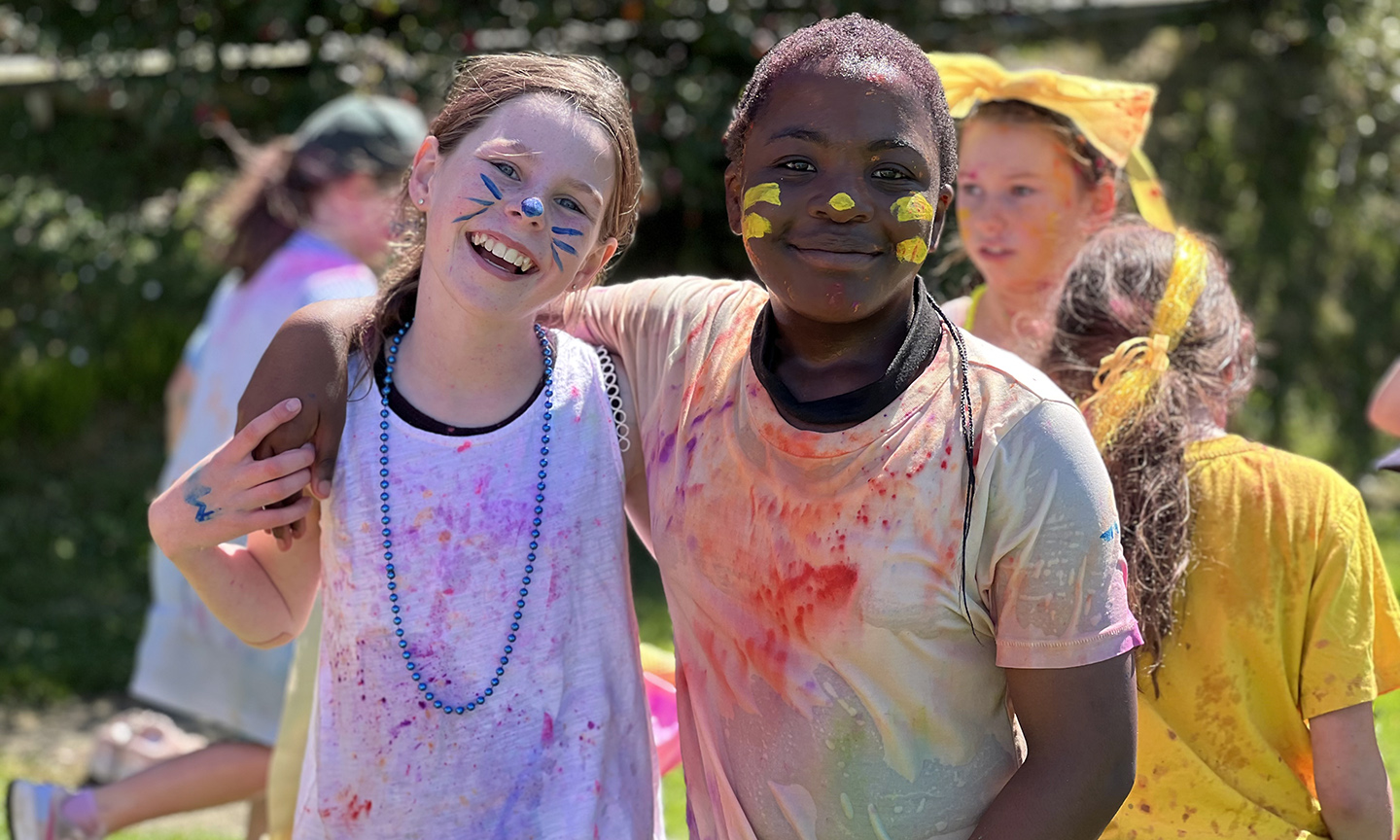 Colour Run Fun
What an awesome day Marsden Primary and Preschool students had at their athletic sports yesterday.
In the morning, our Years 3-6 students participated in their competitive events, and we saw lots of Personal Bests and great sportsmanship. The top three athletes from each event qualify for Western Zones Athletics Champs on Friday 10 November at Newtown Park.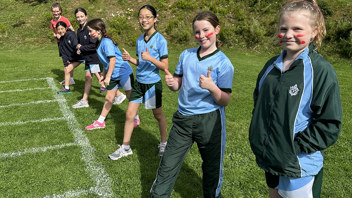 In the afternoon, Preschool joined Primary for fun events, including the sack, egg and spoon races and filling the bucket. But the day's highlight for everyone was the fun run, which took place for the first time this year. We had colour run stations, activities including sponge target shooting, moon hopper races, and a waterslide!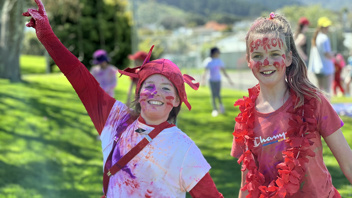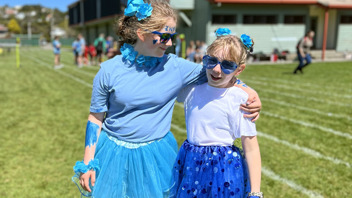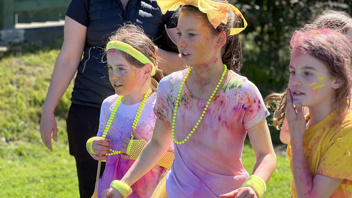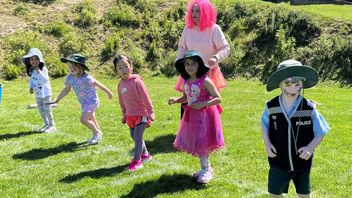 Thank you to our Sports Coordinator, Caitlin, for organising this brilliant day, our teacher helpers (some bravely ran the course), and the upper school students who came and supported our Primary and Preschool students beautifully.
Such a fun event for everyone!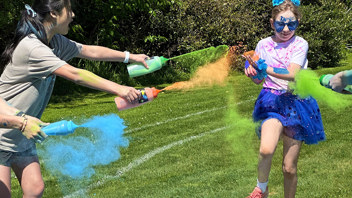 See lots more photos on our Facebook page.