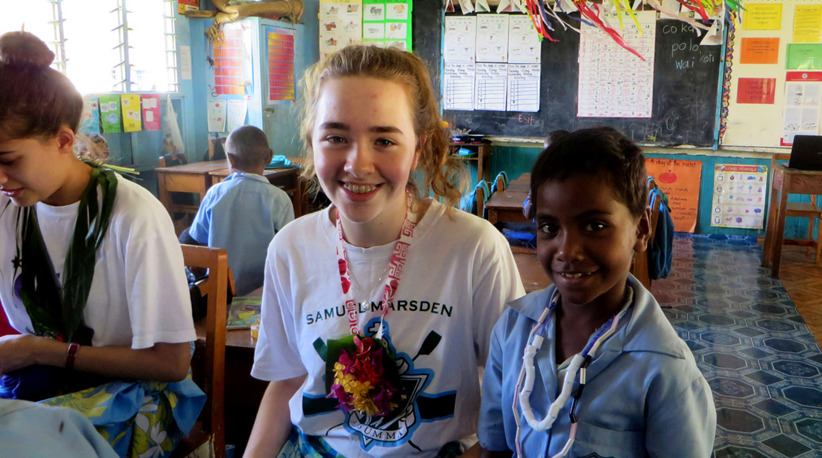 The four pillars / Ngā pou e whā
Our philosophy - the 'Marsden Spirit' we call it - stands on four pillars: 
Excellence / Hiranga
Marsden Schools are high-performance environments where Excellence is expected and everyone aspires to be the best they can be in their academic and co-curricular pursuits. Marsden students achieve exceptional NCEA results.
Resilience / Manahau
Those who can pick themselves up and keep going have the greatest chance of personal happiness and success. Resilience is the explicit focus of a number of our programmes.
Creativity / Auahatanga
The ability to think outside the square, to respond to the challenges of today in innovative ways, to find new ways of working, thinking and living is vital to a successful future.
Giving / Oha
It is important for our students to be aware of their place in the local and global community. Consideration for others is fostered through our programmes.