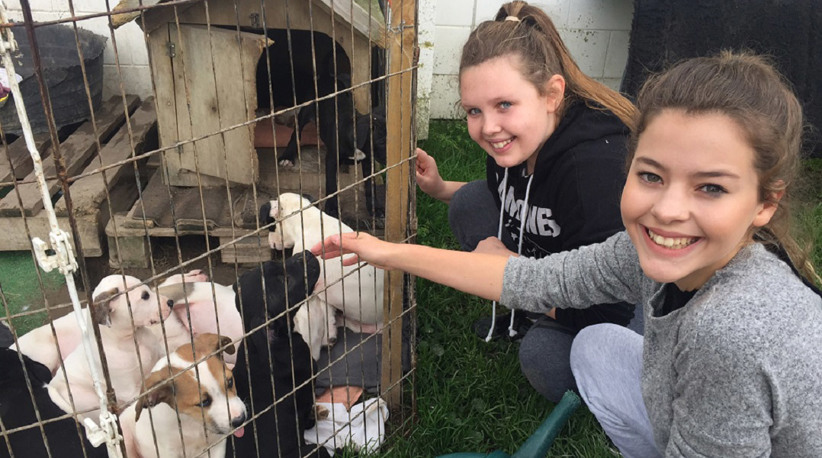 The Marsden Vision
The Marsden School vision is to lay the foundation for lives of meaning, accomplishment and happiness, in a rapidly changing world.
The Marsden Mission
To bring our vision to reality Marsden's young people will benefit from an exceptional education in a warm, supportive Christian based environment.
We bring our vision to reality through the four Pillars:
Excellence, Resilience, Creativity and Giving.
And ...
... we build and nurture our Marsden community, the "Marsden Family" - our past, present and prospective students, parents, wider Whānau and staff.
And ...
... we provide a positive, supportive environment. We listen to and respect our community's needs and communicate effectively.
Our Values
Our unique Marsden spirit is tangible. It is how we do what we do.
Our values are the qualities we (students, staff, Board members and those working in the interest of Marsden i.e. the Marsden Parents' Association and the Old Girls' Association etc) express and use on a daily basis:
Excellence - we have high expectations, we do the best we can in everything we do.
We show:
Grit - determination, courage and effort
Grace - kindness, empathy and integrity
Happiness - passion, purpose and delight
We are:
Positive, nurturing, encouraging and respectful
Professional, yet welcoming and friendly
Leaders and innovators
Friendship and Family - we care for each other and the wider community
Marsden, Lifelong