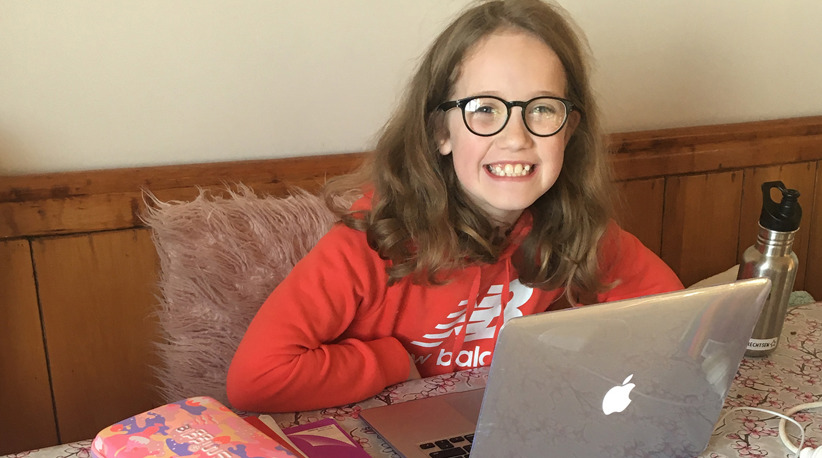 What our Remote Learning looks like
2021
Debating over Zoom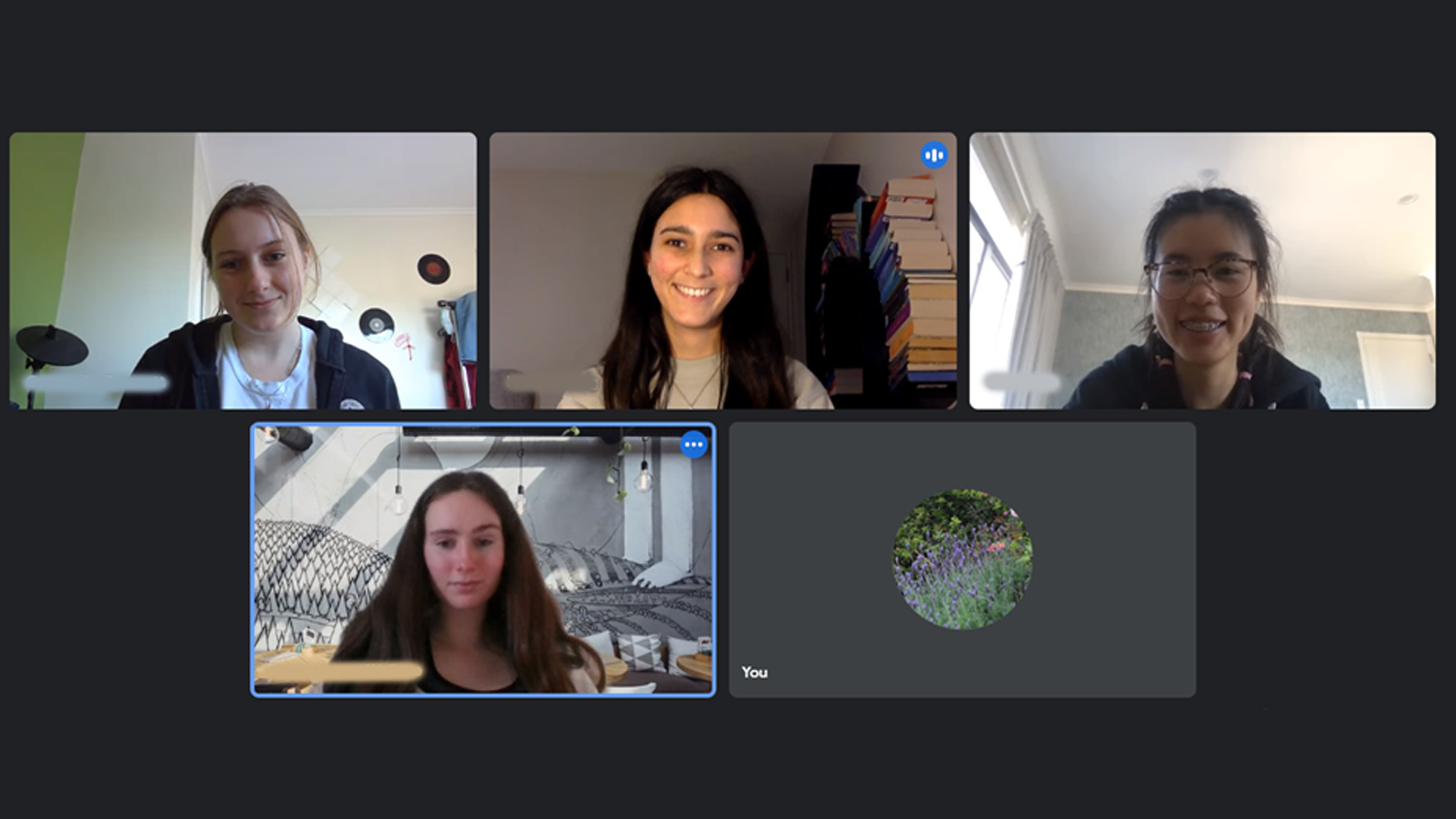 Congratulations to our Senior Premier B semi-final debaters Cassie, Keisha, Chloe and Freya, who affirmed the moot 'That access to the internet should be recognised as a human right'. During a debate there is always lots of discussion and passing of notes to teammates, so well done team for managing this over Zoom! In the end it was close, coming down to a split decision in favour of Kapiti College. Great work girls we are so proud of you! (06/09/2021)
Preschool celebrate Father's Day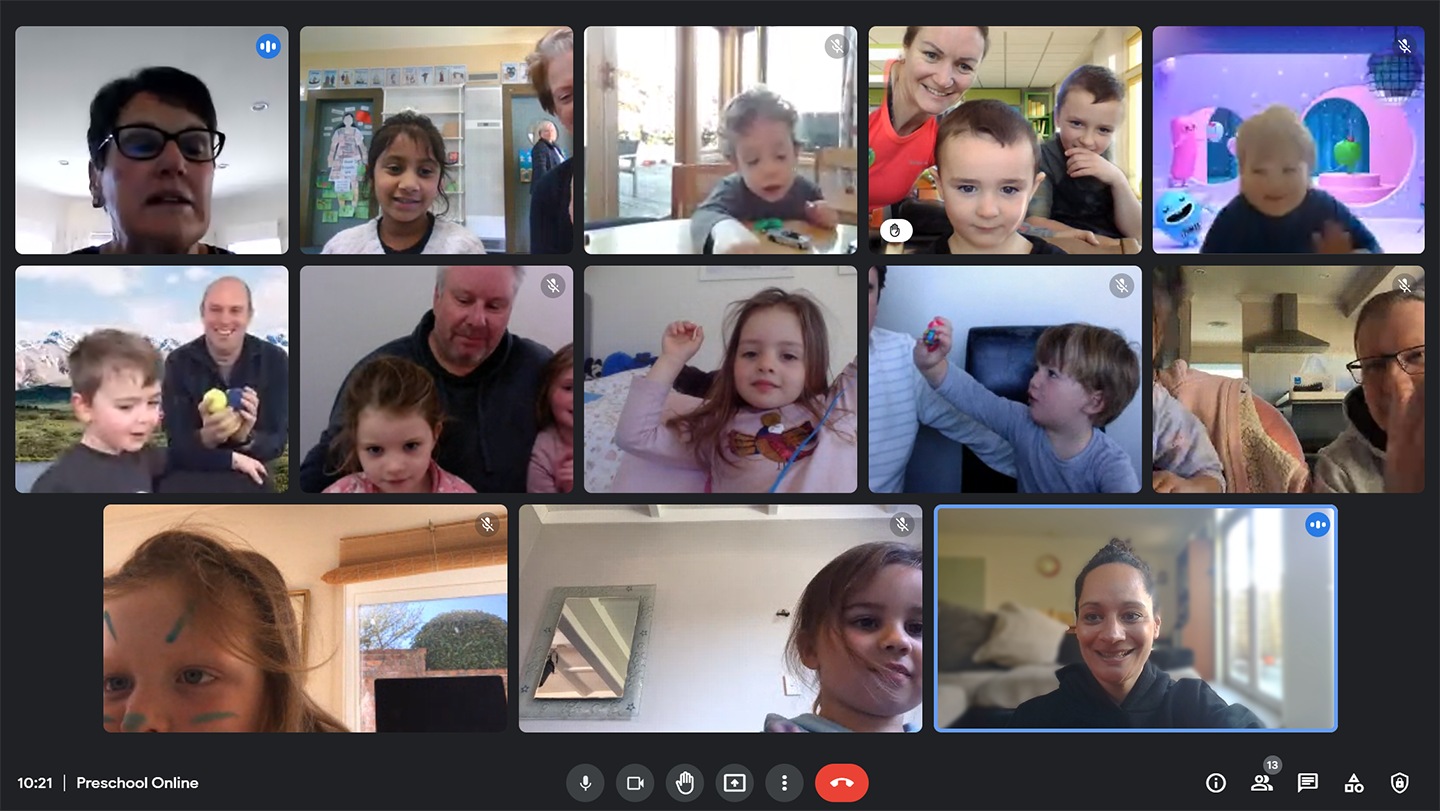 Preschool celebrated Father's Day early this morning with a special virtual mat-time. Children thanked their Dad's for being funny and silly, jumping on the trampoline, playing with Duplo, shooting hoops, going on walks, eating ice-cream and giving the best cuddles. Some Dad's shared their best Dad jokes, showed us their juggling and some very funny eye rolling. Our Dad's are all very special. We wish them all the best Father's Day! (03/09/2021)
Care Group Photo Competition
This week our Y7-12 care groups were issued a challenge to submit a photo that represented fun, laughter or kindness (for RAK week) and Y13 the best 'group' photo. WOW the entries were fabulous - we know how hard it is to take a good photo remotely. Congrats everyone, we're so happy to see the effort you are putting into connecting. Here are the top entries...
Year 7–12 winner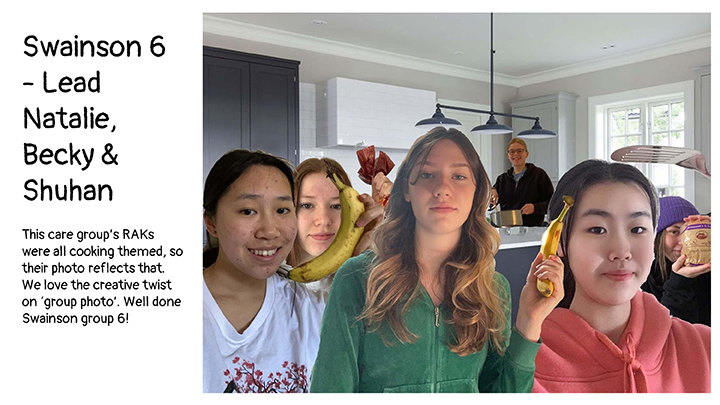 Year 7–12 special awards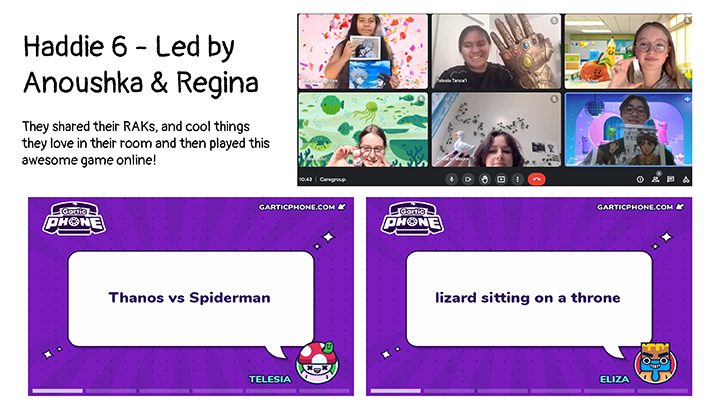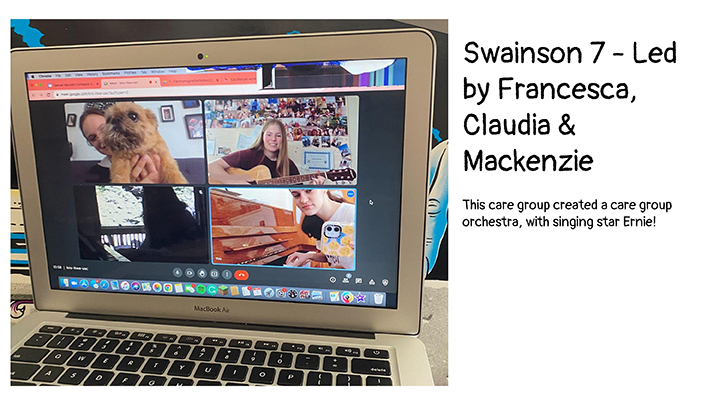 Year 13 Winner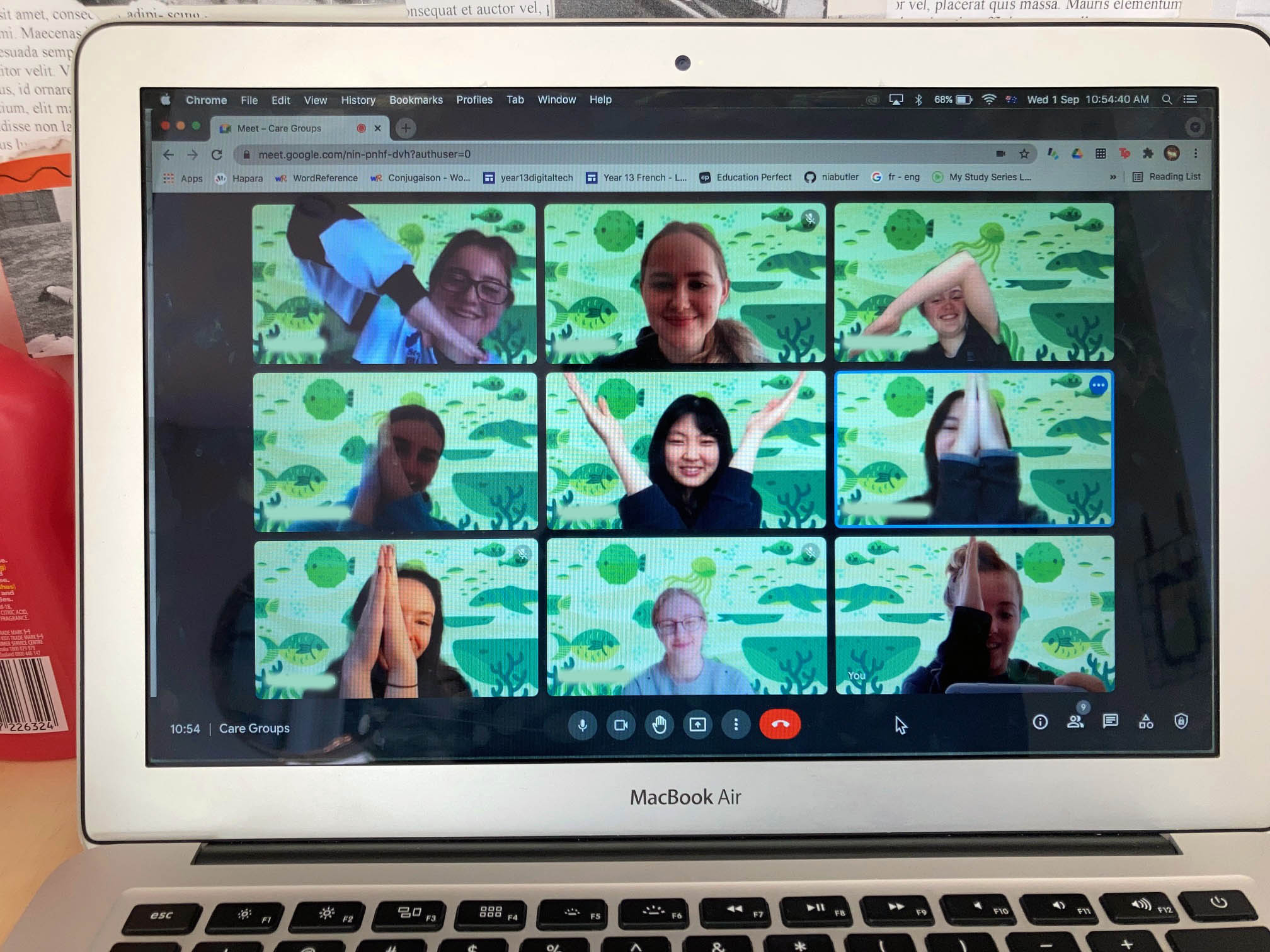 Year 13 runner up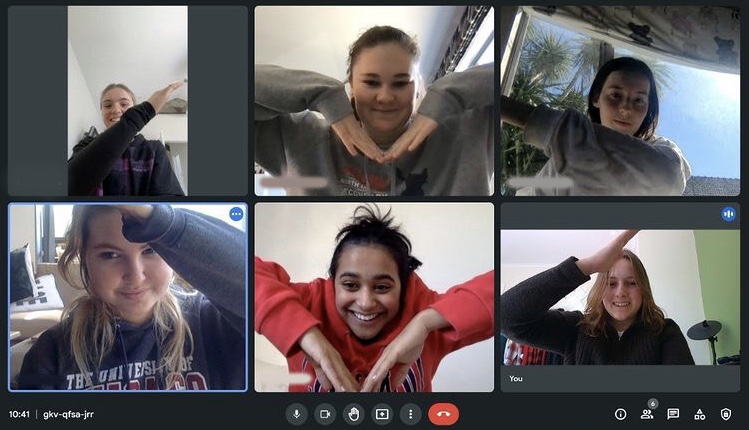 Shared Kindness
Our character strength this week is kindness, and today being NZ Random Acts of Kindness Day we wanted to share this collaborative effort by one of our care groups with Y11 Leaders and Y8 students. Pretty cool! (01/09/2021)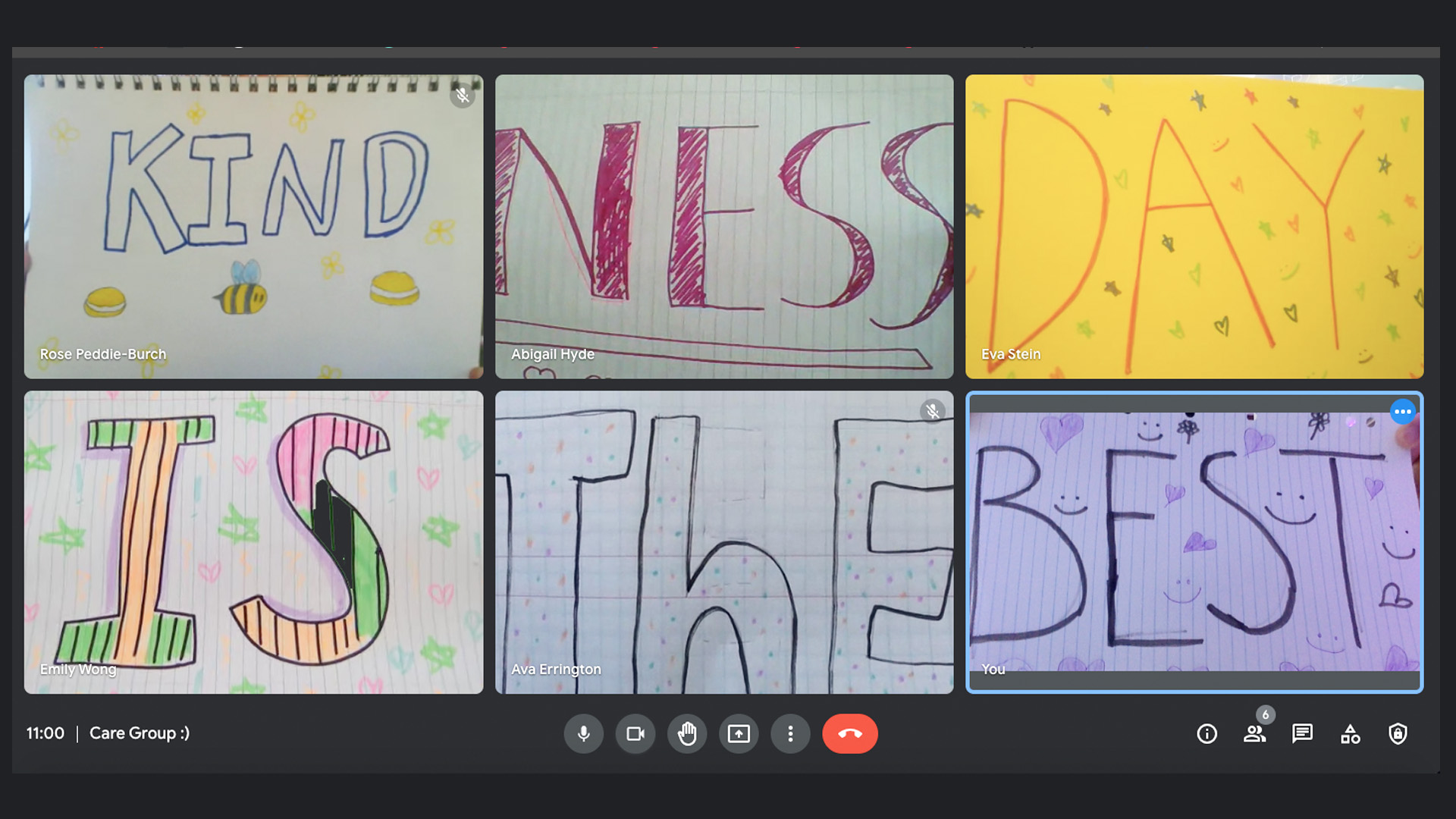 Livestream Sports Assembly
Tommi and Jade ran an awesome livestream sports assembly yesterday with a roundup of team standings and a fun Kahoots quiz. Pedro, Amy and Harriet encouraged students to join the rewarding rowing programme (with learn to row taster, summer and competitive programme options on offer) and Chaplain Sarah King reminded us of the Get One, Give One campaign supporting the world's most vulnerable through vaccine equality. (31/08/2021)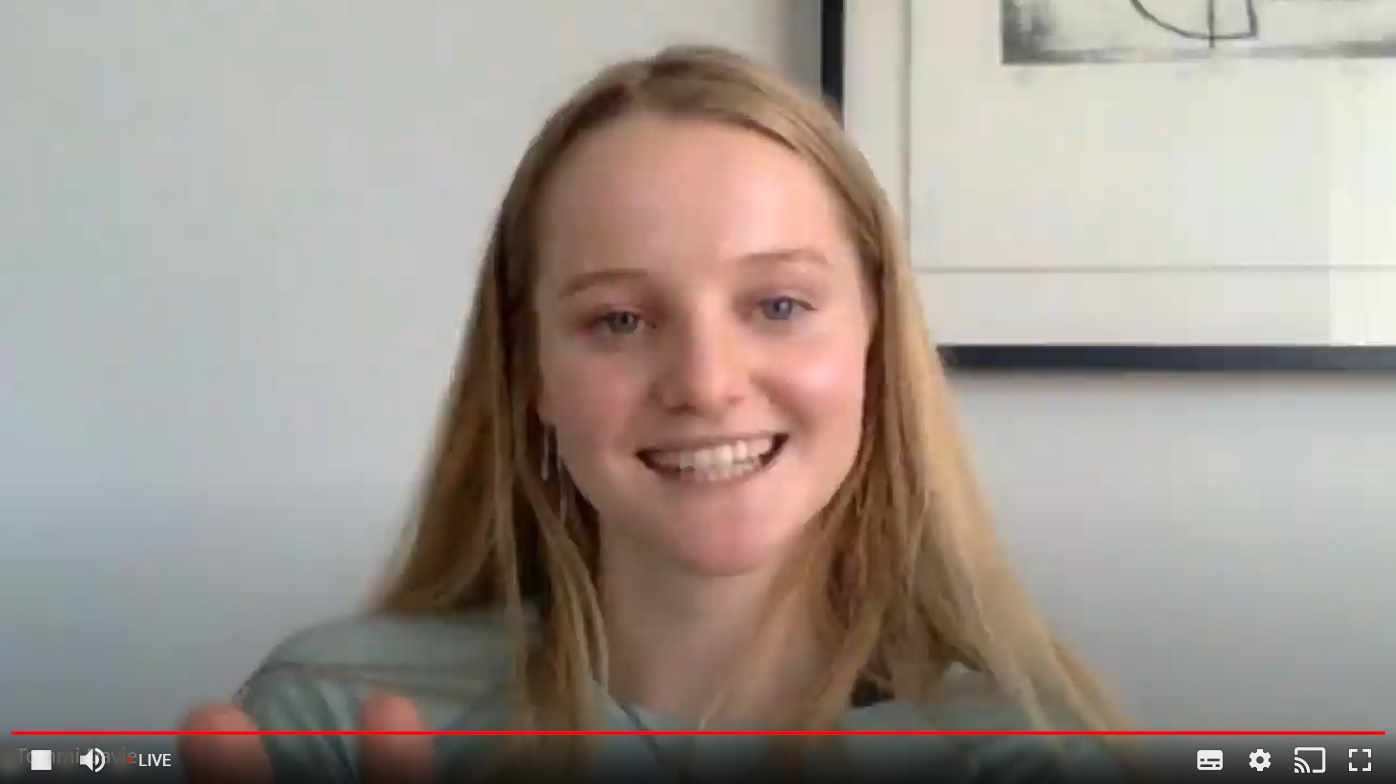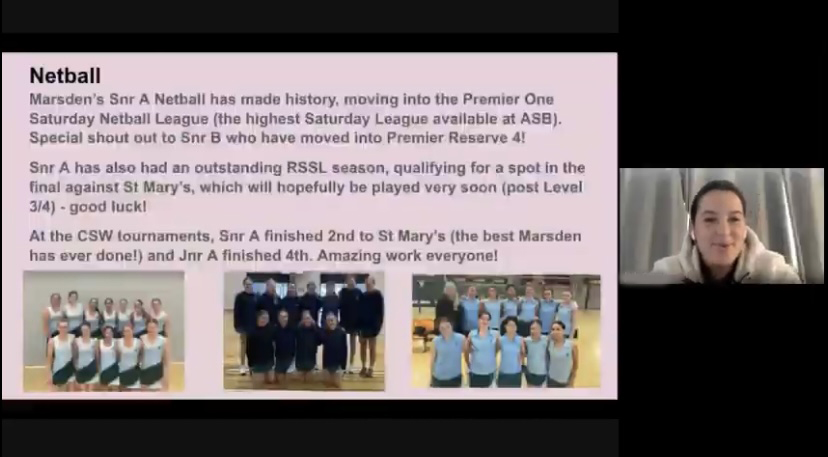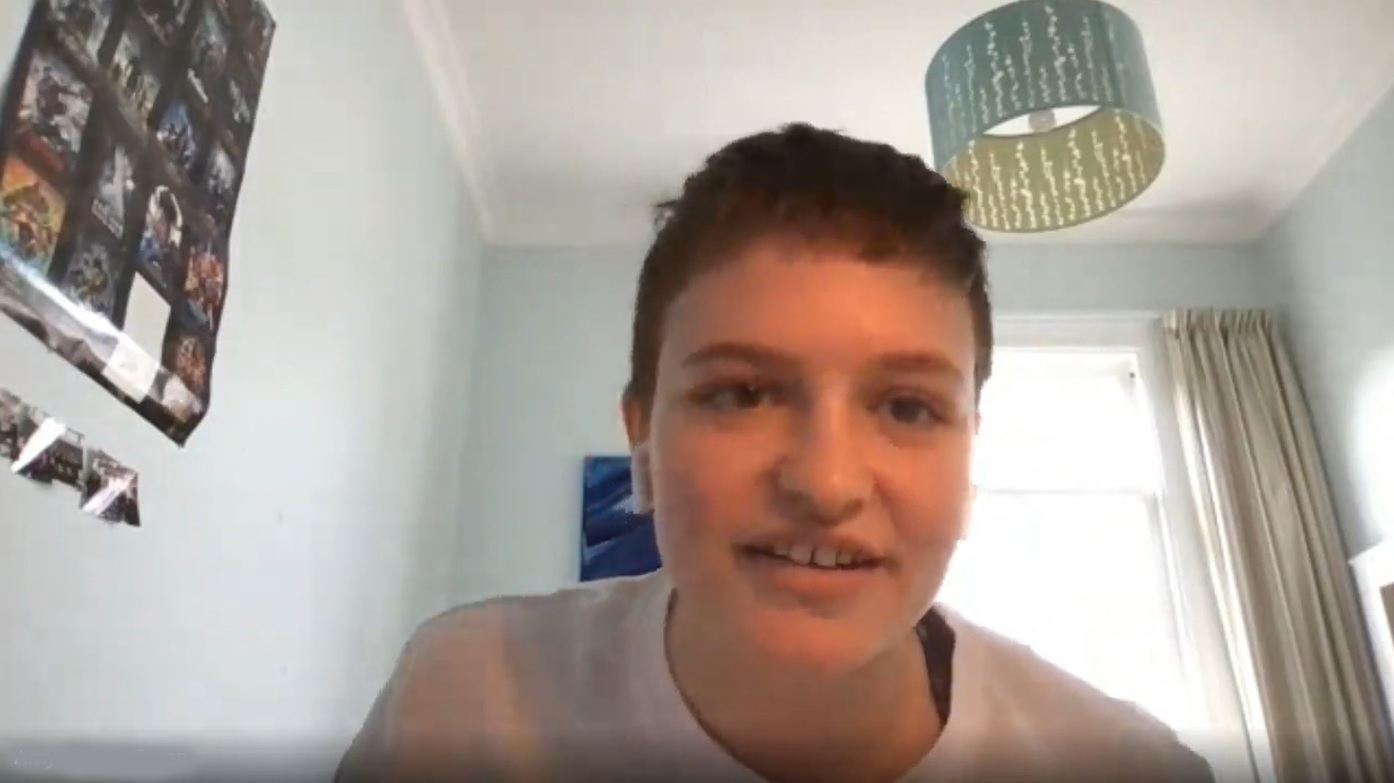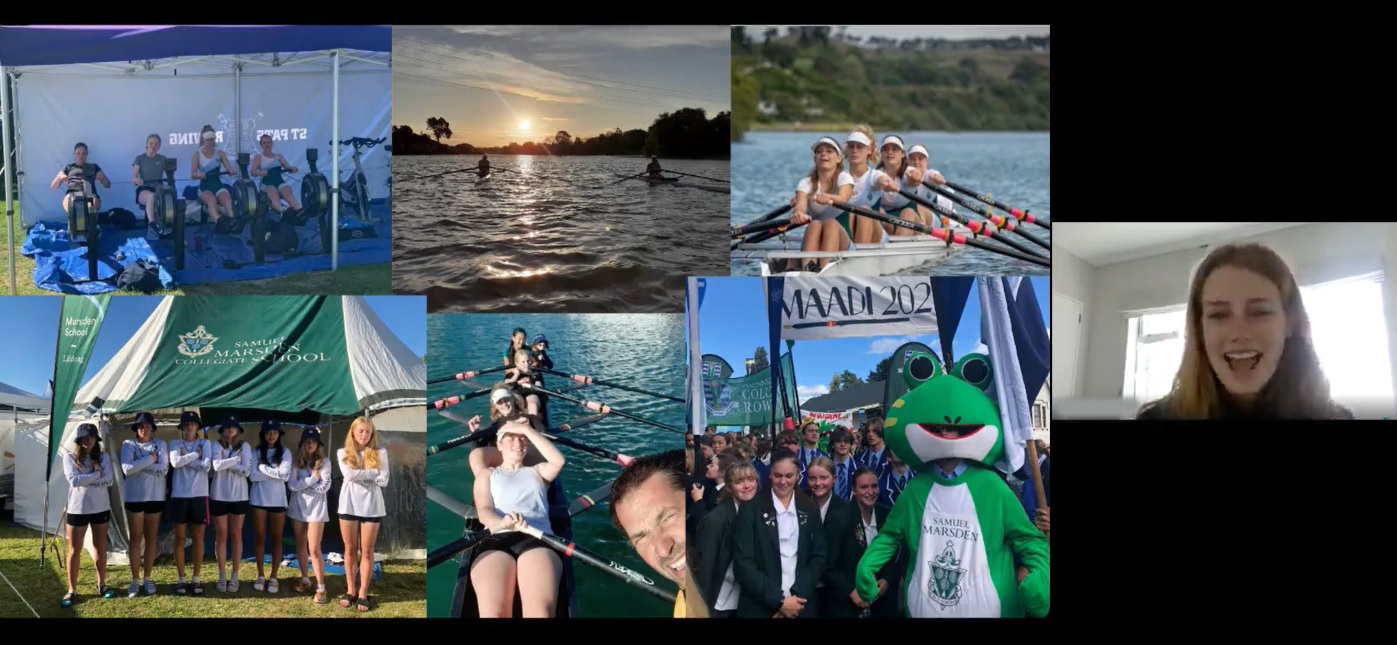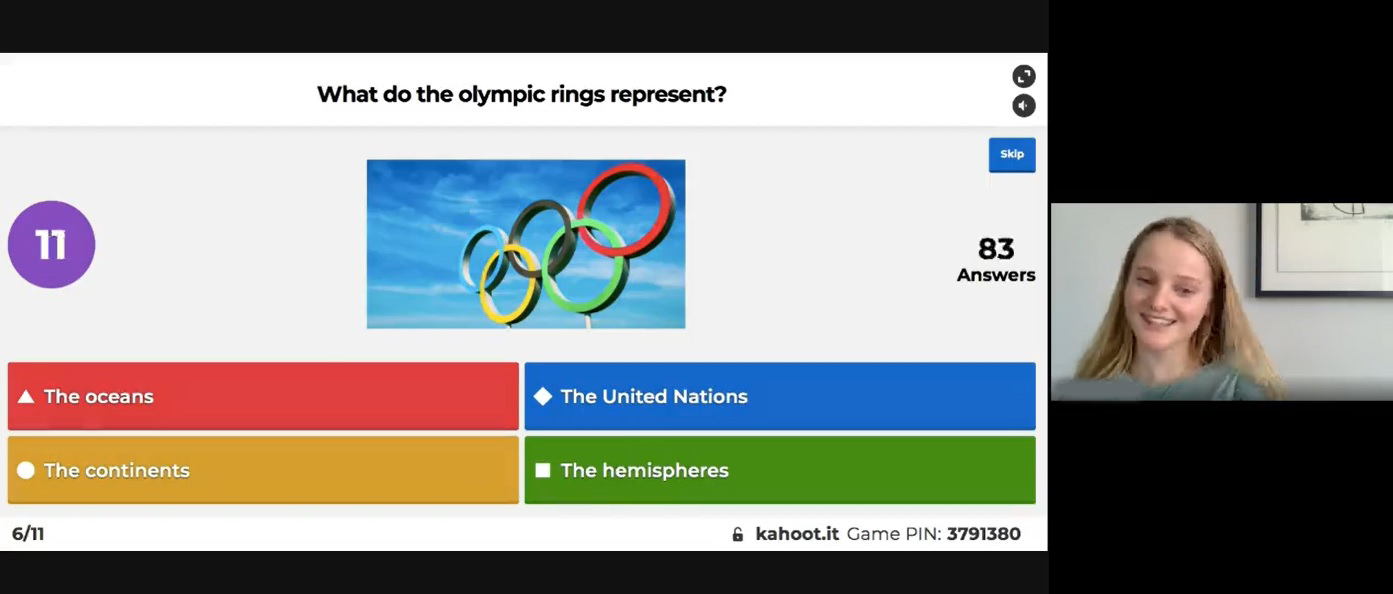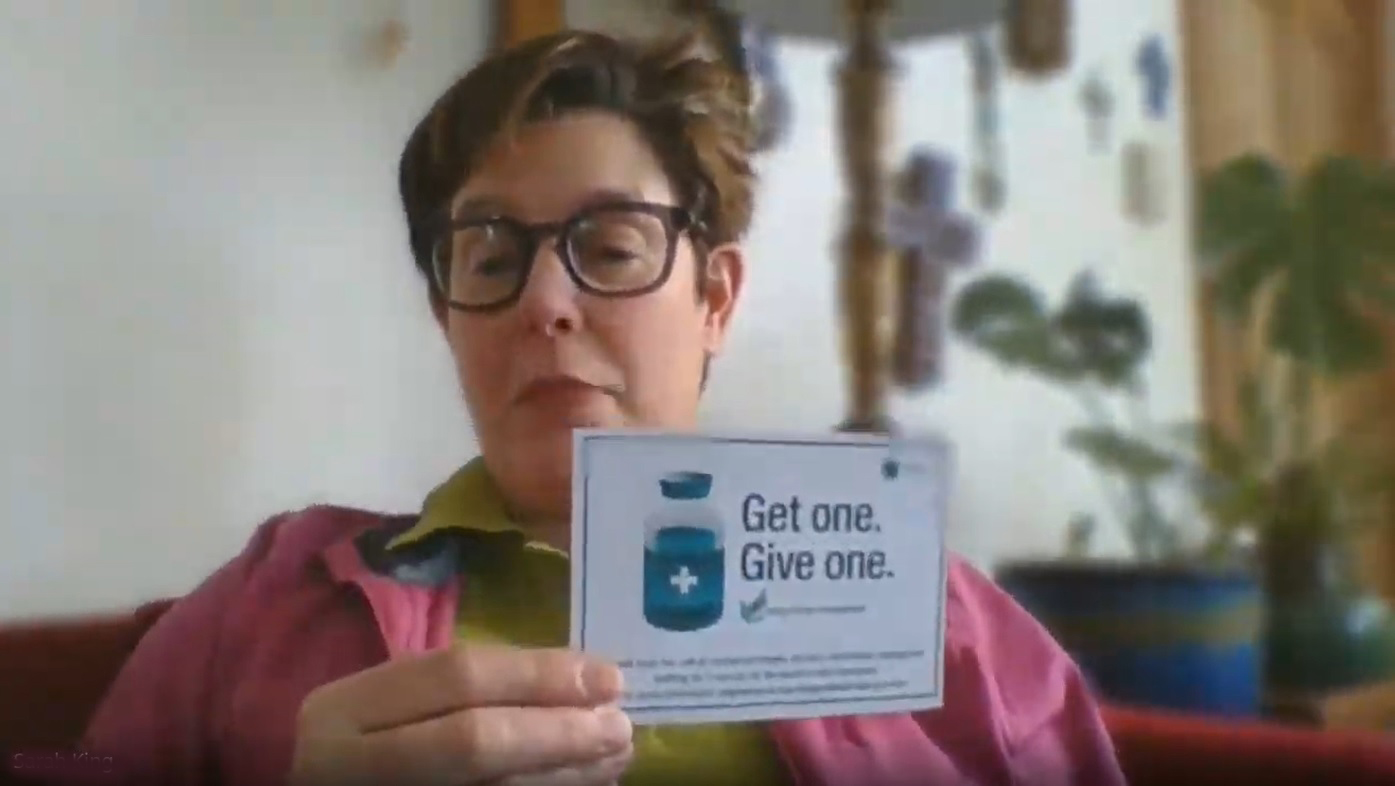 Year 5 keep in touch with Preschool buddies
Year 5s were tasked with making a card for their Preschool buddy as a way of connecting during lockdown. Here's an awesome example ... (30/08/2021)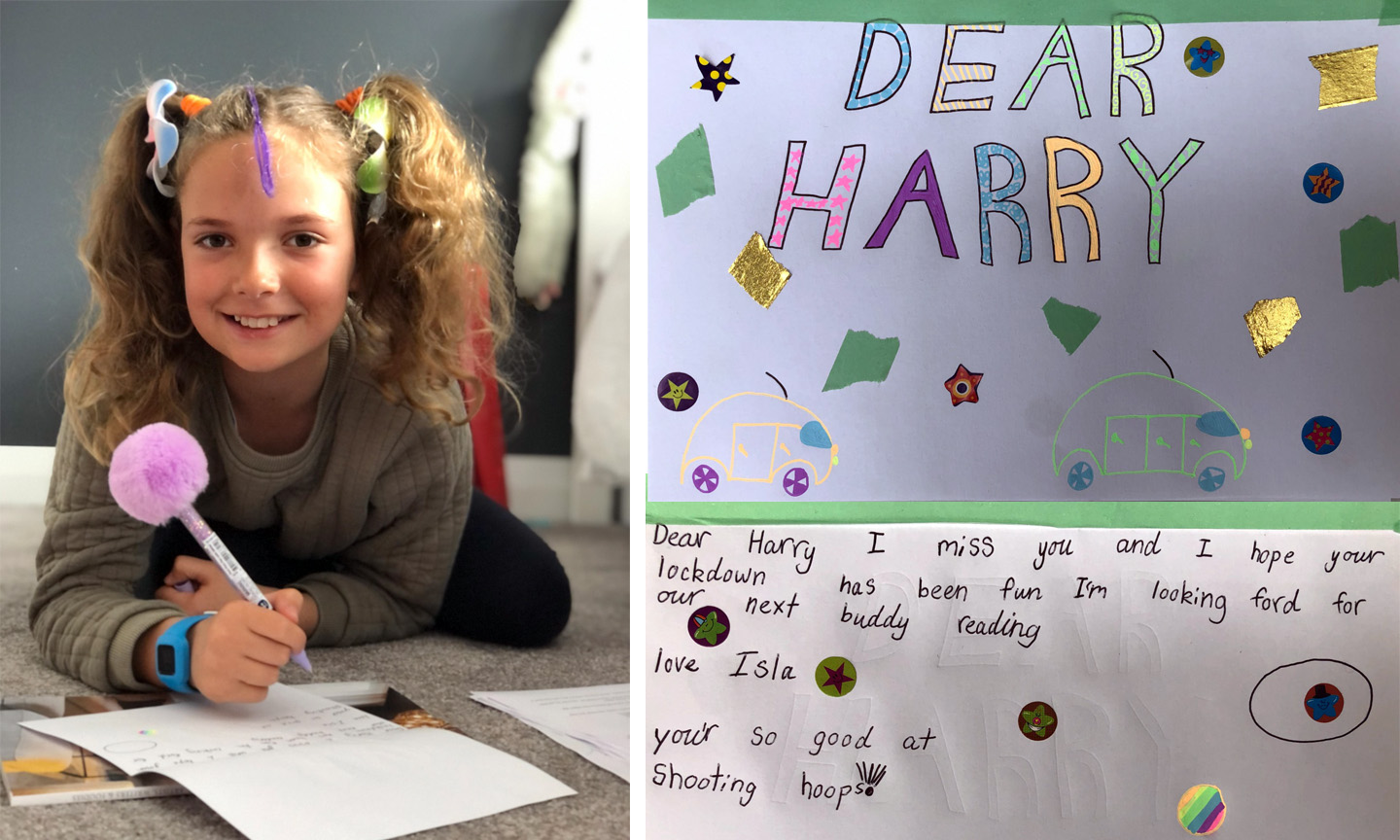 Preschool Remote
Marsden Preschool students have been connecting remotely too, sharing their daily activities. (26/08/2021)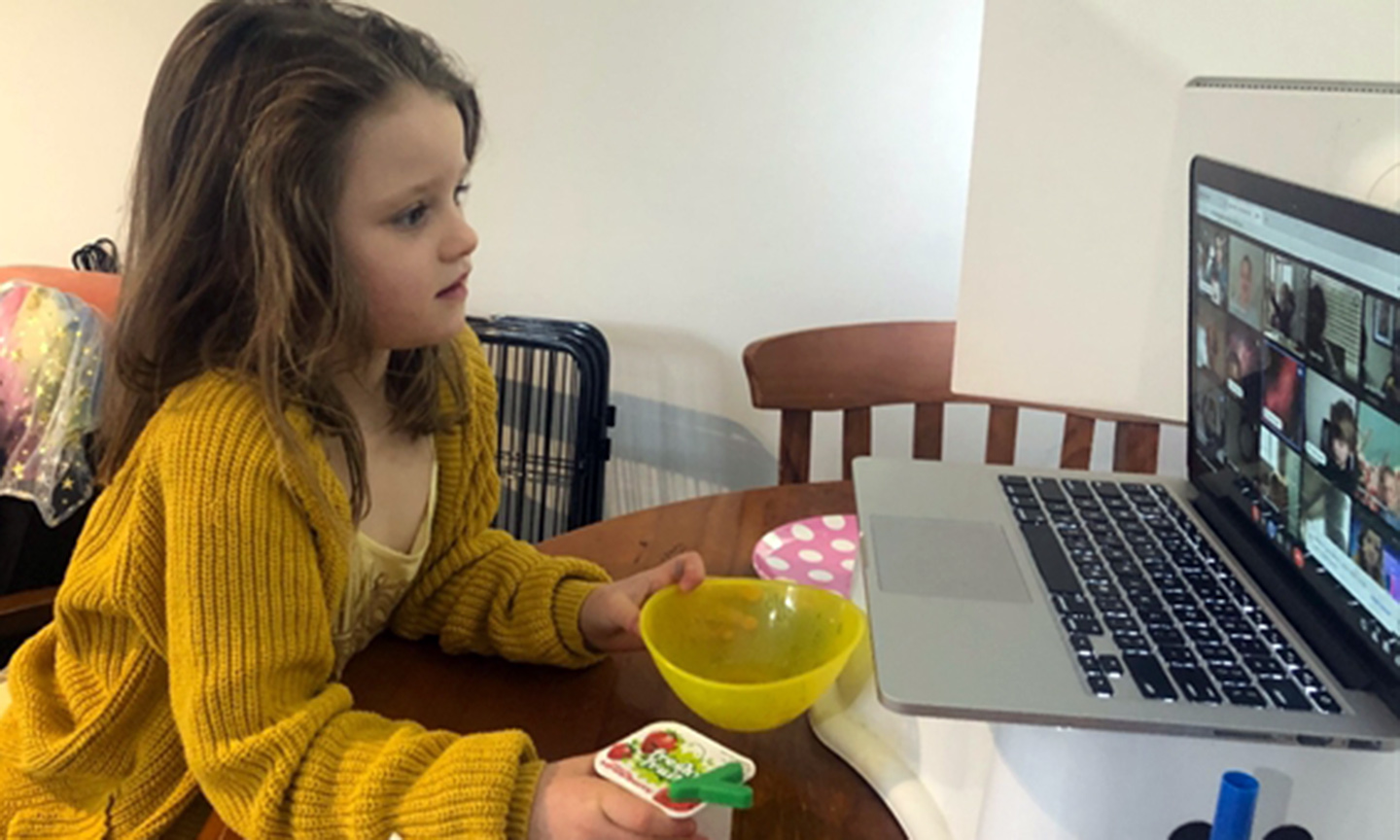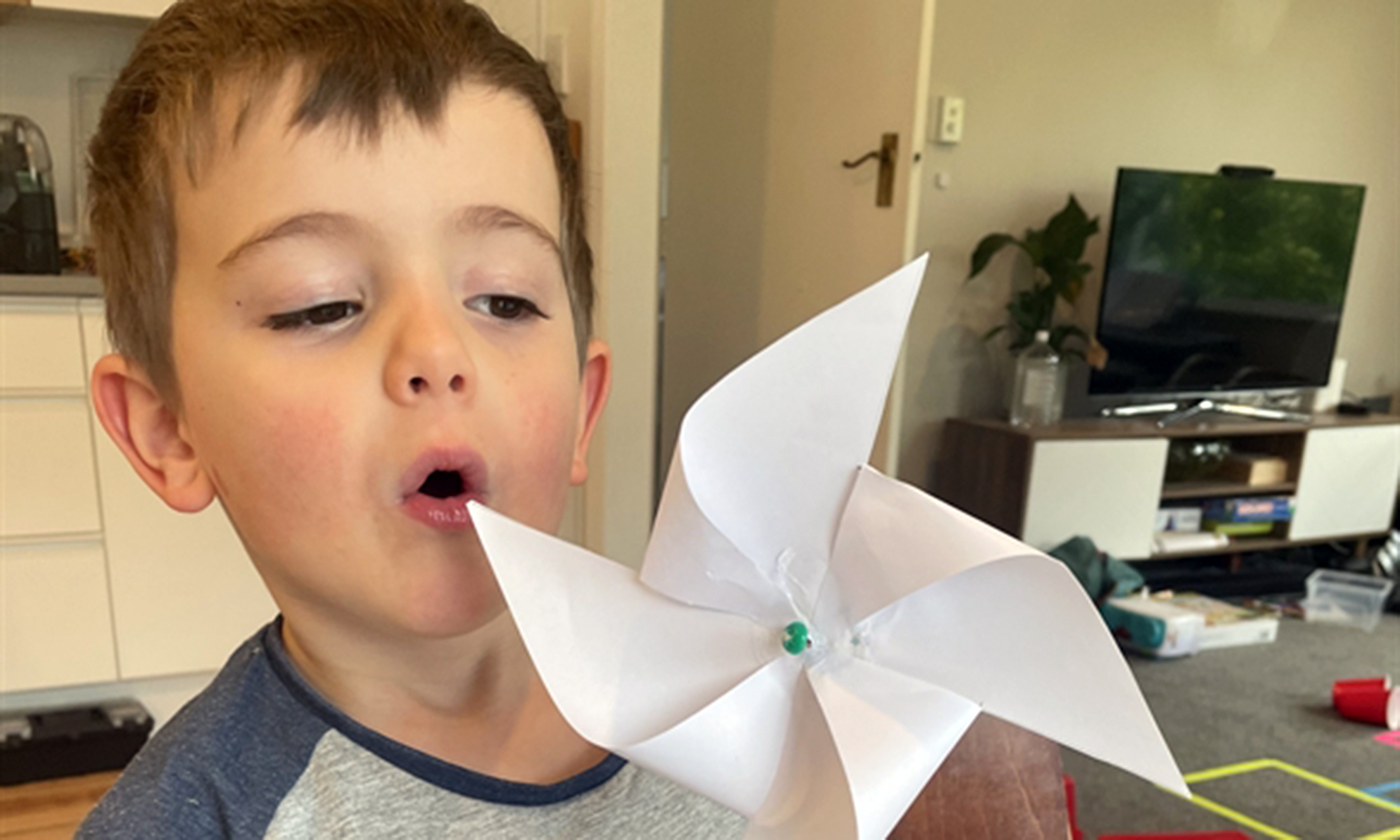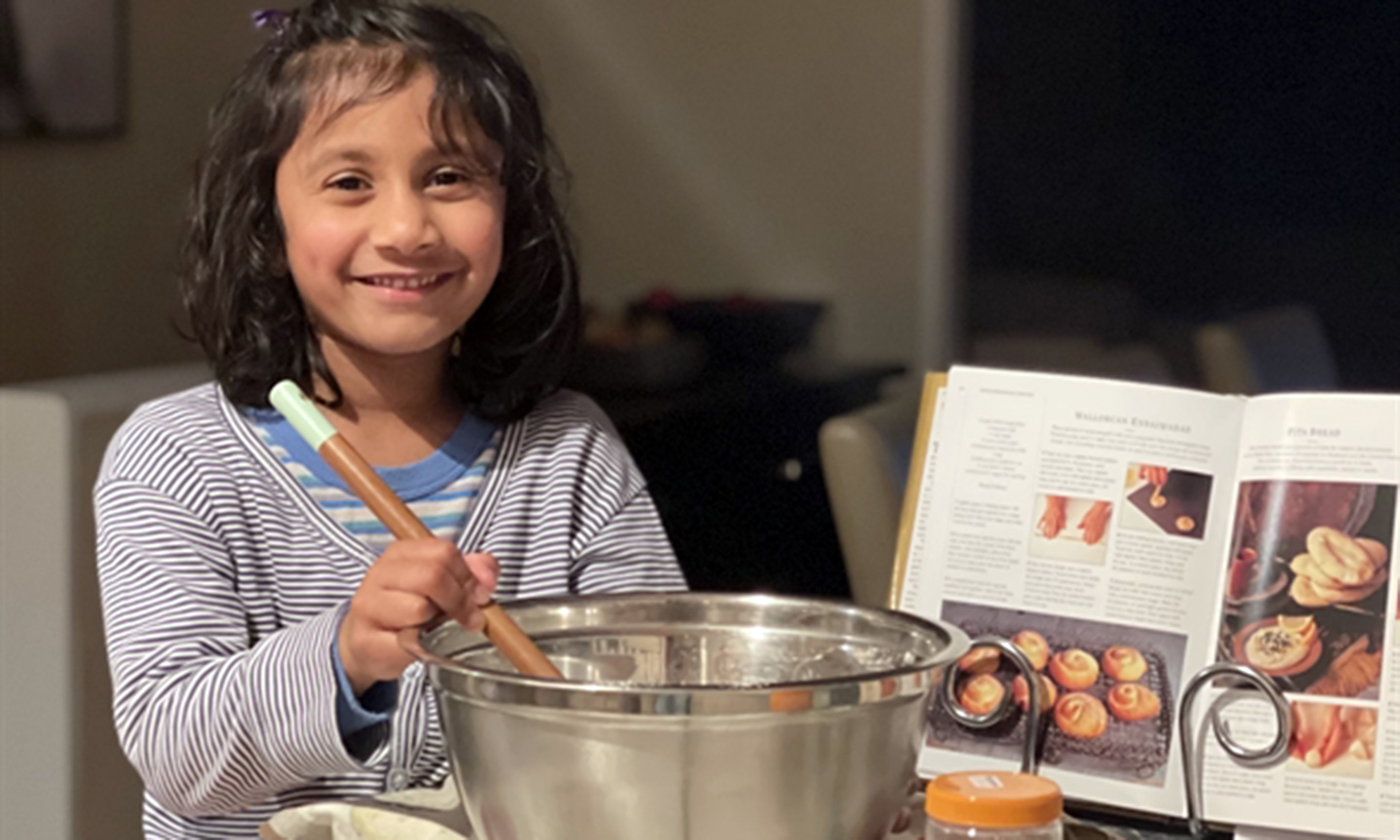 Form Time Mindfulness
Here's what Tina did for 'Mindfulness' during Year 7 Form Time. (26/08/2021)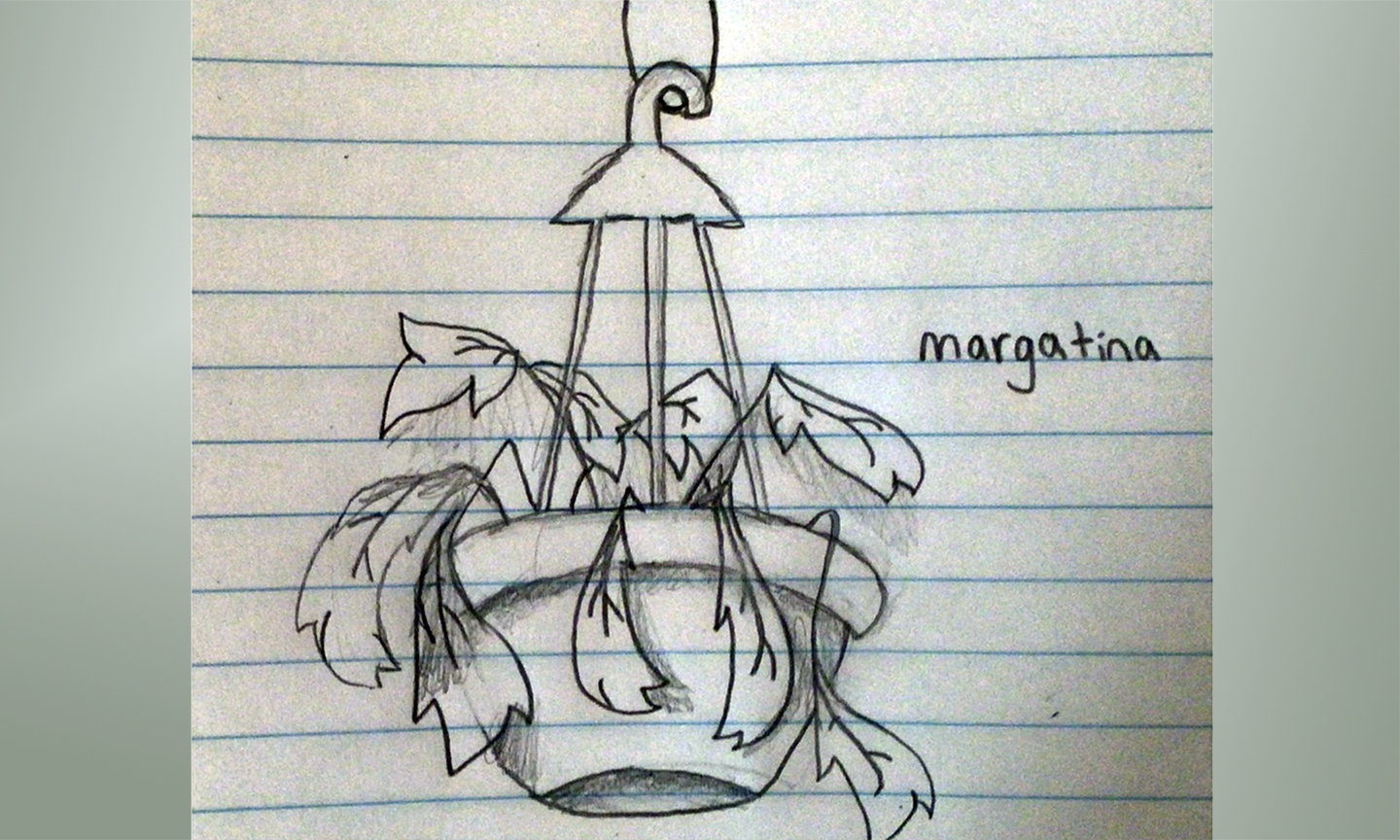 Environmental Week Livestream Assembly Monday 23 August
Our first livestream assembly was a great success, with guest speaker Green Party co-leader Marama Davidson, supporting Cassia's Environmental Week message. There were a few challenges for us to try - even in lockdown! (Try going meat-free this week to reduce carbon emissions). Becky and Senanya, our Student Volunteer Army reps inspired everyone to download the SVA app and get volunteering. Get started now and you are on your way to your first badge!--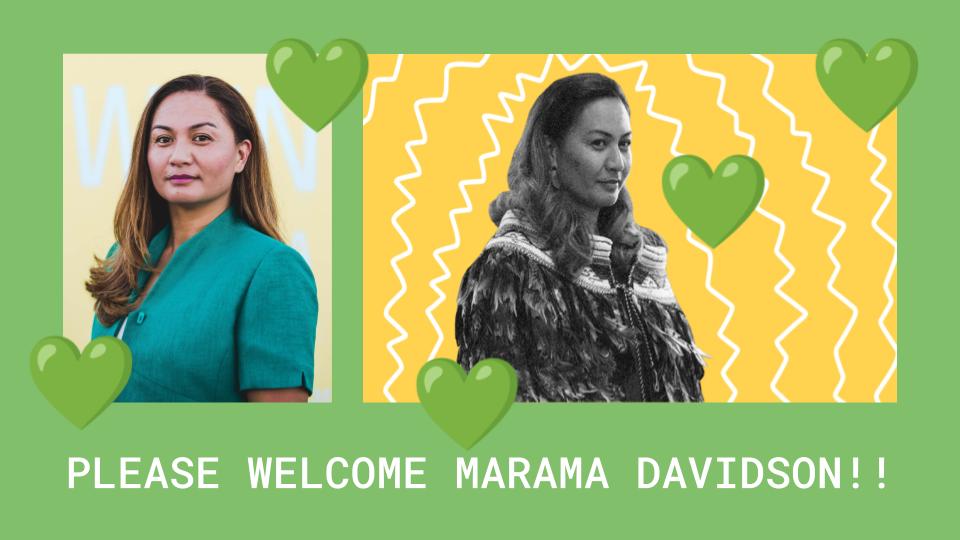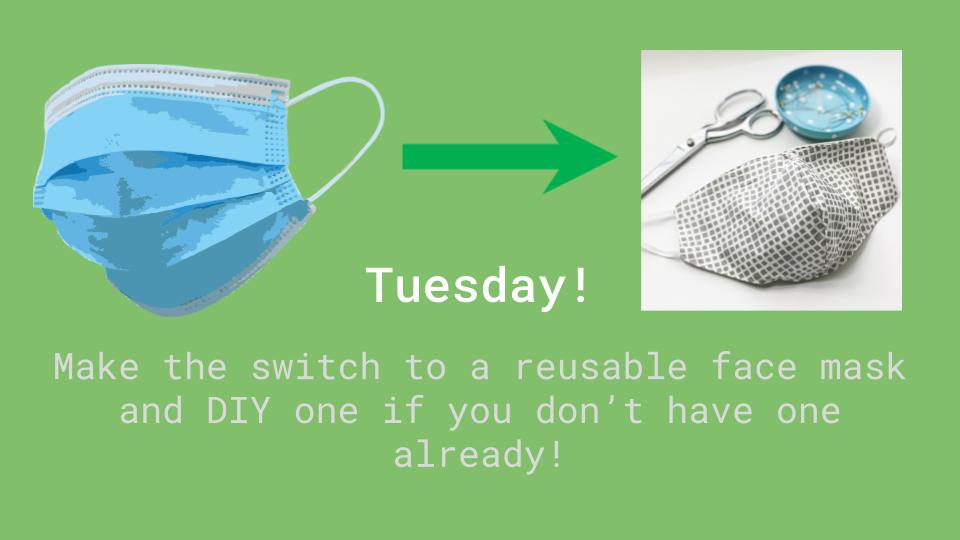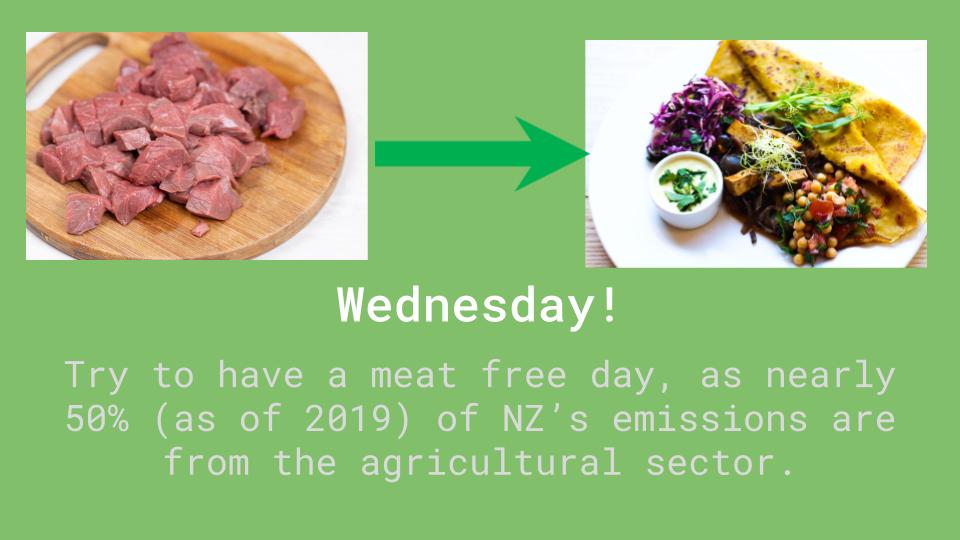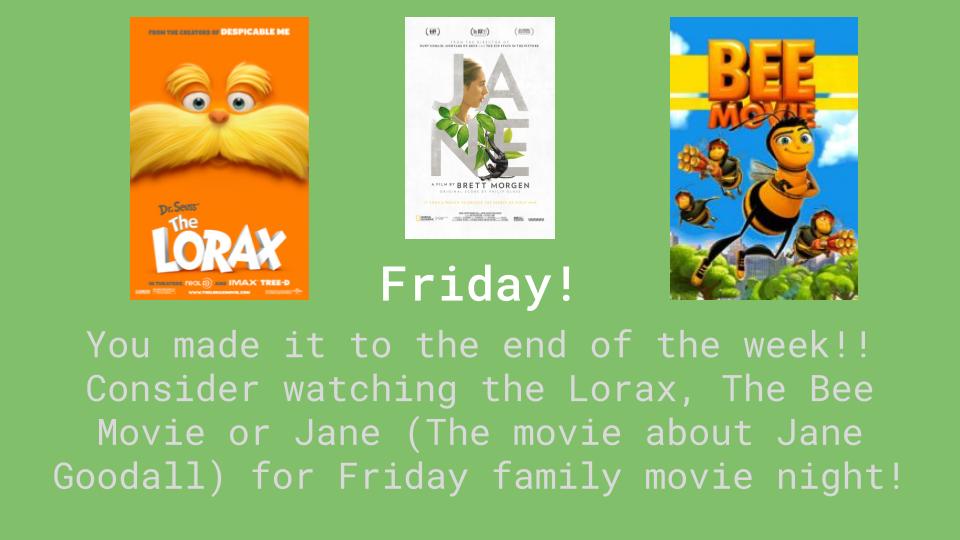 Marsden Primary Highlights shared at remote Assembly Friday 20 August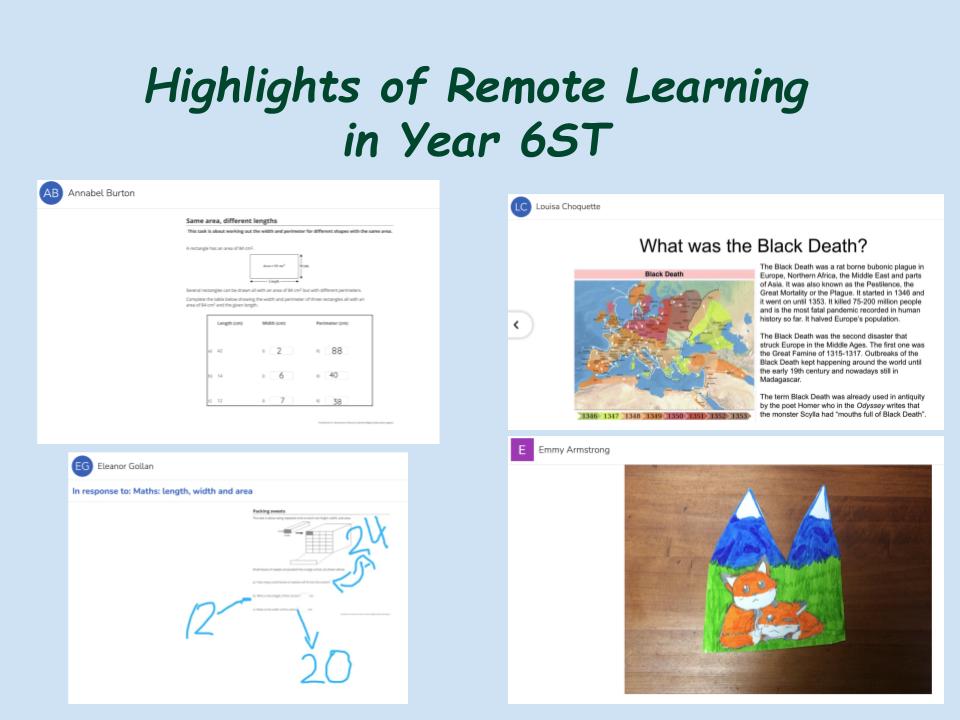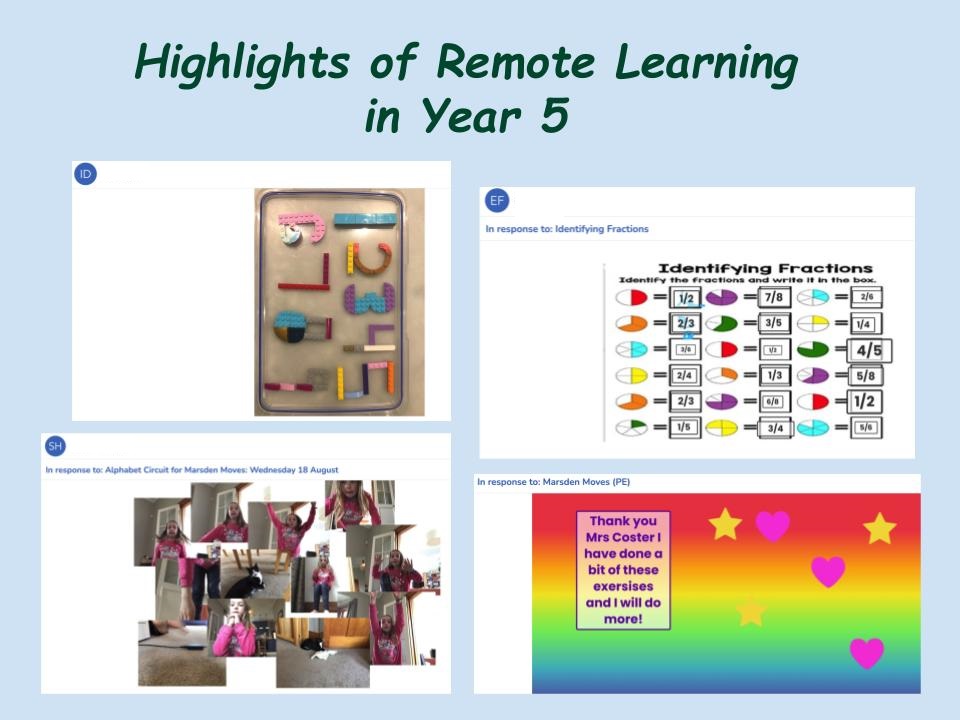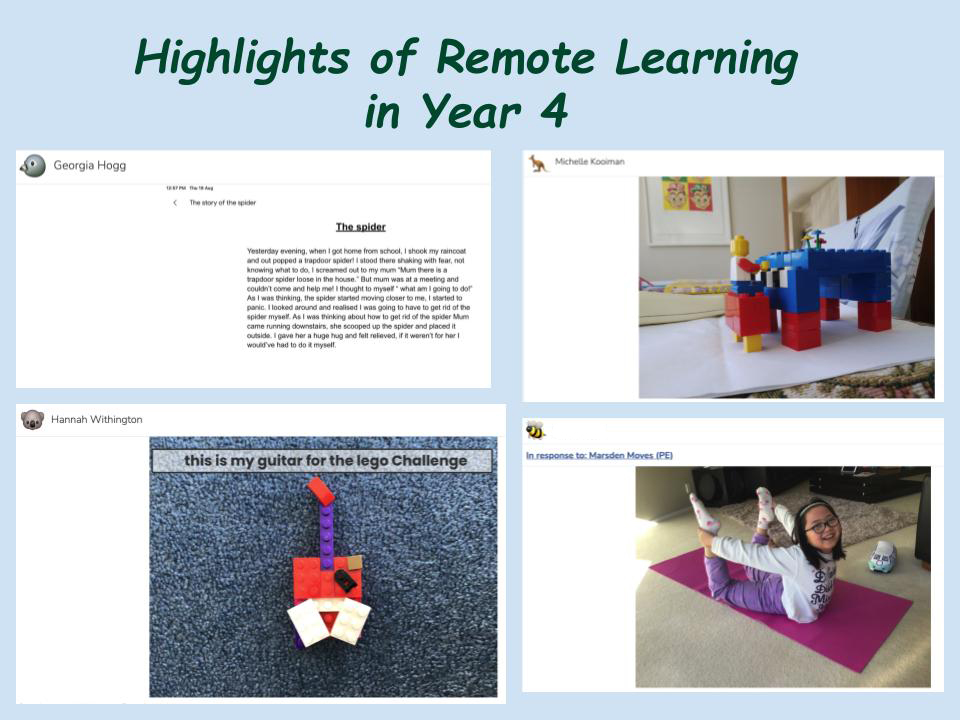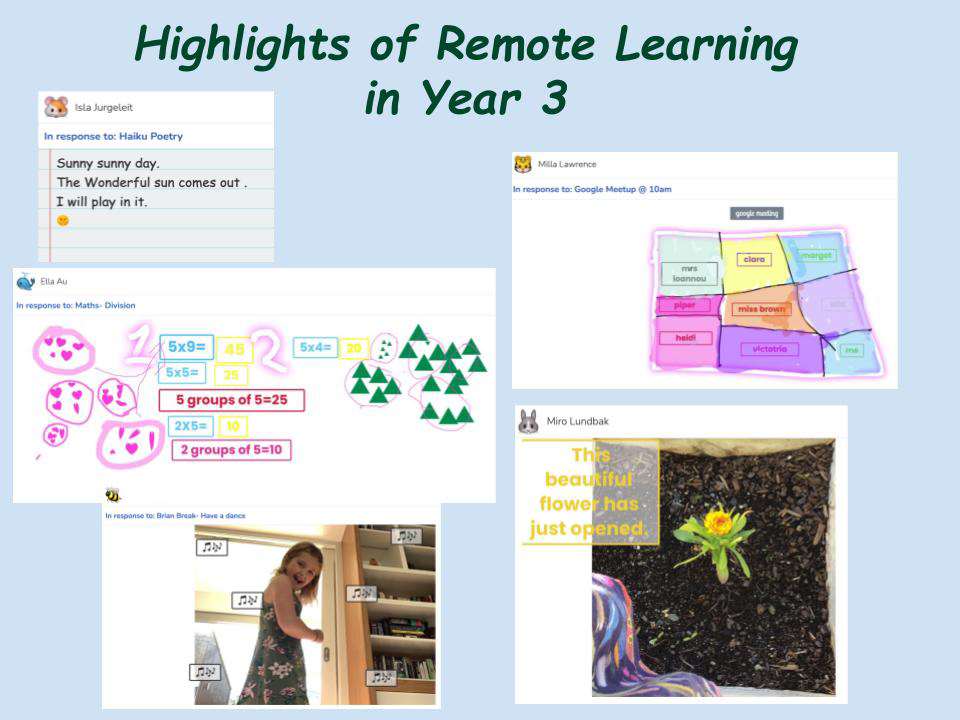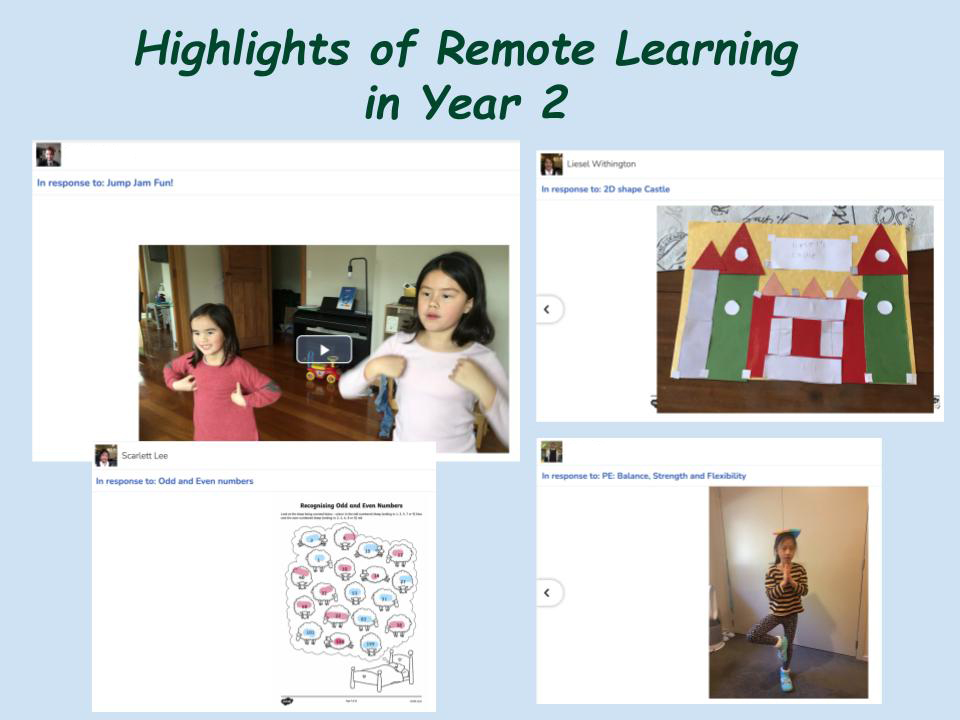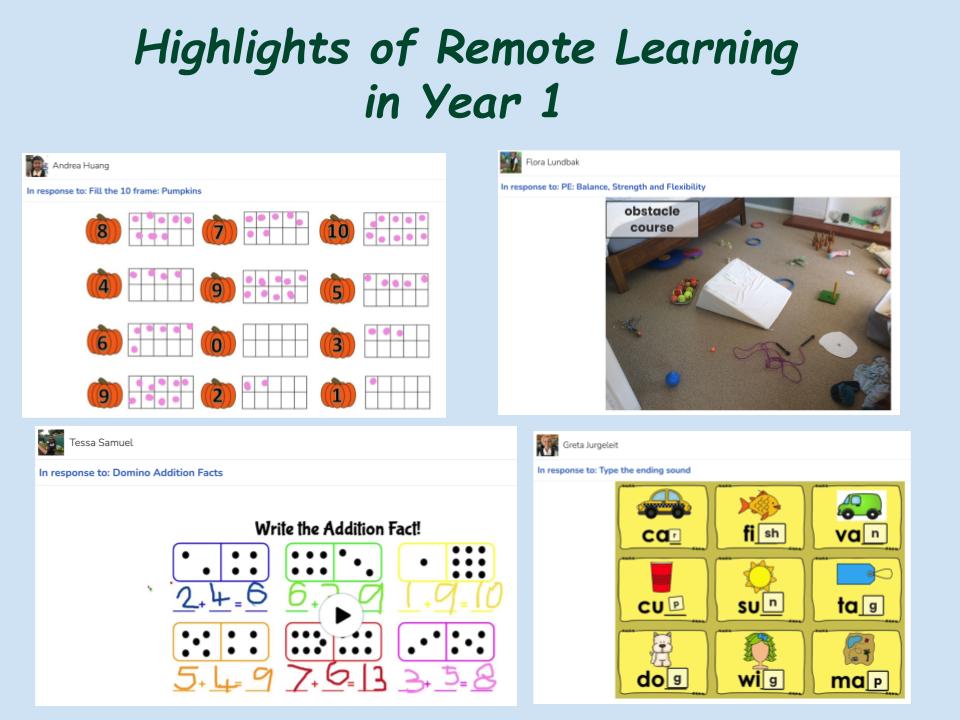 Google Class Meet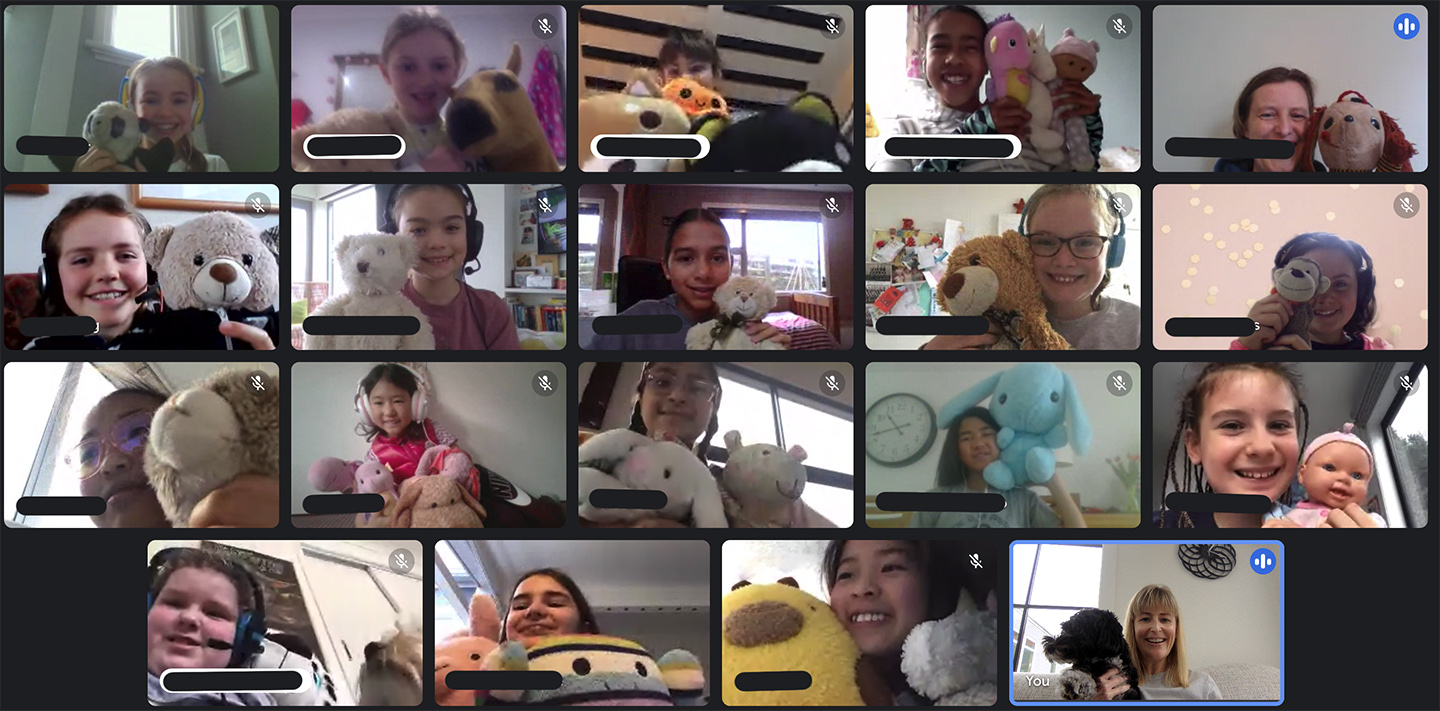 Year 6SV enjoyed bringing their soft toys to the class Google Meet this morning and introducing them to each other. (2008/2021)
2020
Getting to the bones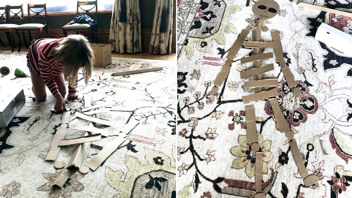 We just love this skeleton Nell made as part of Year 5's learning about systems in the body. (14/05/2020)
Finding the light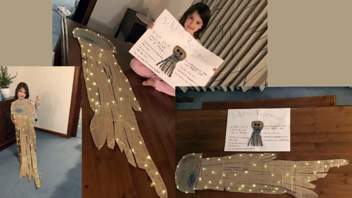 Year 1's inquiry is looking at light and different light sources, which led to finding out more about plants and animals that have a natural light source. Look at the amazing giant glowing jellyfish Liesel has made - wow! (14/05/2020)
Year 1's View from a Room
Year 1 are writing recounts including colour, shape, size and number in their sentences. This is to make their writing more interesting to the reader. Today they wrote about what they saw out the window ... being in lockdown they have had lots of time to appreciate their surroundings. 
Here's Emmy's amazing observation, it reads:
Today outside my window I saw pink flowers in red pots, a table and four charis on the deck. In the garden I saw roses and lots of trees with different shaped leaves, and some pink flowers. (12/05/2020)
Climate Change Video
Year 11 RE students made this message about climate change as part of their remote learning. It will be sent to the Anglican Bishops who are meeting to discuss what can be done to look after our planet. (12/05/2020)
Bags of Advice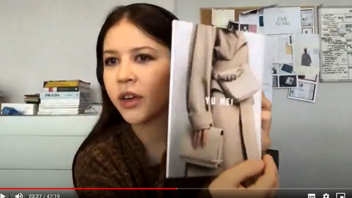 Jessie Wong, former student and Founder/Creator and Director of Yu Mei, and her Production Manager Adrian Williams joined Sarah Wirth's Year 11 Textiles Technology class online to discuss their design philosophy and practices. What a treat for the girls who are working on designer pandemic shopping bags for their NCEA level 1 projects. (08/05/2020)
Art Shaping Up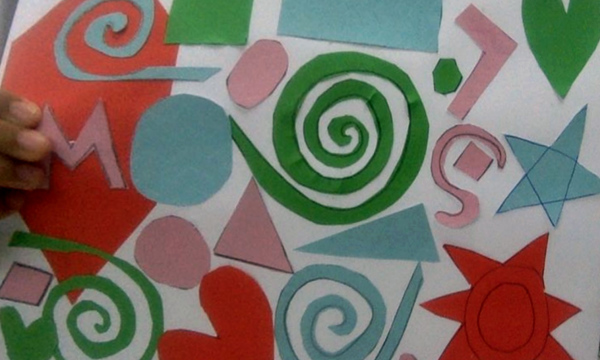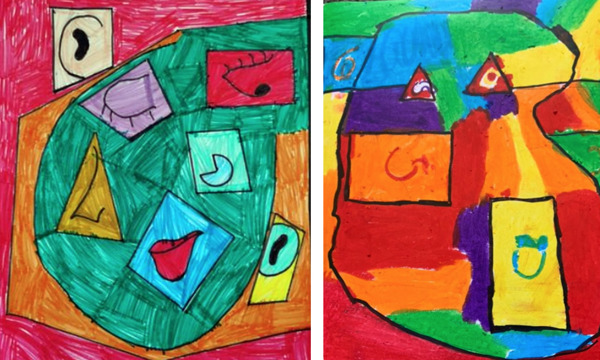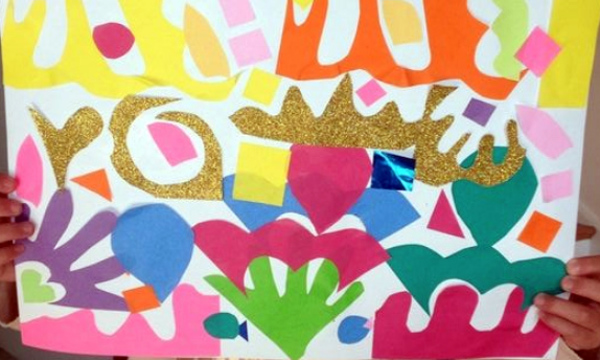 Students in Year 2 have created some great looking artwork as part of their research into different artists and the shapes they use.
Jumping for Joy - Y4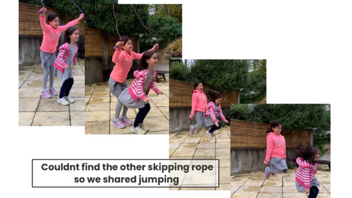 Creating Cartoon Pirates
Year 3 were able to follow instructions to make a cartoon pirate - Arrr! me hearties, they look great! (30/04/2020)
ANZAC Assembly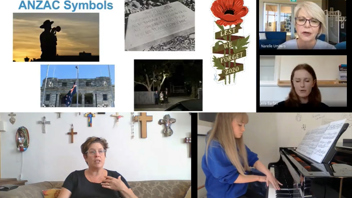 Today we commemorated ANZAC Day with a special assembly. Just like the thousands of New Zealanders who stood separately at their letterboxes on Saturday, our students and staff joined remotely to remember those who served and died in wars, conflicts, and peacekeeping operations around the world so that we may know peace. Leila recited the Requiem, Tuia and Emilia shared the Ode, Anaiya read to us from Ecclesiastes, Chaplain Sarah King spoke about reflection then we listened to Milly Isac's hauntingly beautiful piano piece. Lest we forget. (28/04/2020)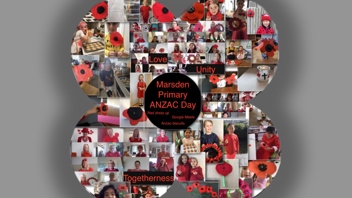 Red for Remembrance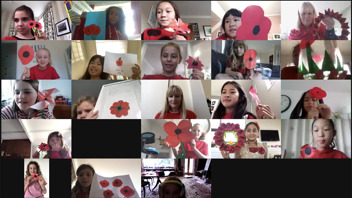 Today the preschool and primary staff and students have been wearing red clothes as a way to symbolise connection with our community, showing unity and love during this time of lockdown and in remembrance of our ANZACs. The girls have also been reading ANZAC stories and making poppies. We have encouraged the girls to place their poppies in their windows which is a lovely way for us all to stand together in our bubbles paying tribute and saying thank you. (24/04/2020)
ANZAC Baking Demonstration
Charlotte Manthel donned her apron for a baking demonstration with Year 1 students today, making ANZAC biscuits. Parents, grandparents and students loved her enthusiastic presentation during which she discussed the history of the ANZAC biscuit - a super idea to engage the girls prior to ANZAC Day. Awesome job Charlotte aka Marsden's greatest home baker! (22/04/2020)
Love of Learning Character Strength
We've had some great responses from Y5 students on the Love of Learning Character Strength. Nice work girls! (22/04/2020)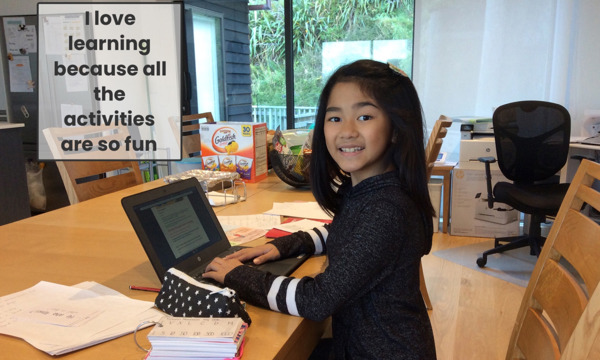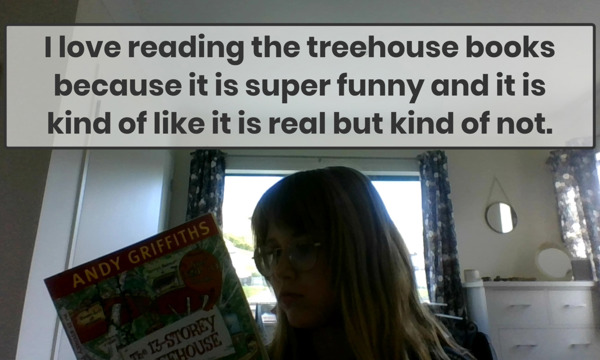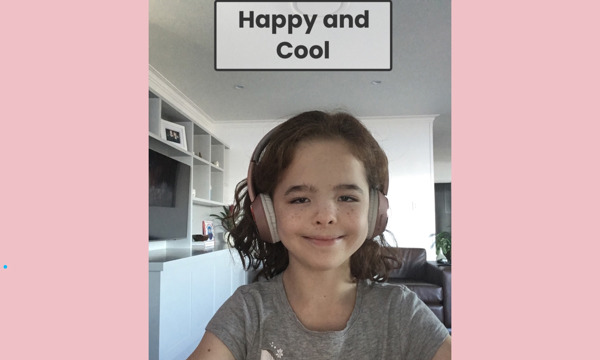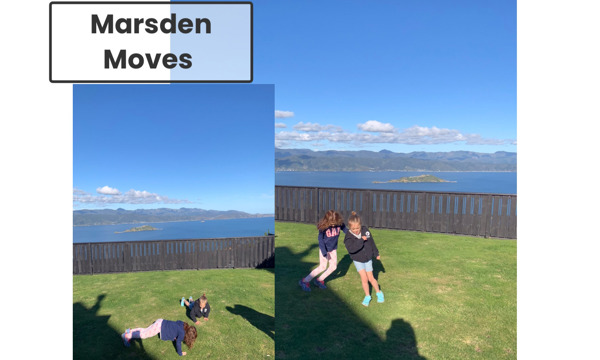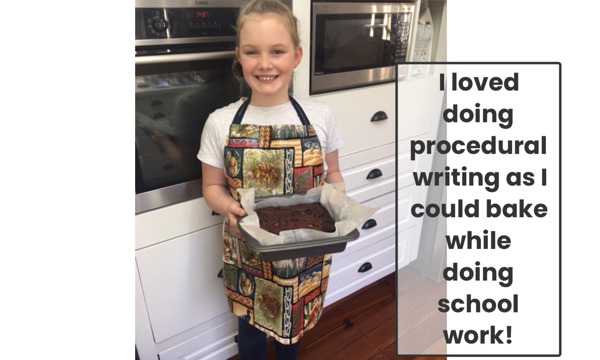 French Cooking Challenge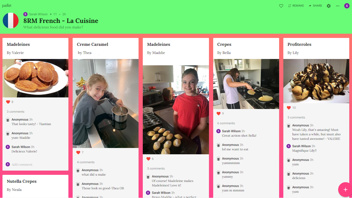 The challenge for Year 8 French students was to make a French dish for their family. They shared their creations online today and wow what an amazing job in the kitchen! (21/04/2020)
Fun form time for Year 7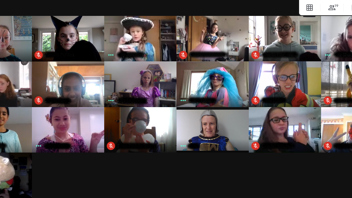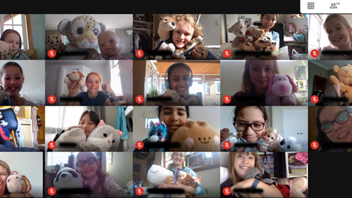 7SV are bringing the fun to form time with Rose Stevens. One day they dressed up and today they shared their favourite soft toy with the class. So cute! (21/04/2020)
Year 7 Band embrace the challenge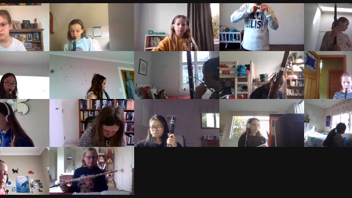 Embracing the challenge like musicians all around the world our Year 7 band students joined together today via hangout to make some sweet sounds guided by music teacher, Jenny Gould. (20/04/2020)
Year 3 make lizards
Year 3 students have been discovering the features of instruction texts in their remote English lesson. They were able to follow instructions to make a lizard. (17/04/2020)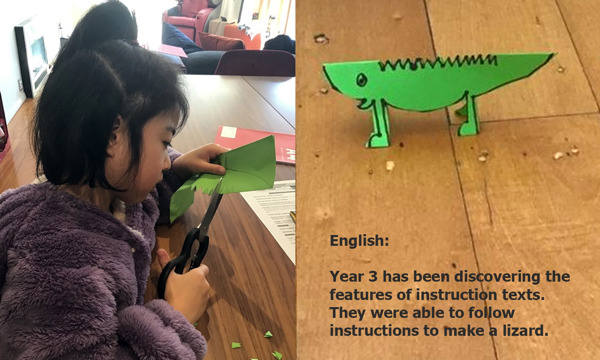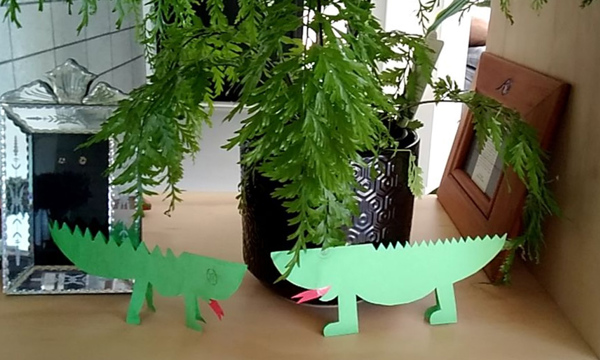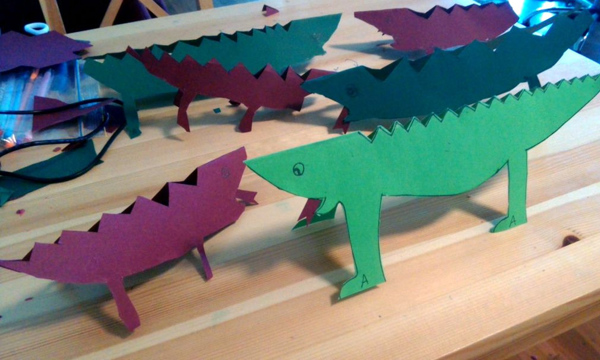 Primary Library Lessons go remote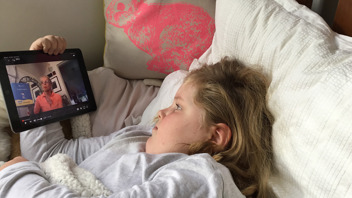 Suzy shares how she feels about Google Meet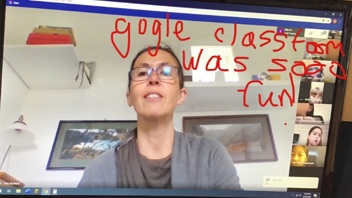 Minibeast Hunt
Y3 went on a minibeast hunt in their gardens, here are some of the results: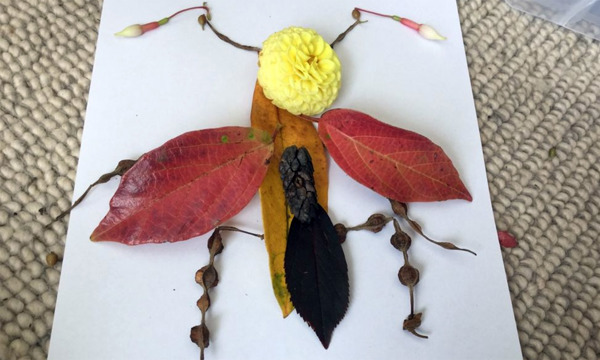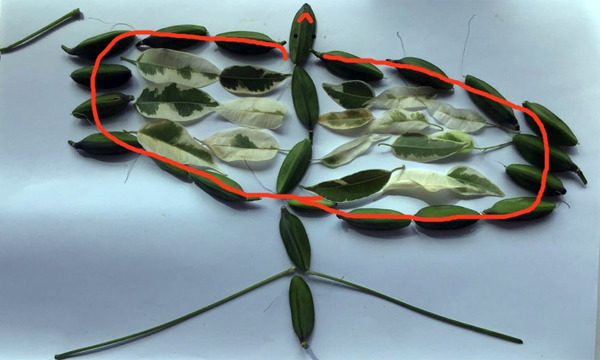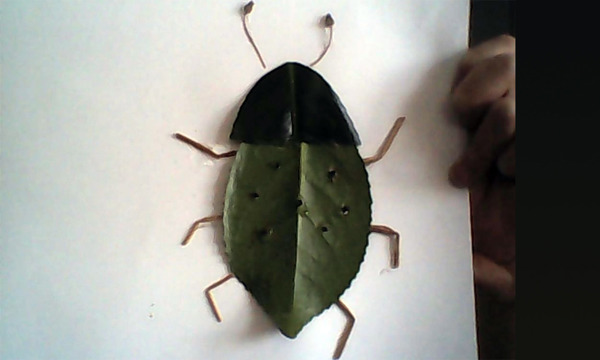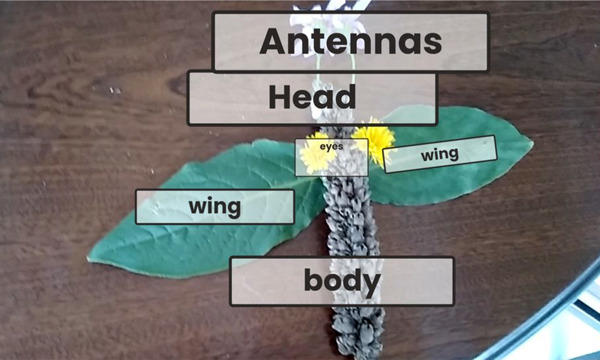 Shakespeare Surprise!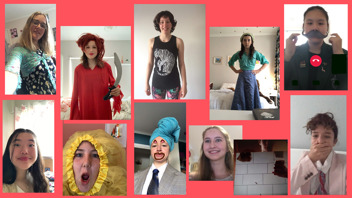 Y13 French Conversation Assessment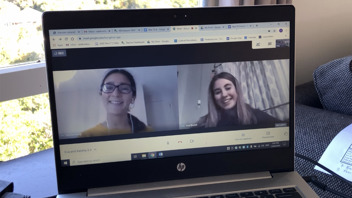 Y2 Creative in the garden
Year 1 find words with the Letter "T" at home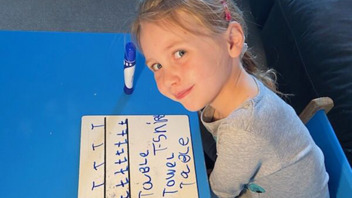 Parents getting involved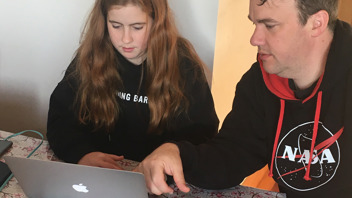 Cat for company