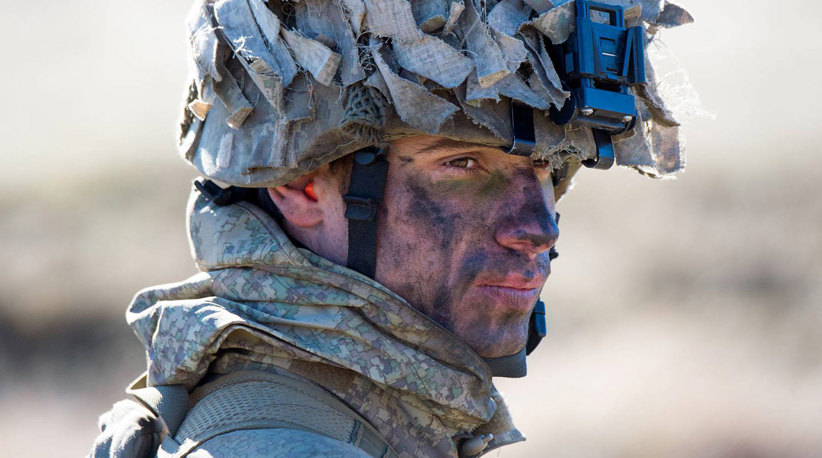 Officer training takes grit and determination
Marsden Whitby 2010 Head Boy, Alex Embury, is midway through his officer training with the New Zealand Army and loving it.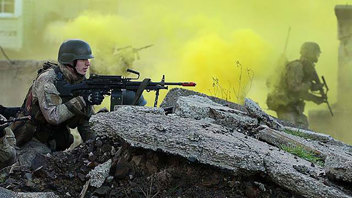 After completing his Basic and Officer Induction training in Blenheim, Alex was posted to Waiouru to commence his specific Army Officer training which is known as the New Zealand Commissioning Course (NZCC). The course is really tough, both physically and mentally, and designed to produce competent leaders ready to command soldiers here in New Zealand and overseas. Only the most determined and hard working individuals complete it. Graduating from this course is internationally recognised and a very prestigious achievement.
We know that Alex has what it takes to make an outstanding Officer for the New Zealand Army and we wish him all the best for his future, wherever that takes him.