The Visible Wellbeing SEARCH Framework
Strengths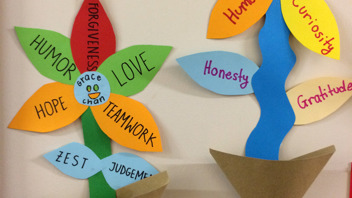 Understanding our own and others' strengths positively enhances resilience, wellbeing, achievements and life satisfaction. Knowing your strengths and using them, allows focus on what is strong versus what is wrong. 
As decades of research and hundreds of studies have now shown, people who express their character strengths tend to be less stressed, more engaged, energized, and happier.
VIA Institute on Character
Emotional Management
This pathway is about finding positive ways to deal with feelings, moods and emotions, especially in difficult situations. Students learn skills and positive practices, to recognise feelings and triggers and to manage their emotions.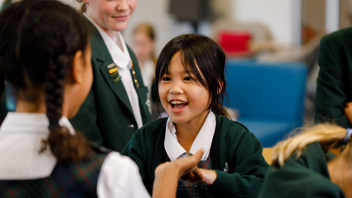 Attention and Awareness
Attention is the ability to focus, whether on aspects of our physical or emotional selves or what is happening around us, like the content of a lesson. Awareness is how well we can pay attention to something as it is happening, for example students being aware if their thoughts start drifting off. Wellbeing is improved when students are aware of and can consciously direct their attention.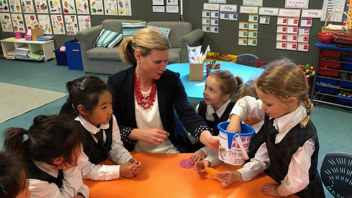 Relationships
A student's social skills play an important role in allowing them to develop positive relationships with others. This pathway involves helping students understand, express and manage the social aspects of their learning. Marsden has always been a closely connected community. Having strong relationships enhances student wellbeing, increasesing feelings of connection and belonging. In turn a sense of belonging improves happiness, focus and resilience.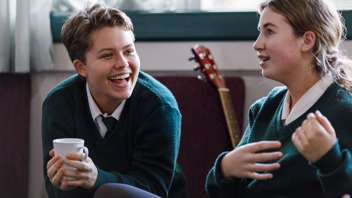 Coping
Having the ability to cope with adversity is an essential life skill. This pathway is about having the emotional resources to cope with life's challenges, and the resilience to bounce back when we are thrown off balance. Bouncing back from failure also gives students an opportunity to learn, and bounce forward to success!
Habits and Goals
Habits are things we do automatically, without thinking about them. They can be good or bad, depending what they are. Knowing how to break bad habits, and create good ones, helps students achieve their goals. Setting goals gives them something to work towards. Having a sense of purpose and direction enhances their feelings of wellbeing. 
We'd love to have a discussion with you about your daughter and share the wellbeing practices and learnings we use at Marsden. Just complete our Book a Personal Tour form or call Enrolment Registrar Leigh McCathie on 476 8707 and she'd be happy to organise a time to show you around and to have a chat.