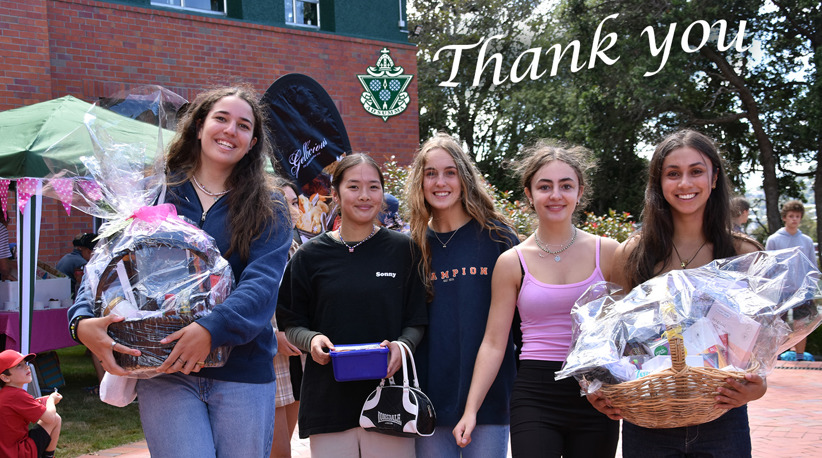 Marsden Pop Up Gala, a huge success!
Thank you to you all.


To raise $40.000.00 for refurbishment of Marsden House in a pop-up gala is a fantastic feat and we are hugely grateful to you all. Last Sunday was a wonderful afternoon for our community. The wide smiles everywhere said it all.


To all of you who convened a stall, helped out on stalls, baked, preserved and donated we thank you. It could not have been done without you.


To all the students who ran House activities and raffles, collected House points and managed the Primary School art competition, and collected tombola items -  thank you.   Your service to the school was exemplary.
To our generous sponsors and supporters, we acknowledge and celebrate your generosity. Our sincere thanks to those listed below: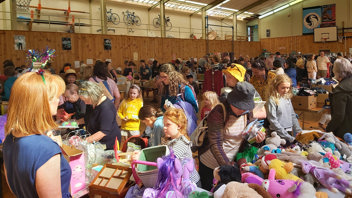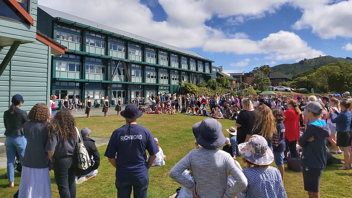 Altissime Choir
Booker Spalding
Elaine Harris and Fine Cuisine
Garry the Gardener

Gellicious Gelato Ltd

Gipps Street Butchery
Guy Littlejohn
Hilary Fiennes
HIremaster
Island Bay New World
Jamie Fitzgerald MC
Jennifer Evans Dance School
Joe Gehrig

Justine and Tony Graham

Kaffee Eis

Karl Tiefenbacher

Laurian Godwin Silk Living
Marsden Admin Team
Marsden Marketing Team
Recon Security
Revive Coffee
Todd and Andew Hoar
With  our sincere appreciation and thanks