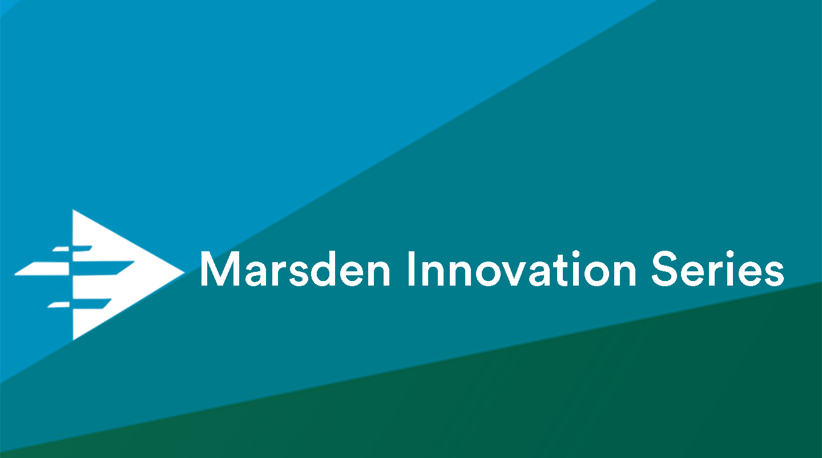 Marsden Innovation Series #4 – Graci Kim, Author and Diplomat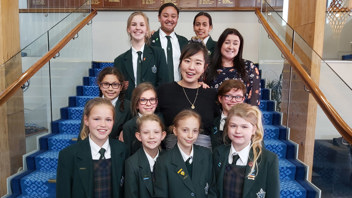 Our 4th Innovation Series speaker, Graci Kim had some great messages for Year 6–9 students, parents and students from 5 local schools on Monday 2 September. Graci is an author and diplomat with the Ministry of Foreign Affairs and Trade and is also responsible for three technology start-ups. Graci began with how she literally ran away with the circus at 16 years old (for 3 weeks)... read more
Innovation Series #3 – Victor Huang, Technology and Social Entreprenueur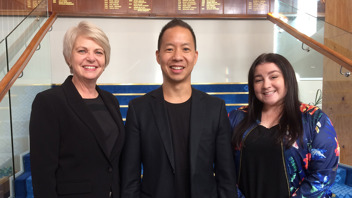 On Monday 20 May the Series featured Victor Huang, all-round technology and social entrepreneur, animator, fashion photographer, game maker, product designer and film director.  Victor inspired us with his creativity, aptitude with technology along with his entrepreneurial spirit. Read more ...
Innovation Series #2 – Elly Bray from Thankyou.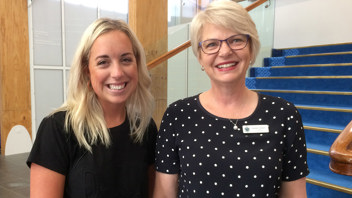 We were delighted to host Elly Bray, community builder from Thankyou as our Marsden Innovation Series #2 speaker on 4 March 2019. Everyone who heard Elly speak couldn't help but be moved by her passion and Thankyou's commitment to making a difference. To date they've raised over $5.8m to fight poverty and impacted over 780,000 lives.  Read more ...
Innovation Series #1 – Jonathon Meichtry from Amazon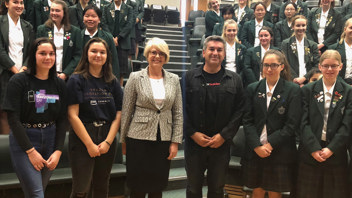 Our first Innovation Series speaker in 2018 was Jonathon Meichtry, Principal Solutions Architect from Amazon. 
Jonathon showed us how creative thinking, inventiveness and the willingness to experiment and fail are behind some of the world's most exciting innovations. Read more ...