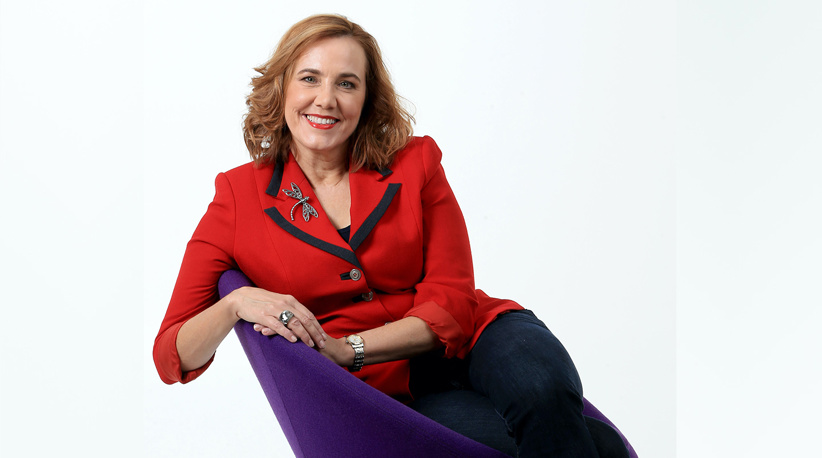 Helping your child or teen become confident and capable in 2021
We are excited to announce that Clinical Psychologist, Dr Judith Locke, is offering two sessions to parents of students in Preschool – Year 8 and parents of students in Year 9 – 13. In these sessions, Judith uses latest research and clinical experience to show positive and effective strategies parents can use to help their children become more confident and capable and help the family become more harmonious.
The sessions
assist parents ensure their child experiences fulfilling years at school

offer solutions to parents to help children cope better with the demands of school and schoolwork and encourage their child's personal motivation

give parents strategies they can use to ensure their relationship with their child remains positive

help parents assist their child develop maturity and responsibility to do well in their life beyond school.
These sessions will be offered on two nights:

Tuesday 8 June

Wednesday 9 June

Preschool to Year 8

Year 9 to Year 13

7pm   Sheppard Wake

7pm   Marsden Auditorium 


Parents should not come to both sessions. Please attend the age group session of your eldest child or the one with whom you are having most current challenges.
This session is for parents only and children will not be able to attend.

There is no charge for these sessions. Please register below:
The Presenter, Dr Judith Locke
Dr Judith Locke is a registered clinical psychologist, former teacher, school counsellor and workplace trainer. She is the Director of Confident and Capable®, an organization specializing in delivering psychological training solutions for parents, children, teachers, and other employees. Judith also provides clinical assistance for families and individuals in her private practice in Toowong, Qld.


Judith undertakes research investigating modern parenting, family wellbeing, and academic environments. Her psychological commentary features regularly in the media, including a weekly parenting column for The Sunday Mail. Judith is the author of the best-selling parenting book The Bonsai Child and the recently-released The Bonsai Student. She is a member of both The Australian Psychological Society (the APS) and the APS College of Clinical Psychologists.