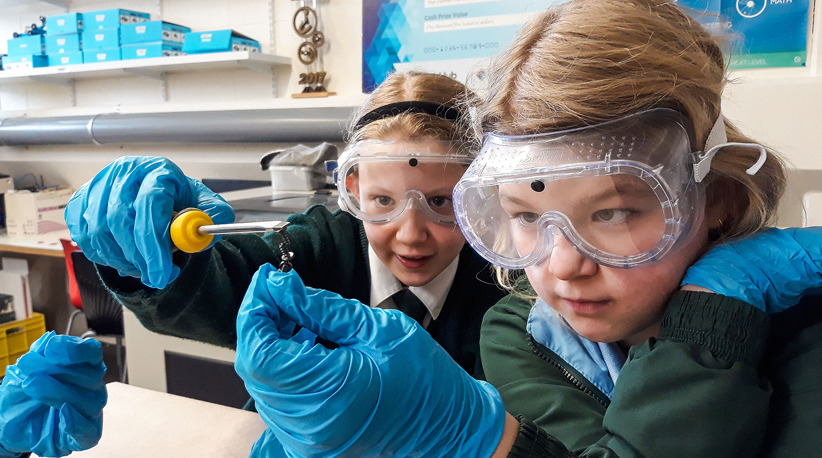 The 6Cs and Critical Thinking
Our Marsden Primary school curriculum encourages the 6Cs (character, citizenship, communication, critical thinking, collaboration and creativity), promotes learner agency, and provides opportunities for student communication and collaboration within and across year groups. Technology is integrated across the curriculum, exposing students to computational thinking, digital fluency and digital literacy in a variety of ways.
There are multiple ways that we facilitate student ownership and learner agency in a future-focused classroom. Year 1 students are encouraged to use problem-solving skills to begin to develop their algorithmic thinking (e.g. breaking down computerised and non-computerised instructional tasks). Students start by using verbal communication getting their peers to move about the classroom, then progress to using symbols to programme a BeeBot to travel from start to finish on a map. Our Year 4 students, for example, use Tinkercad, a modelling programme to design 3D models for printing.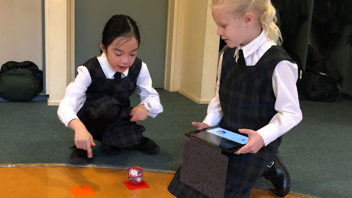 In Year 6, students regularly use the Waihanga space, a purpose built Digital Technology Room, to participate in a range of learning experiences to transition them to our Upper School. They also use CoSpaces to create an augmented reality to bring their learning to life. We provide many opportunities for tuakana teina relationships across our school. Year 6 students are often buddied up with younger students to teach them problem-solving skills using a range of equipment, such as the robotic spheros.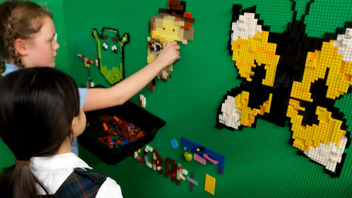 Our goal is to enable students to think outside the norm, to solve problems using multiple pathways of thinking, working creatively and collaboratively with others, whilst using technology as a tool to enhance their learning.