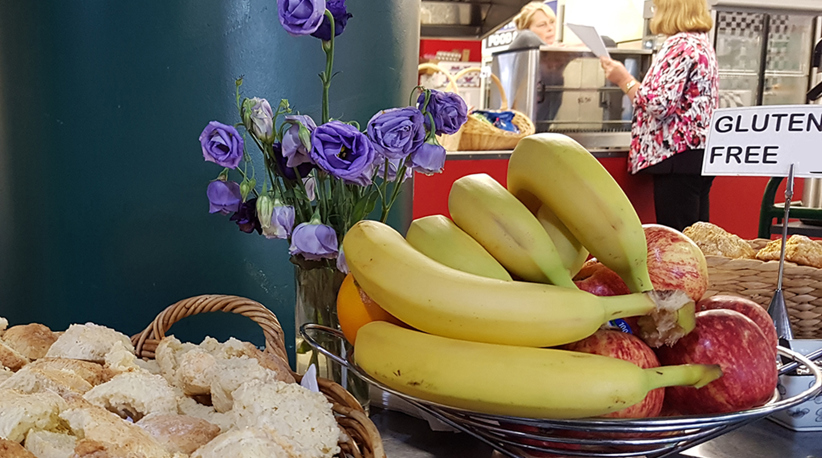 Cafeteria with Healthy Options
Marsden has a large light-filled cafeteria, designed by Athfield Architects, which opens onto a sunny courtyard. 
Fine Cuisine is operating the kitchen and they are committed to providing delicious and healthy options for students.
Opening Hours
The Cafeteria will be open from 31 January and run from 8.00am– 1.30pm during the term. The Cafeteria operates on a cash or EFTPOS system.


Primary and Preschool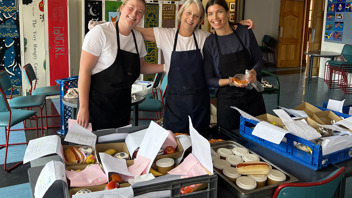 Primary and Preschool families will be provided with a list of foods available and will be able to purchase items through the class teacher.