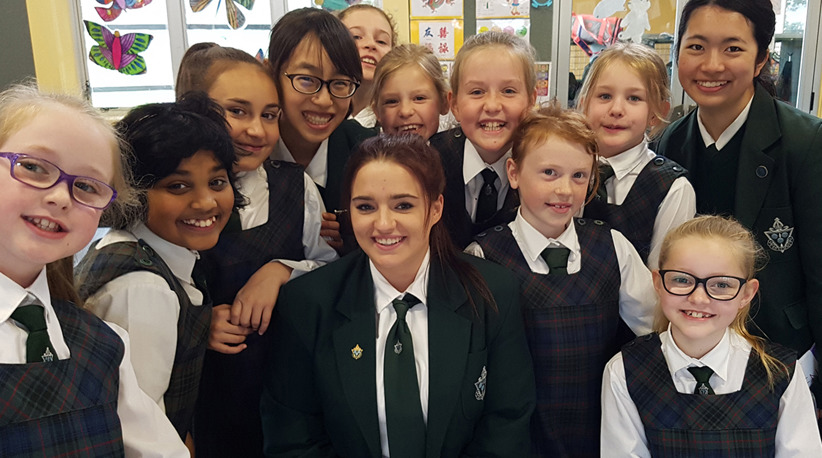 Our Programmes
International students at Marsden join regular learning programmes with local students and are fully immersed in the life of the school. Additional English language support is part of the timetable.
Orientation
The Director of International Students welcomes all new arrivals and helps them settle into our school. Students are met at the airport.
Our orientation programme includes the following:
Introduction to a 'buddy' student to help new students find their way around.
A meeting with the Academic Director to plan a personal study programme.
A visit with the Principal.
Introduction to school rules, procedures, counselling, support systems.
Familiarisation with the school layout, timetable and resources.
Internet access and ID Card.
Provision of school stationery lists, School Diary and timetable.
Help with arranging the purchase of a school uniform.
Learning about local systems such as transport, banking, mobile phones etc.
A welcome to the International Students' group.
Samuel Marsden School Chinese Translation (Mandarin)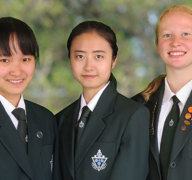 Chinese Prospectus 2019
A prospectus (translated into Mandarin) for Chinese students considering studying at Samuel Marsden School in Wellington, New Zealand.
StudyCare and Experience Programme
Samuel Marsden School, is proud to join Scots College and Chilton Saint James School, three leading private New Zealand schools in offering StudyCare, a unique, first-class Care and Experience Programme for International Students. Run by the 'Wellington Private Education Network', StudyCare is designed to provide International Students from all three schools with an exceptional experience as they settle into life in New Zealand.They will be fully assisted to settle into their home and school lives and will regularly meet with StudyCare students from all three schools to enjoy special activities, events and outings.