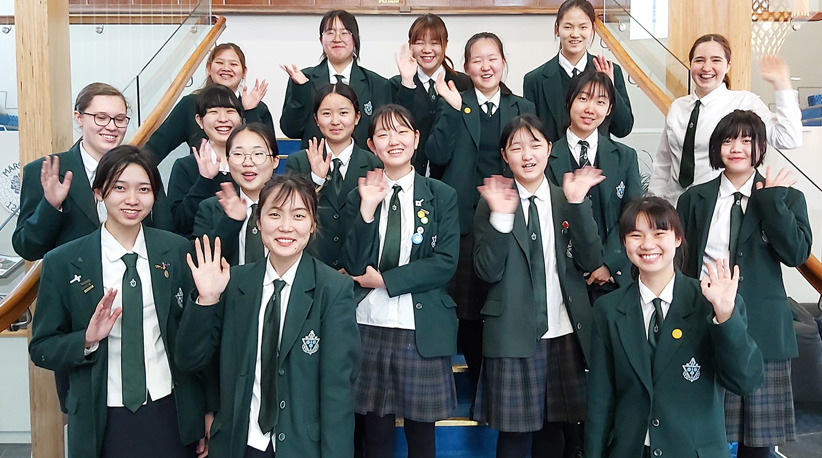 StudyCare is a unique, first-class Care and Experience Programme for International Students. Run by the 'Wellington Private Education Network', StudyCare is made up of four of New Zealand's leading private schools - Scots College, Samuel Marsden School, Chilton Saint James School and St Marks Church School.
StudyCare is designed to provide International Students from all three schools with an exceptional experience as they settle into life in New Zealand. Students will be looked after from the moment the arrive in the country, fully assisted to settle into their home and school lives. StudyCare students from all four schools will meet regularly to enjoy special New Zealand activities, events and outings. 
Watch the video below of international WPEN StudyCare students from Marsden, Chilton St James and Scots College talking about their experiences here in New Zealand.
Once at school, students are assigned a specially trained StudyCare buddy who will help them settle into life in New Zealand. Each School has a dedicated member of staff, who will help students with school routines, cultural and day to day needs. Caroline Robertson is the Director of International Students at Samuel Marsden School.
Senior International Students are given opportunities to explore a range of tertiary pathways and are able to come together for study groups and exam preparation classes prior to sitting important exams. Our exclusive Uni-Link partnership with Victoria University of Wellington ensures that senior students can explore a world-ranked leading New Zealand university and students who successfully gain University Entrance (details of requirements will be provided by your New Zealand school) are guaranteed a place at Victoria University. 
StudyCare Programme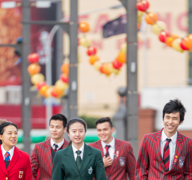 English
View the 2018 online StudyCare brochure for more information.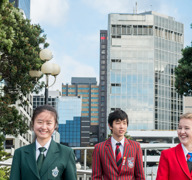 Chinese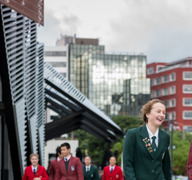 Thai