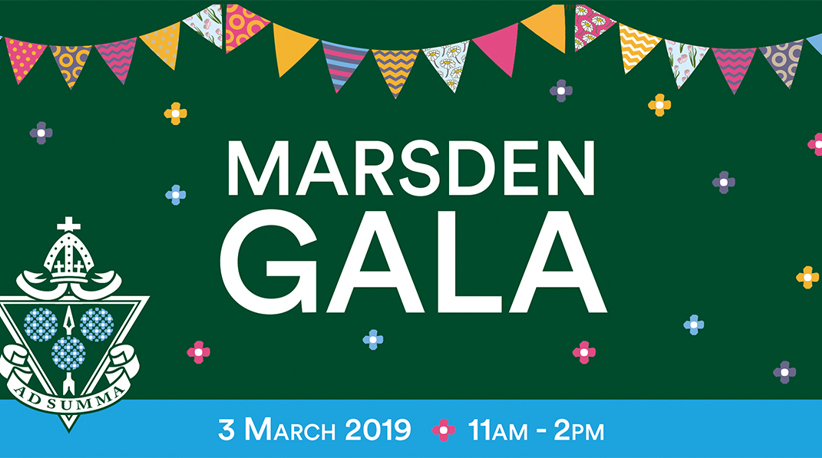 The Marsden Gala is coming!
Sunday 3 March 2019 11am – 2pm
In 2017 our school gala raised nearly $70,000! A huge sum which went towards a number of great new initiatives at Marsden, including our Waihanga - Makerspace.  We hope 2019's Gala will be just as successful.  
Next year there will be over 30 stalls with old favourites such as the Deli, Designer Clothing, White Elephant and Cake Stall back, alongside a couple of new stalls; Healthy Treats, Silent Auction, Fruit Smoothies and French Crepes to name just a few!
Stall coordinators are still needed for Sweets, Crafts, Candy Floss, Children's Clothing and more, as well as cooks for the Deli, green-fingered sorts for the Garden Stall and crafty types for the Craft Stall. If you can, please do get involved - we really can't do it without you!  
Please contact us with any ideas, donations or offers of help: marsden.gala@gmail.com
Kath and Kalyani
Gala Convenors