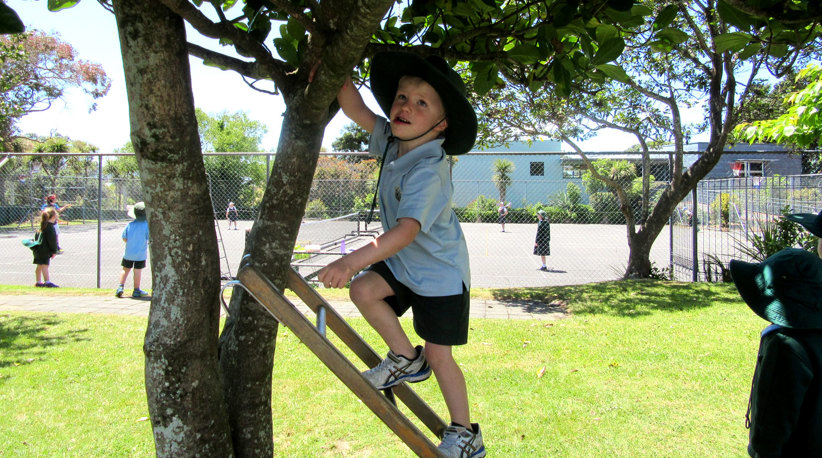 Our facilities are spacious, light and sunny with extensive outdoor areas
These pictures give you an idea of our facilities, but you should see them for yourself. Bring your daughter or son in and spend some time with us, we would love to meet you and show you around.

Please contact our Sonia Stinson our Enrolments Manager to arrange a tour.