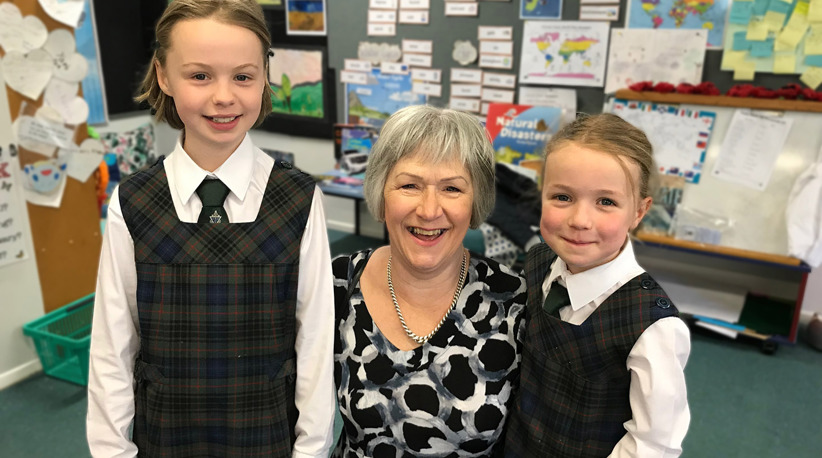 Our parents
Our parents want the best for their daughters and are hugely important to the holistic approach we have at school. We value regular input and support from parents in the classroom, on field trips, concerts and the biannual gala.
We have class coordinators for each class who welcome new families and arrange social events for the families. 
Whether it's providing morning tea at St Mary's Church or running the annual Year 5/6 disco our parents are an invaluable support.
Our staff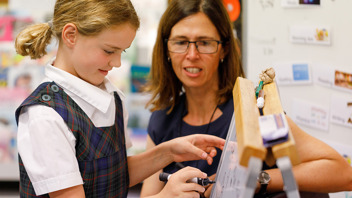 Our staff are approachable and accessible. Student learning is a three-way process between child, parents and teacher. Regular contact is key to this success and we operate an open door policy.
We offer comprehensive reports and twice yearly parent/teacher interviews.