Marsden parents are looking for more from their daughters' education than a qualification and a step up to university and career. They want their daughter to be inspired, happy, and ready for her world beyond school, whether that means being well-prepared for tertiary education, or another exciting pathway of her choice.
We never cease to be amazed by what our graduates go on to do, and the difference they make to others and their communities. Academic achievement matters, of course, and Marsden girls consistently perform exceptionally well. But that's only one measure of a Marsden education.
Coming to Marsden has allowed me to form lifelong friendships, grow in confidence and experience a wide range of activities that I never would have had the chance to. I have felt cared for and looked after throughout my time here.
Emilia – Marsden Graduate 2020
The senior school years are vital in preparing our young women for tertiary study, work and life in a world that is complex, diverse and in a constant state of change. Your daughter's wellbeing sits front and centre. We weave wellbeing practices throughout her day, because everyone's wellbeing is important to us, but also because we know high levels of wellbeing enhances learning. We are growing confident thinkers who contribute productively to society.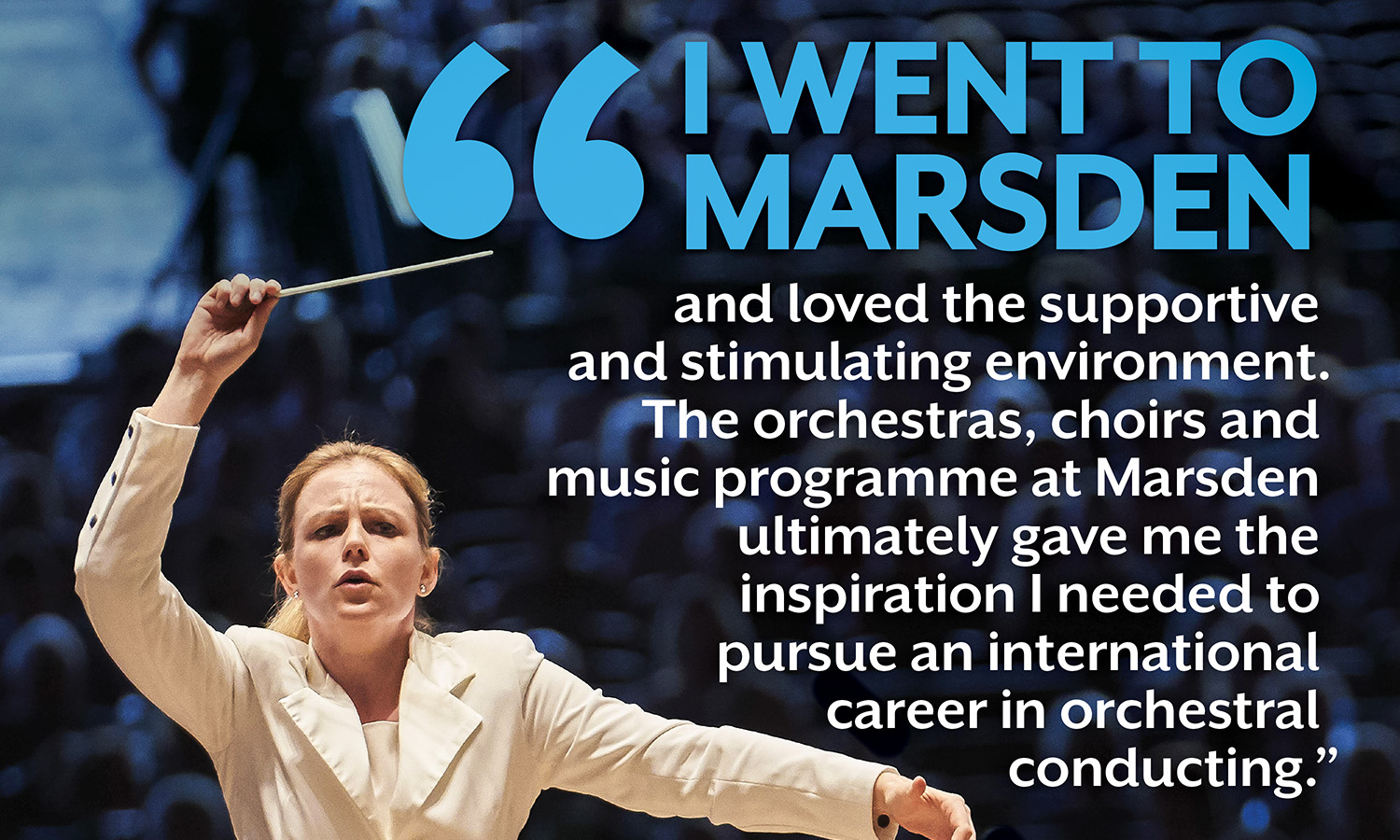 With the many opportunities to speak up, take initiative, get involved and lead, our students are encouraged to exert their independence. Marsden students lead busy active lives and senior student initiatives have led to the establishment of a diverse range of clubs and activities. The Politics and International Relations club, the POC group and the Winter Project social action group, are all recent additions to our extensive repertoire of co-curricular offerings, established and driven by students. With support to make it happen, our students have the confidence to pave their own way.
Appreciating School Life
We have a culture of celebrating each others' successes, whether they be academic, sporting, cultural, personal or civic. Our student place great value on the warmth, positivity and encouragement they constantly receive from their peers, as well as their teachers. In an affirming environment, everyone can give of their best, without worrying about what others might think.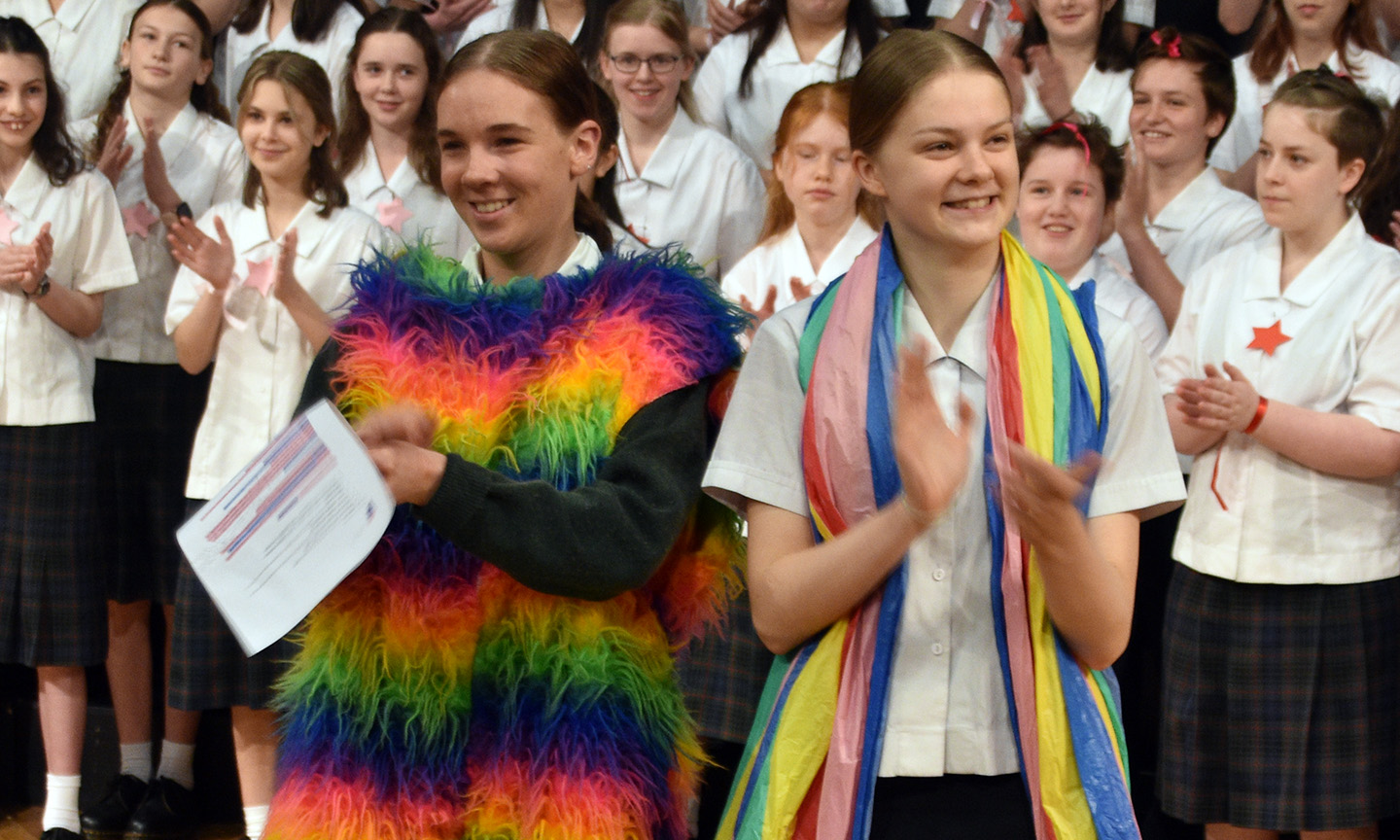 Our Year 13 graduates have told us we have a nurturing environment, and always encouraged them to do better, to be change-makers. They said their friends formed a key part of their school lives, they appreciate the many academic and co-curricular opportunities and inclusivity at Marsden, and that teachers are available to them, support and extend them, and make lessons inspiring and relatable.


We take the responsibility of inspiring your daughter seriously and feel honoured when you entrust us with her care.
Experience the Marsden Spirit
You are warmly invited to visit Marsden, see the school in action, meet some of our girls and discover our welcoming community and wonderful learning environment. Register for one of our open events or contact our Enrolments Registrar Leigh McCathie on 476 8792 Ext 831 to arrange a personal tour at a time that suits. Your daughter is also invited to spend a day in class, to experience the school, join in with activities and meet students in her year group.
WORD from Marsden
Browse through the pages of our annual school magazine WORD from Marsden to see some of the year's highlights. 
Marsden Students Handbook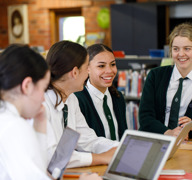 2023 Years 7–13 Handbook
The School motto "Ad Summa" forms the guidelines for behaviour at Marsden School. High expectations are set for all students in academic, cultural, sporting and social development. The Handbook includes information Year 7-13 students need for daily school life.