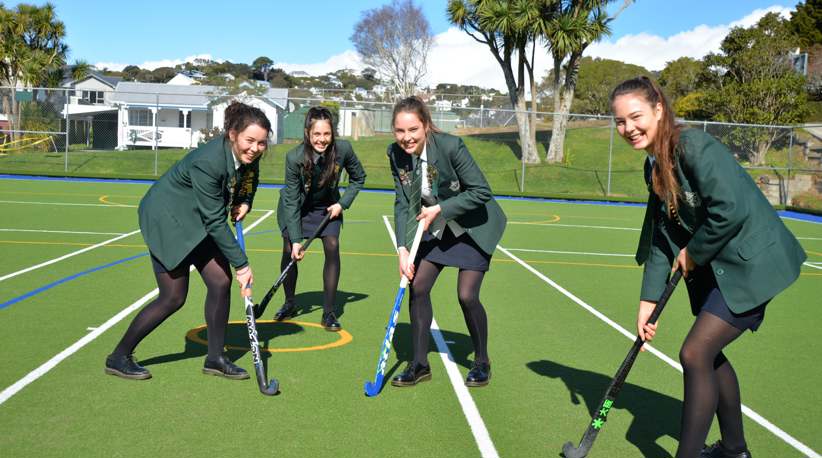 Encouraging Sporting Excellence
Marsden offers a leading education and high performance environment and helping our girls to reach their sporting potential is a priority. With generous park-like grounds, top quality sports facilities and dedicated staff we support and encourage our students to achieve their sporting dreams.
Individuals and teams compete locally, around the country and across the Tasman Sea, doing a fantastic job in representing the school and achieving excellent results along the way.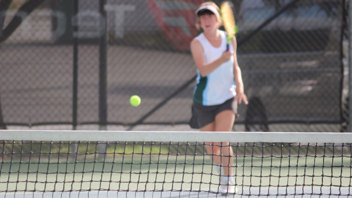 As well as six tennis/netball courts, we have a well-resourced gymnasium which features a full size basketball/netball court and state-of-the-art sound system.  The space can be divided in two, offering room for multiple sports activities, such as badminton and handball. 
A separate fitness suite is well stocked with rowing machines, exercise bikes, treadmill, cross trainer and a range of weights to help our students maintain fitness.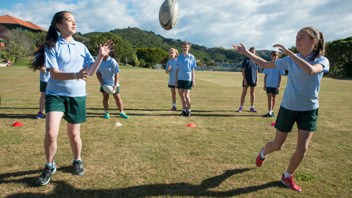 The Marsden campus has green, spacious grounds. We have a full size football field with a summer cricket wicket and nets, as well as a quarter size all-weather AstroTurf.
The Jennifer Evans Dance Academy is a boutique dance studio offering classes in Classical Ballet, Modern Jazz, Tap and Hip-Hop with all classes conveniently held in the Marsden Studio, 6 days a week.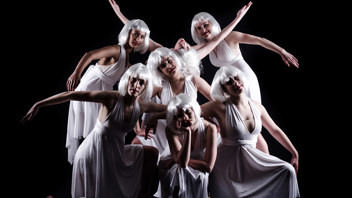 For more information visit our dedicated Marsden Sport website.