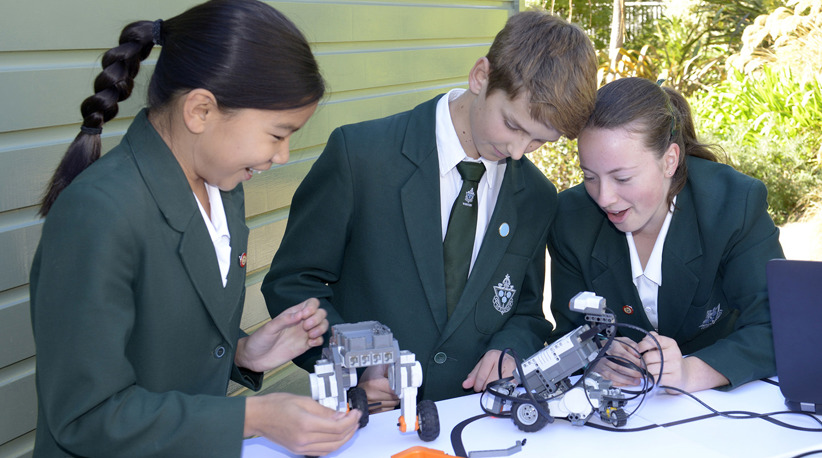 Marsden Whitby Curriculum Overview
Educating students for success in the 21st Century is a responsibility Marsden Whitby takes seriously. Our vision is to develop confident, independent learners who think creatively and who are challenged to reach their academic and personal potential in a warm, caring Christian environment.
All Marsden Whitby students work towards achievement in the national qualification, the National Certificate of Educational Achievement (NCEA): Level 1 at Year 11, Level 2 at Year 12 and Level 3 at Year 13. NCEA is an internationally recognised qualification which can be used to gain entry to tertiary institutes around the world. It is a standards-based qualification, assessed internally through coursework and also by external examinations in November. Students usually take seven subjects at Year 11, seven subjects at Year 12 and six subjects in Year 13 and are motivated to achieve their NCEA with a Merit or Excellence endorsement.
View 2019 curriculum below.
Marsden Whitby 2019 Curriculum Overview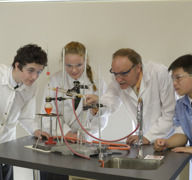 2019 Curriculum Overview
Here is our curriculum overview for 2019.
Marsden Whitby 2019 Programme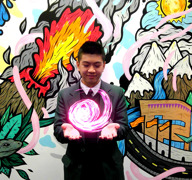 Years 11, 12 and 13
Years 11, 12 and 13: All senior students are preparing for an NCEA (National Certificate in Educational Achievement) qualification. The NCEA qualification combines ongoing internal assessment throughout the year with external examinations in November.