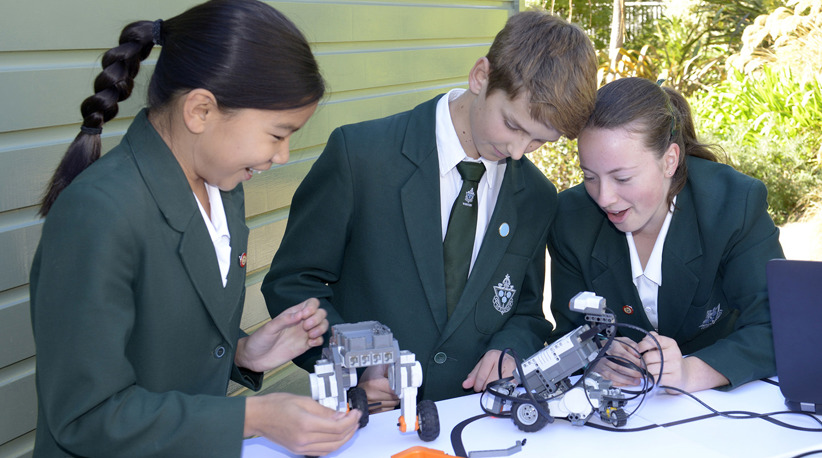 Marsden Whitby Curriculum Overview
Educating students for success in the 21st Century is a responsibility Marsden Whitby takes seriously. Our vision is to develop confident, independent learners who think creatively and who are challenged to reach their academic and personal potential in a warm, caring Christian environment.
View 2018 curriculum below.
Marsden Whitby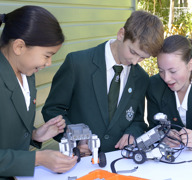 2018 Curriculum Overview