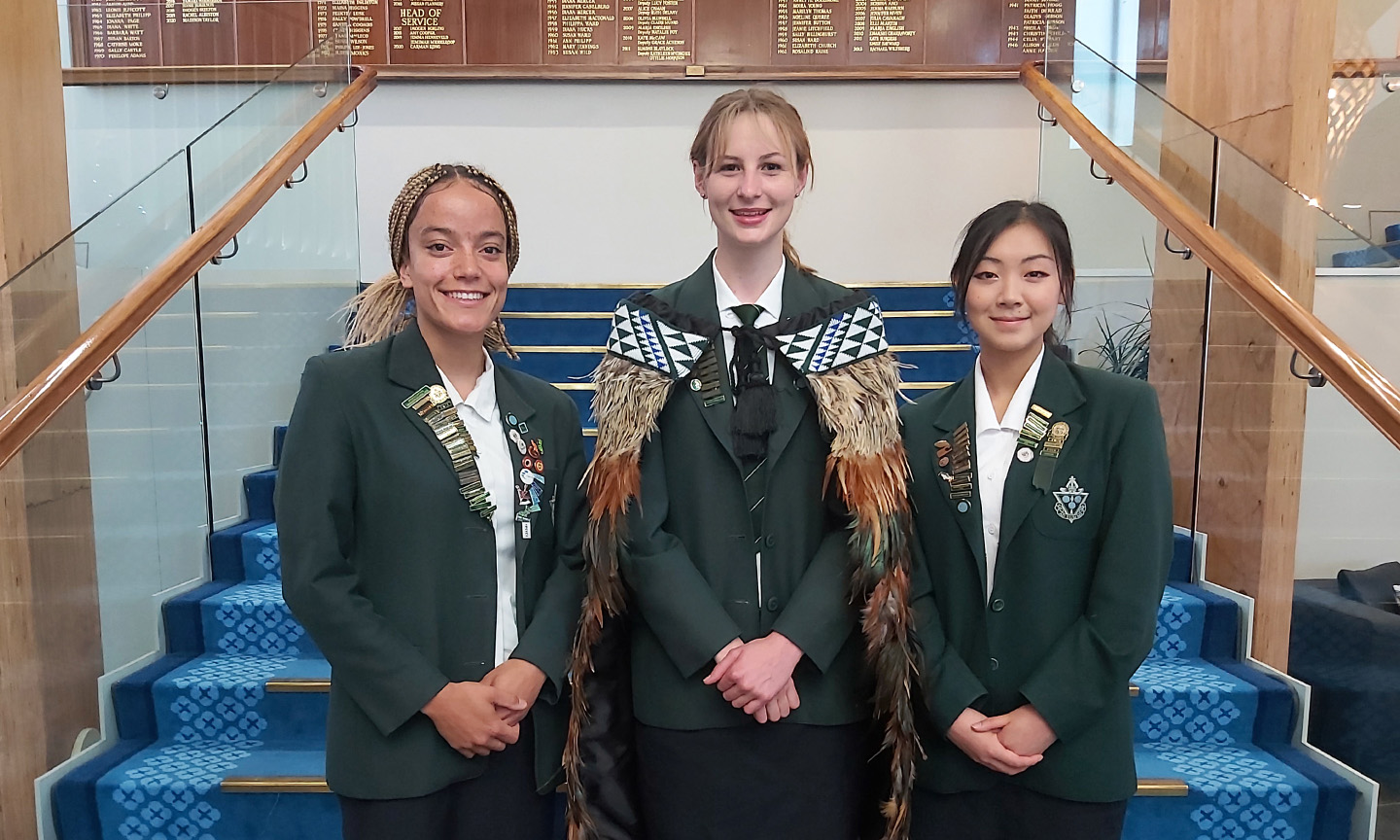 Congratulations to our 2020 Dux, Georgia McKendry
Marsden's 2020 prizegiving was a wonderful celebration of the best of the best. The performances, speeches and awards showcased the exceptional talent and commitment of our girls. We're so proud of you!
Warmest congratulations to our Supreme Academic Award winners:
2020 Dux, Georgia McKendry – Georgia receives Marsden's ultimate award for outstanding academic performance in Calculus, Chemistry, Design, Physics and Biology; Linda Zhang was Proxime Accessit, and Madison Taylor received the Alice Bowater Memorial Award.
Dannielle Kan was awarded the Kindness Cup - our highest honour for character and Tuia Tapuke was the recipient of the Blundell Cup for her outstanding service to the school.
The full prize list will be published in the 2020 issue of our school magazine, Te Kura.