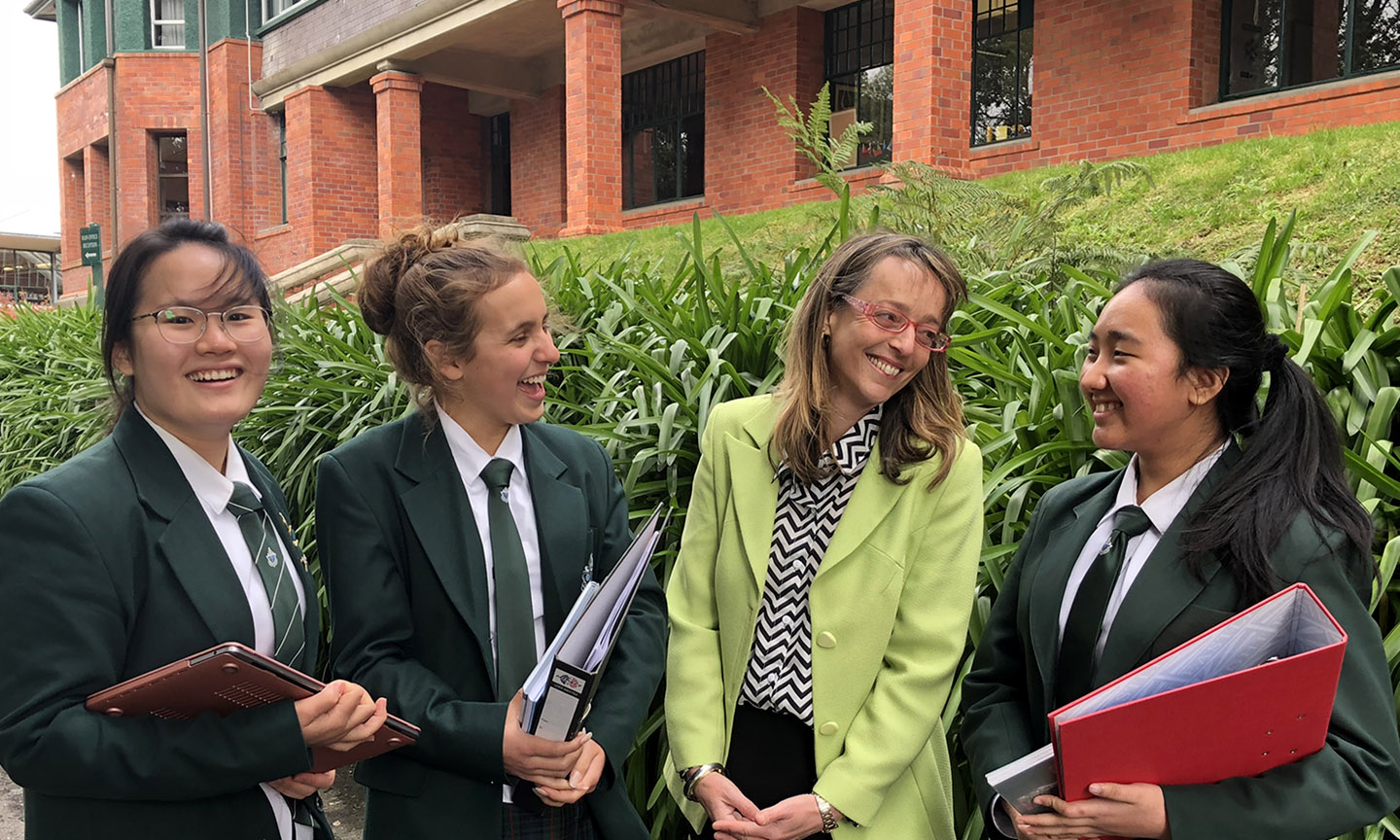 National recognition for 'Frau' Robertson
We are delighted to announce that our Director of International Students and German teacher, Caroline Robertson, (affectionately known as 'Frau' to Marsden students) has been awarded one of only six New Zealand National Excellence in Teaching Awards for 2020.
The National Excellence in Teaching Awards is a community-centred awards programme, started by the NEiTA Foundation in 1994. The awards recognise teachers and leaders who represent excellence within their teaching profession through their contribution to the advancement of education at local, regional or national levels. It is wonderful to have one of our staff members acknowledged in this way.
Congratulations Caroline on this well-deserved award.
You can read Caroline's Marsden bio here.