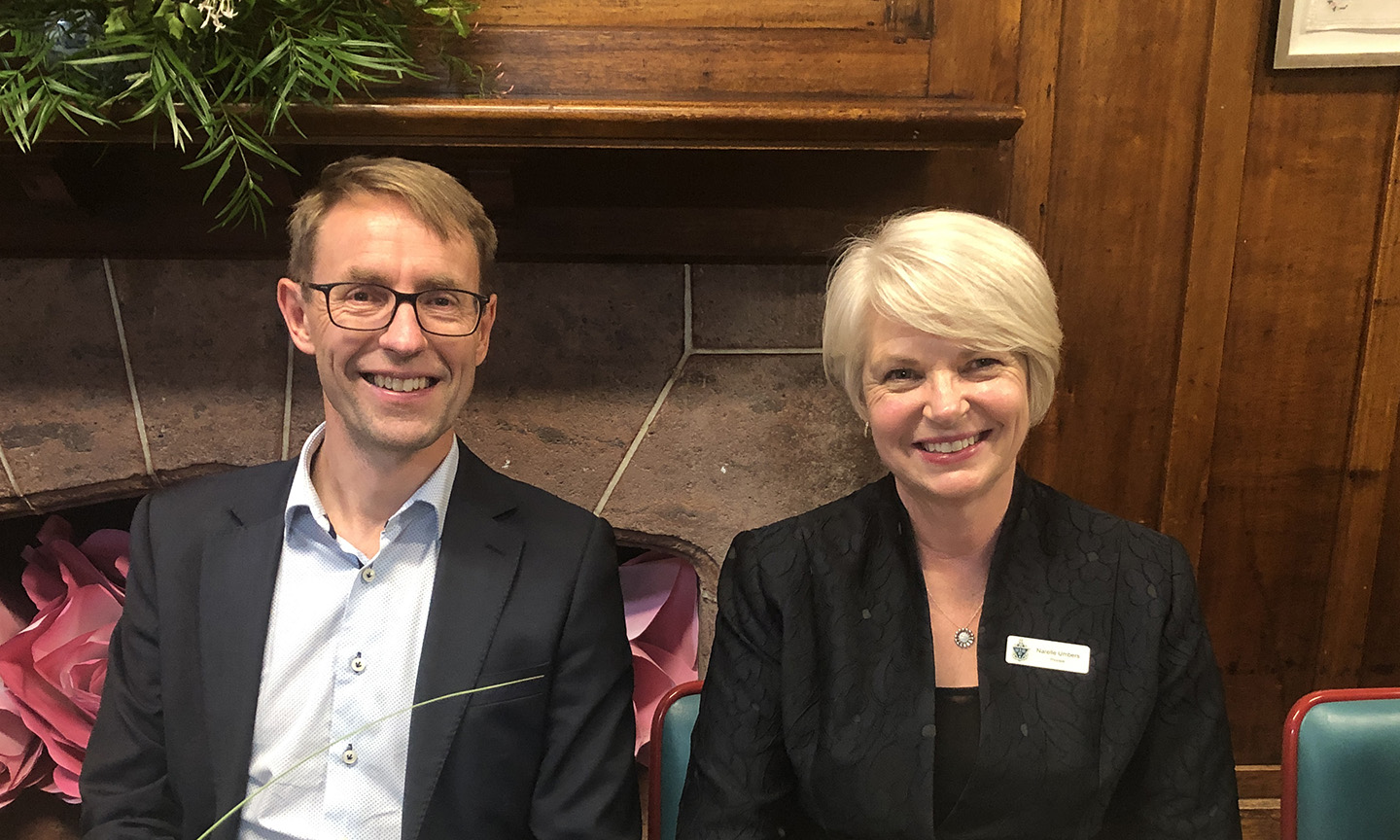 Continuing the tradition in 2020
Breakfasts and dinners with our families have become an important and very enjoyable tradition at Marsden.
One of the highlights of this disrupted year, was the Year 12 Mother and Daughter dinner in September, our first community dinner in months. It was exciting getting together again and a special privilege to host our guest speaker, Dr. Ashley Bloomfield, the Director-General of Health, who took time out of his busy schedule to speak to us on the nature of leadership in these extraordinary times. This was such invaluable advice for our girls who are preparing for their year as school leaders in 2021.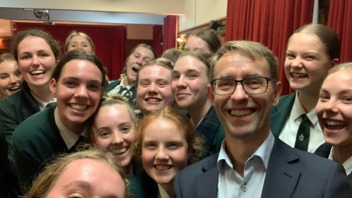 Another enjoyable tradition, and one well attended, is the breakfast we hold for our fathers and their daughters in Years 7 to 13, and the special Fathers' Day breakfast for our Primary and Preschool dads. These informal occasions are a wonderful opportunity to meet socially with other parents and are very well attended. All families are met and welcomed by our Principal, Narelle Umbers. 
Year 13 dads and their daughters joined us for our final breakfast in October. In this term of "lasts" for our Year 13 families, it was delightful to be able to host them and hear all the congenial chat as they discussed the end of year events.  The bonds of friendship have been forged over many years and we thank all our families for their support and commitment to Marsden.