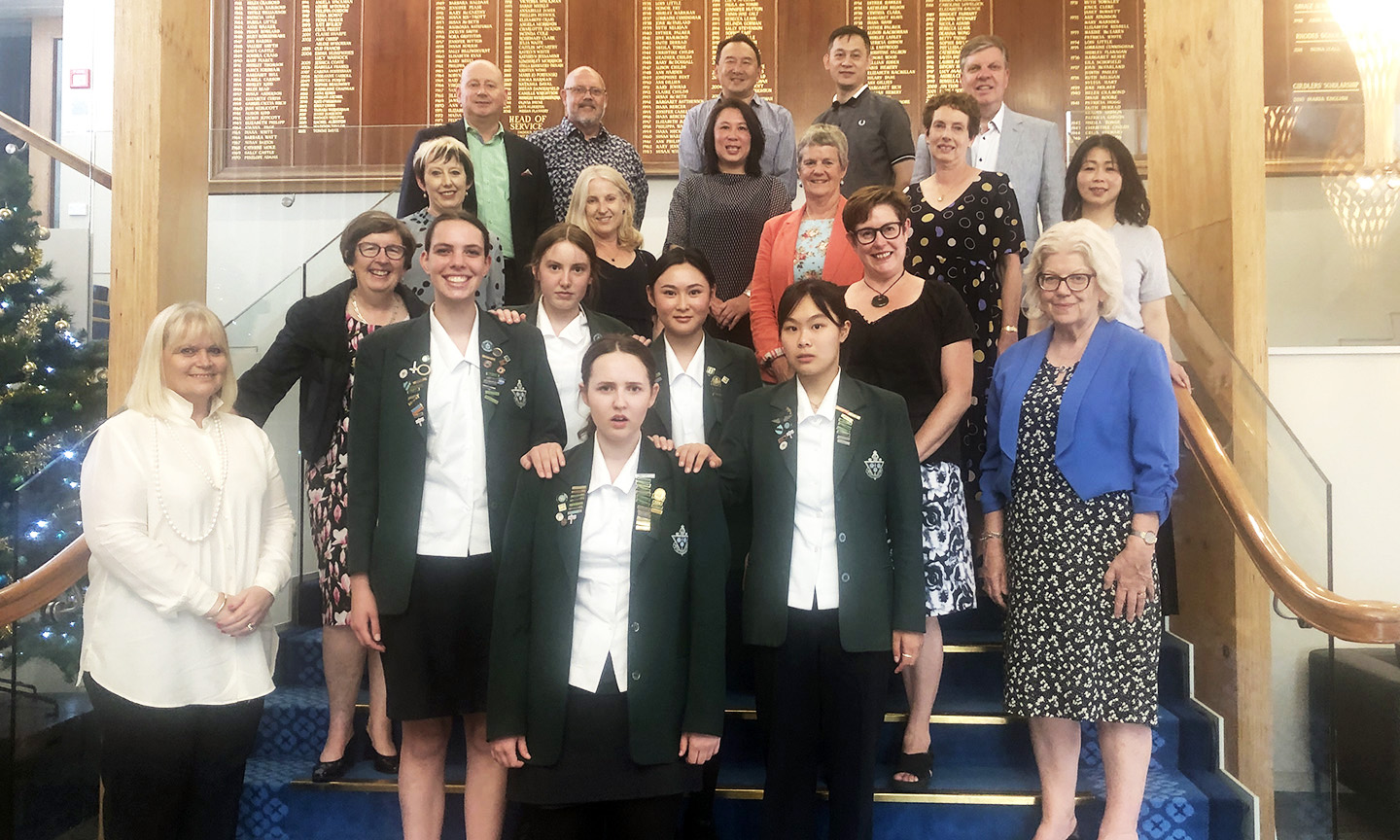 A lifetime at Marsden
On 8 December we said farewell to our lifetimers who have been at Marsden for their entire school lives. How nice it was that we could actually meet with parents as well in this strange COVID year and what an enjoyable trip down memory lane watching the photo display from years gone by. 
Madeleine, Grace C, Sophie Grace K and Samantha, thank you to you and your families for your commitment to Marsden. 
Best of luck for the future and we look forward to hearing from you as Old Girls.
Ad summa.