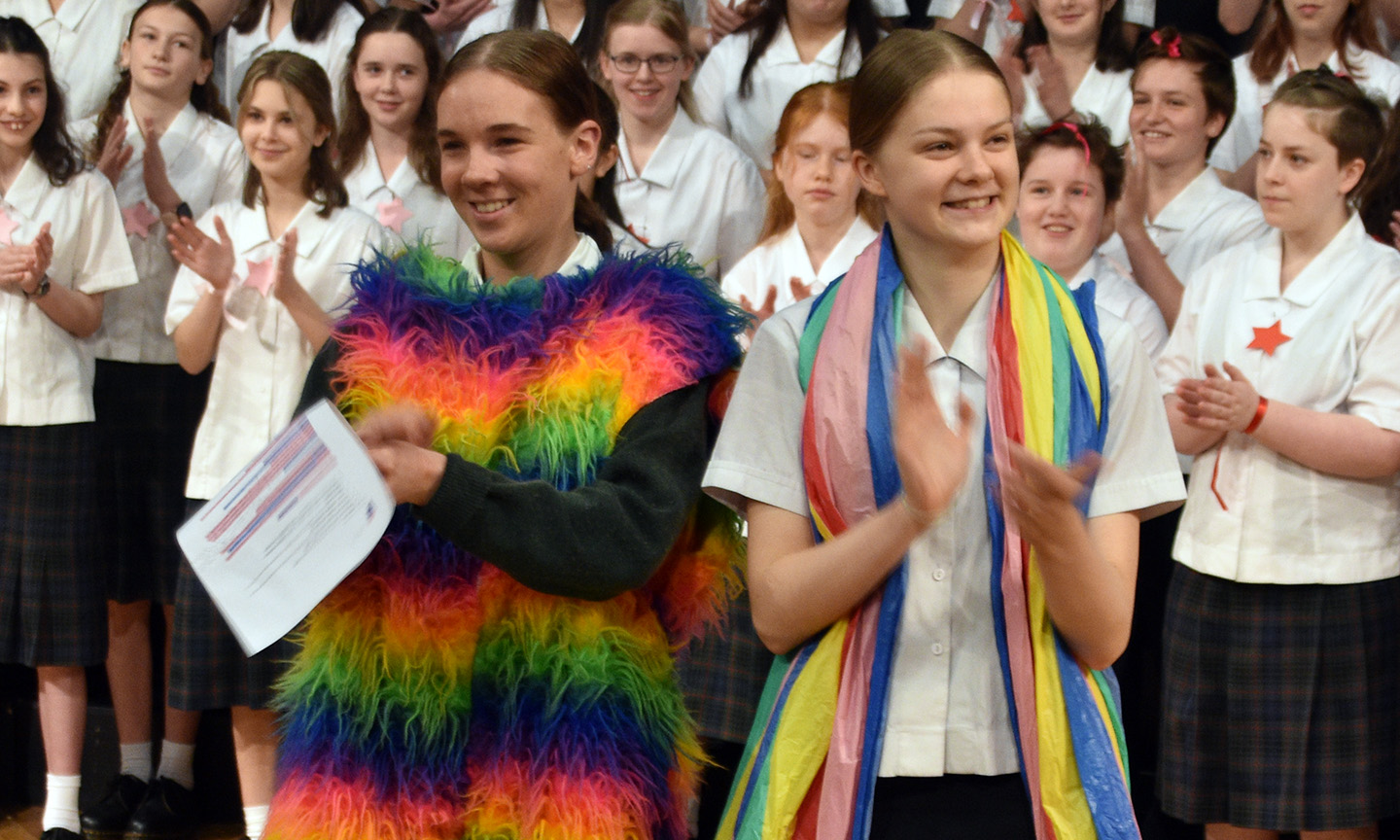 Fabulous House Music Competition
While we may have celebrated our annual Marsden House Music Competition in a slightly different format this year (due to COVID restrictions) the standard of performance was no less impressive and, the livestream announcement of the awards worked well thanks to our fabulous IT team. 
Congratulations to all House Captains and Houses for the amazing effort and energy you brought to your presentations. Each house sang the waiata, Purea Nei, and then their chosen song. In order of performance:
Swainson Riddiford, Counting Stars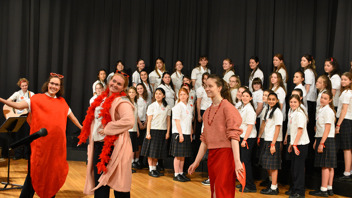 Richmond, Somebody to Love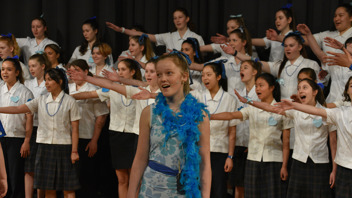 Johnson, More than a Woman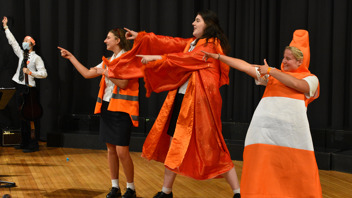 Hadfield-Beere, Greatest Showman mashup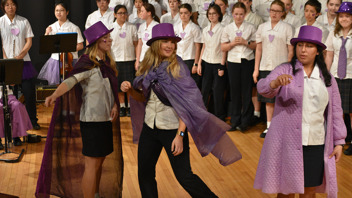 Baber, I'm a Believer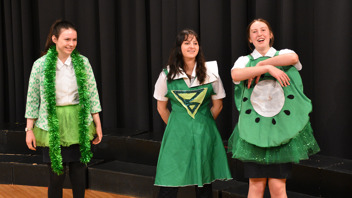 Jellicoe, Pocket Full of Sunshine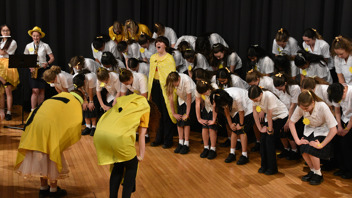 We would like to thank adjudicator Toby Gee for helping out at short notice in what must have been a very difficult decision to find the best house choir. However, there can only be one and, for the second year in a row, Richmond have been crowned House Music Champions! Congratulations Richmond!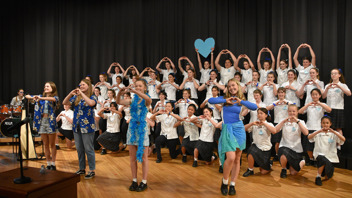 2021 House Music Champions, RICHMOND !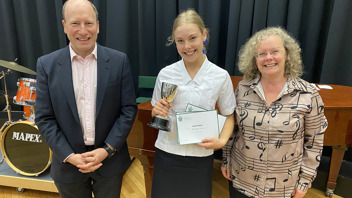 Watch video
Watch a taster of the performances from our 2021 House Music Competition below.