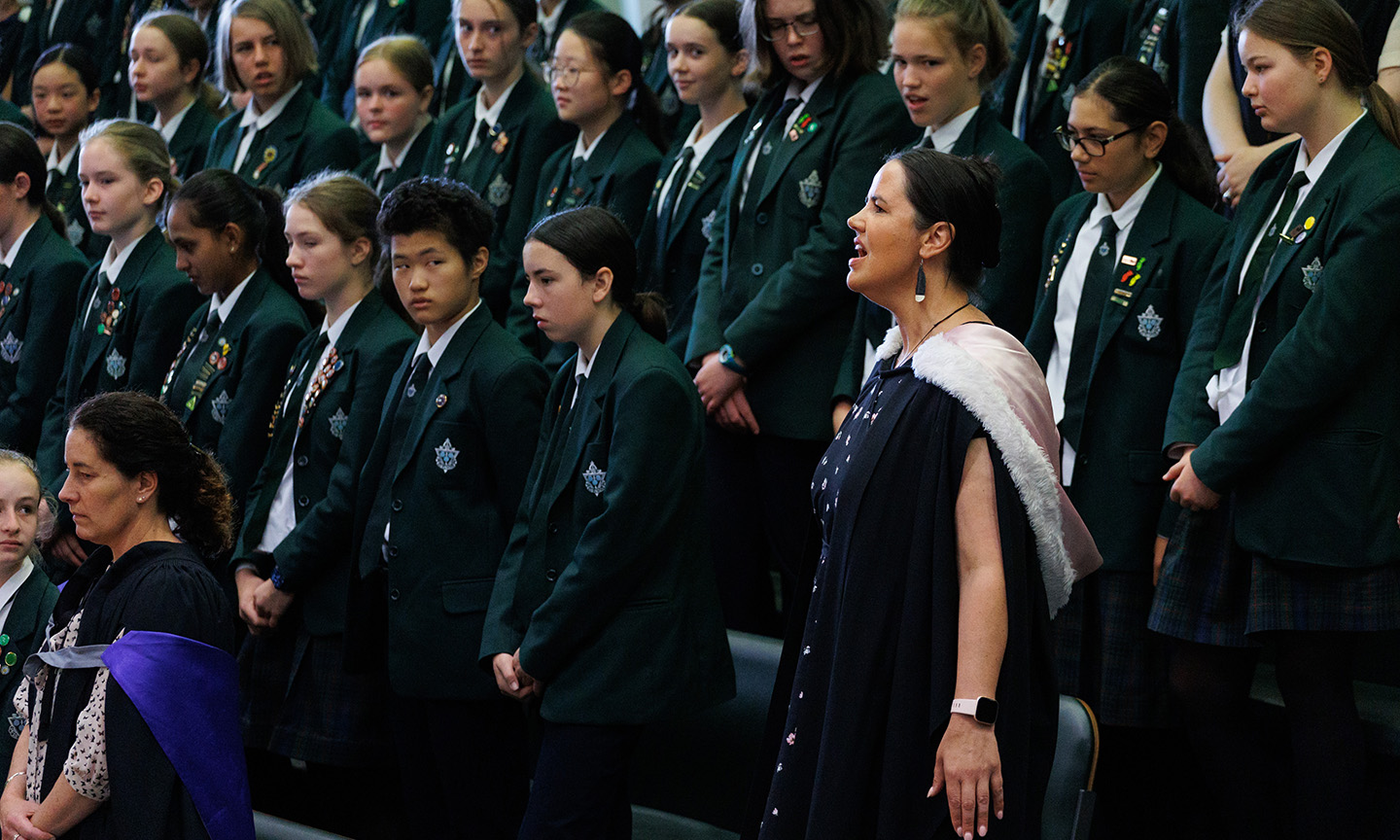 Glorious celebration of student achievement
Marsden's inaugural Middle School Prizegiving was a glorious celebration of the achievements of our Year 7–10 students.
We were thrilled to welcome so many whānau to join with us in this special event that was filled with quiet pride, gorgeous singing and lots of prize-worthy smiles. Congratulations to all our prize winners on the hard mahi that they have put in this year.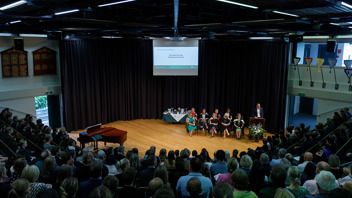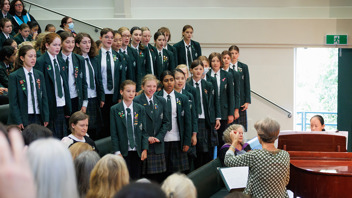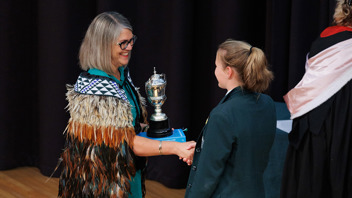 See more beautiful photos on our Marsden Facebook page.