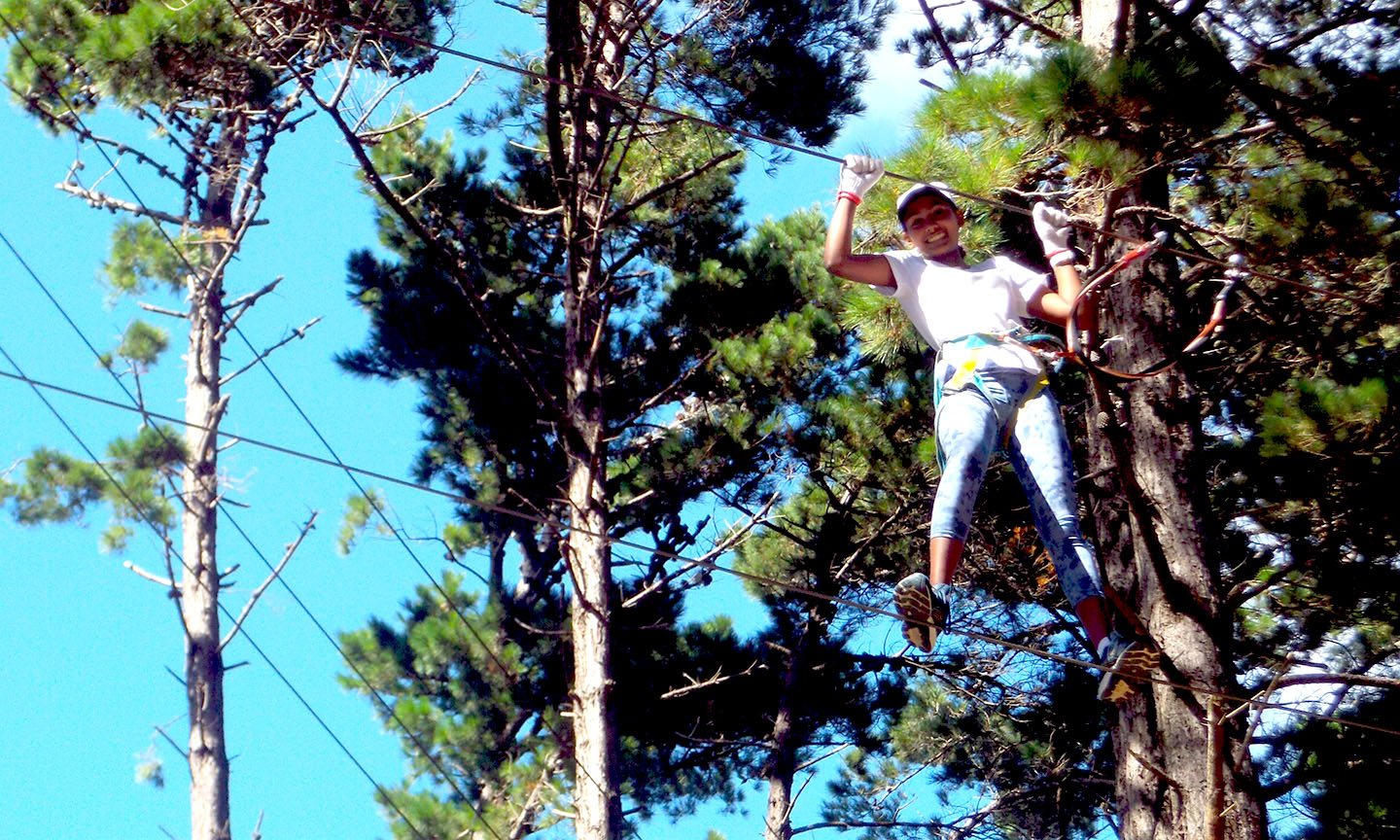 Year 9 Adrenalin Forest Adventure
Year 9 Marsden students had beautiful weather for their Adrenalin Forest adventure on Monday. Situated in beautiful surroundings overlooking Titahi Bay the Adrenalin Forest courses feature over 100 challenges across six levels with each level being harder than the last ranging from 1.5m to 20m off the ground.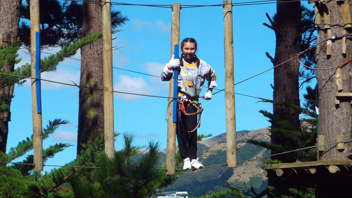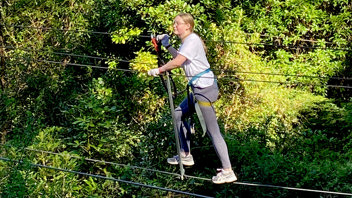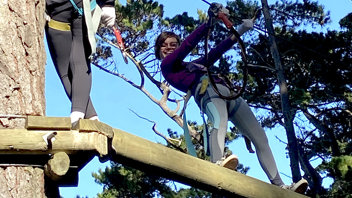 We were impressed with the great courage all students showed in stepping outside their comfort zones and the way they were so supportive of each other as they individually challenged themselves. 
Well done everyone!