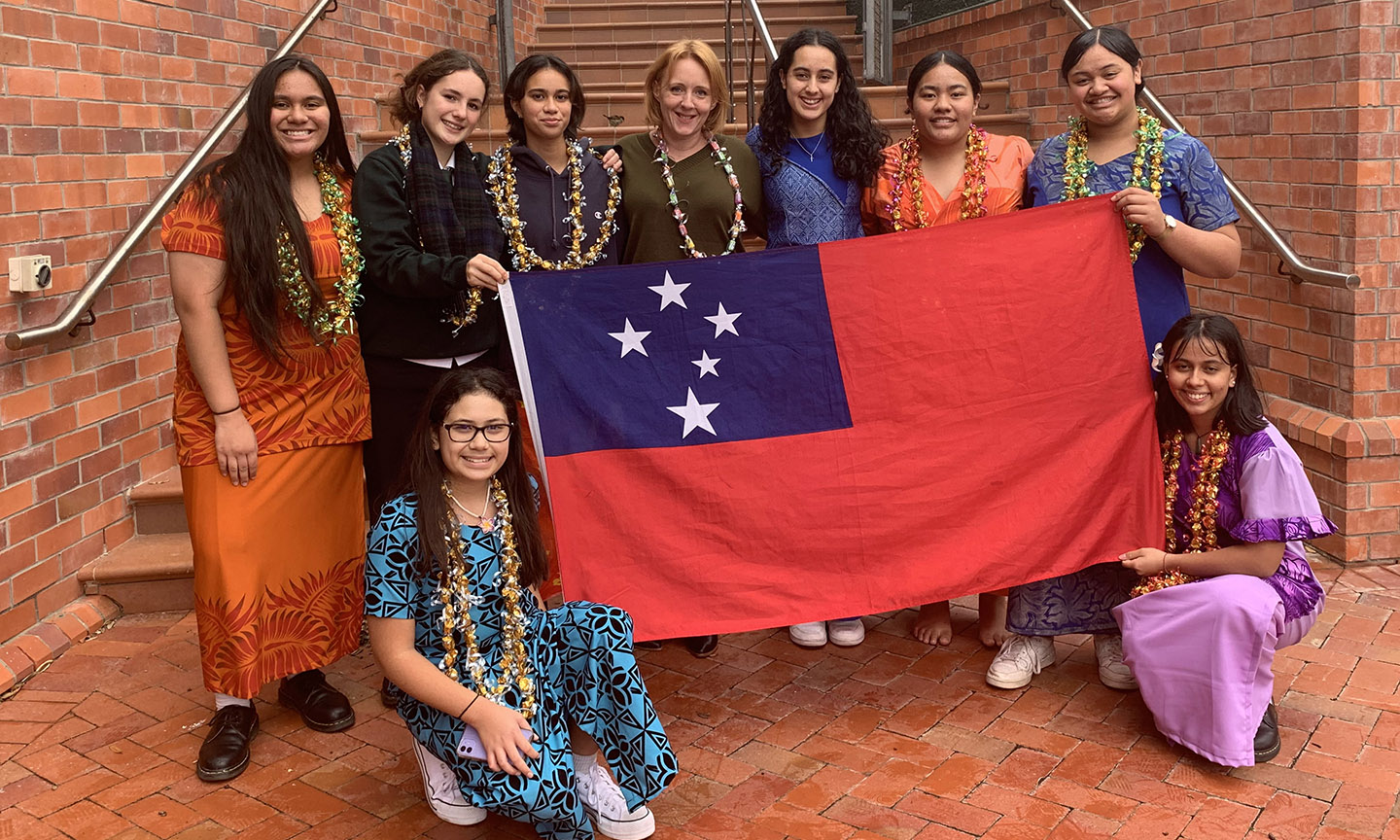 Manuia le Vaiaso o le Gagana Samoa
Happy Samoa Language Week
The theme for Vaiaso o le Gagana Samoa 2022 is Fa'aāuāu le Folauga i le Va'a o Tautai - Continue the Voyage with Competent Wayfinders of the Ocean, reflecting the journey of language revitalisation.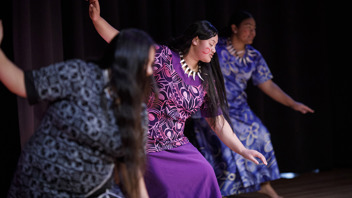 Pictured are Ilo, Telesia and Tamari performing a Siva Samoa (traditional Samoan dance) at our Variety Show last week. The song they chose for their Siva was 'Falealili Uma' which has special significance to Telesia because this is where her Grandfather's Matai title and her Great Great Grandparents came from.
They also performed a cultural dance for Primary students in the chapel. 
Over the course of Samoan Language Week, Primary students learned the basics of Samoan sasa dancing and tried composing a group sasa dance which can be performed in a seated position.
Malo lava (well done!)