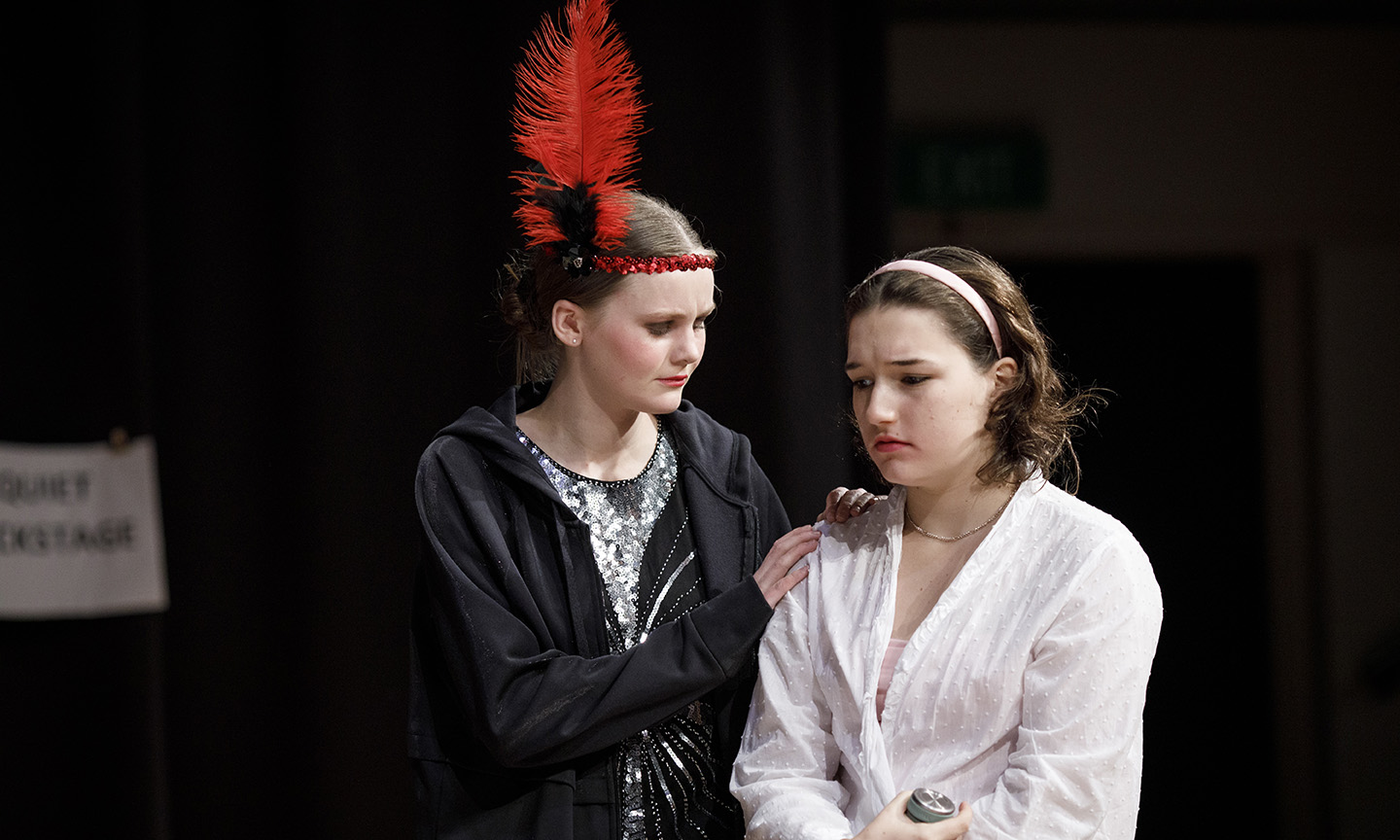 Fantastic Variety Show
We opened the curtain on our school production this week with a brilliantly clever and hilarious one-act play 'Clara's on the Curtains' followed by a Variety Show that enabled our performers an opportunity to shine.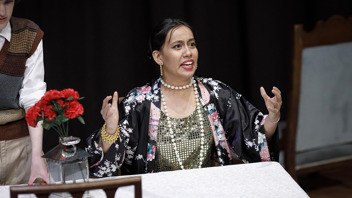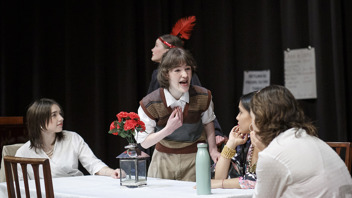 The talent on display at Marsden is phenomenal.
Principal Paula Wells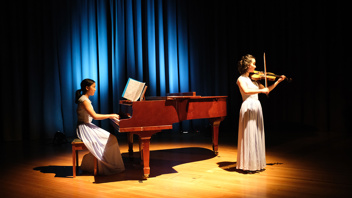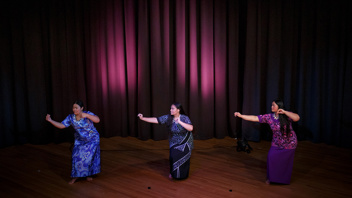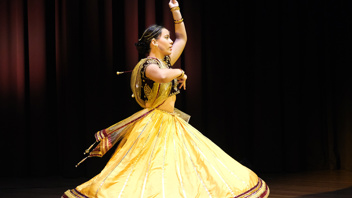 No doubt stepping onto the stage for opening night was simultaneously scary and thrilling for our performers. Our wāhine toa were well-rehearsed, and they stepped towards the challenge, channelled their nerves and used that energy to be magnificent.
Bravo!