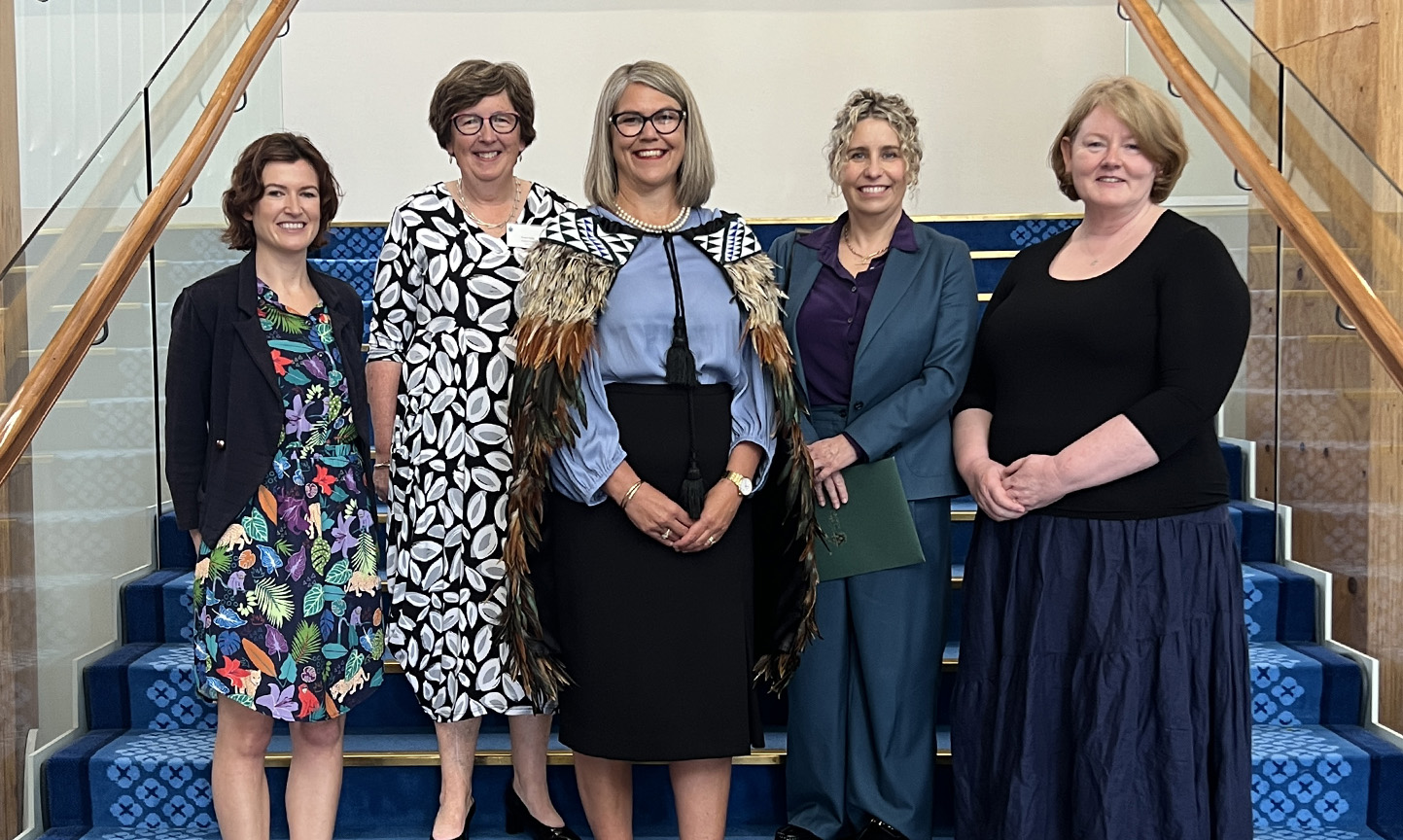 Hall of Fame Laureates announced at Old Girls' Day 2022
On Friday we celebrated our Old Girls' Day, with two decades of alumnae gathering together, renewing acquaintances, and reliving their school days with enthralling tales of a bygone era.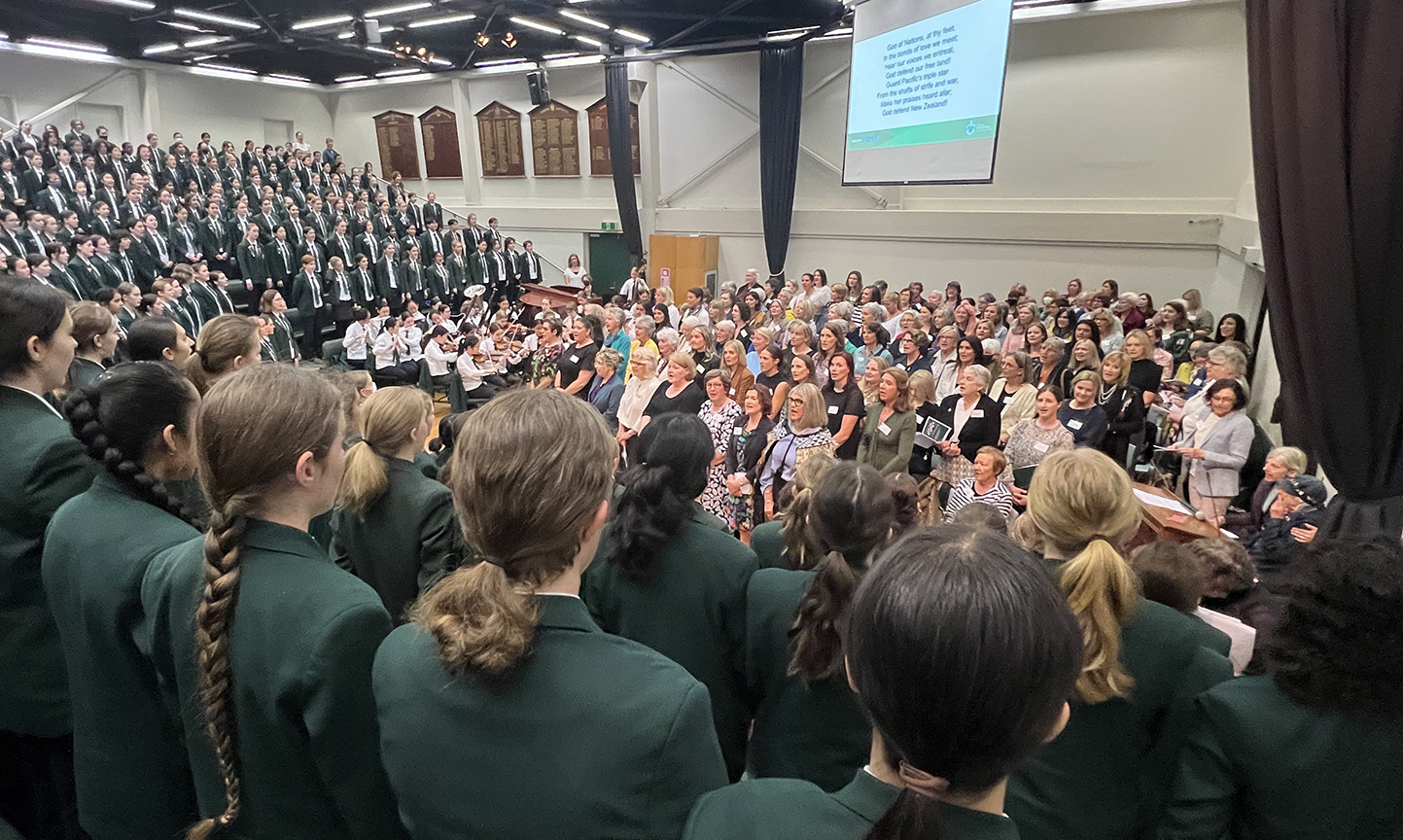 The day began with a Communion Service in the School Chapel, from which the Old Girls' All Saints Day Service at assembly immediately followed. Guest Speaker and Old Girl Charlotte Moll (Sygrove) is Senior Legal Counsel for Warren and Mahoney. She spoke about the diverse careers her cohort are doing in the short time since leaving school. From a champion international body builder to an anti-bribery and corruption specialist living in Paris, she said that Marsden has provided "every tool we could ever need to aim for the highest." 
We had the honour of inducting five laureates to the Marsden Hall of Fame, three from 2021 and two from 2022, given the break in Old Girls' celebrations last year as a result of the pandemic.
We congratulate: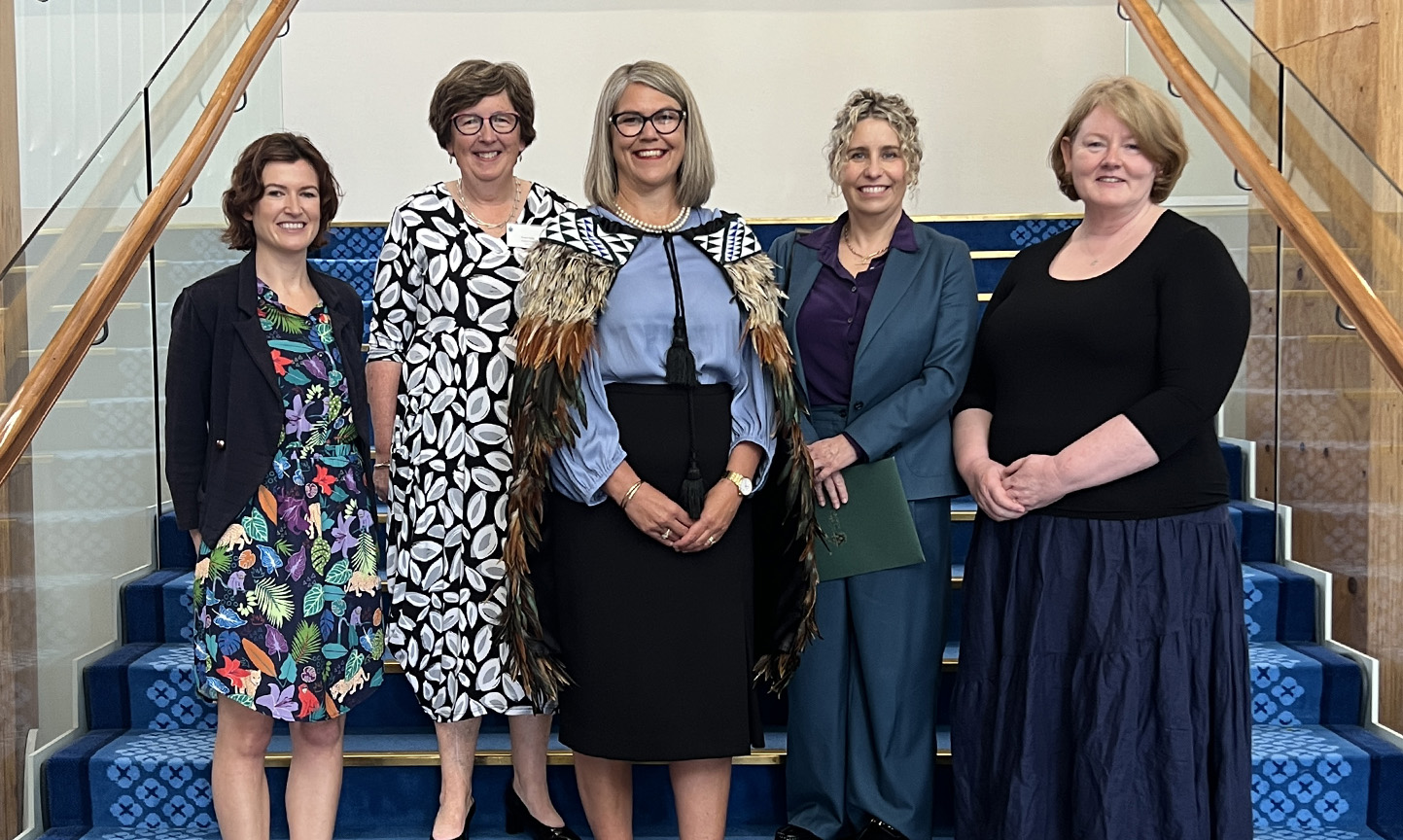 L to R: Guest Speaker Charlotte Moll, HOF Laureate Anne Field, Principal Paula Wells, HOF Laureate Dr Diana Sarfati and Sarah McGrath on behalf of her sister HOF Laureate Catherine McGrath
Congratulations to our newest Marsden Old Girl laureates, whose trailblazing accomplishments are a wonderful example to current and future generations of Marsden alumnae. We salute you.
The festivities continued with tours of the school, the obligatory AGM, chaired by Old Girl Joanna Prescott, and lovely social gatherings, including dinner.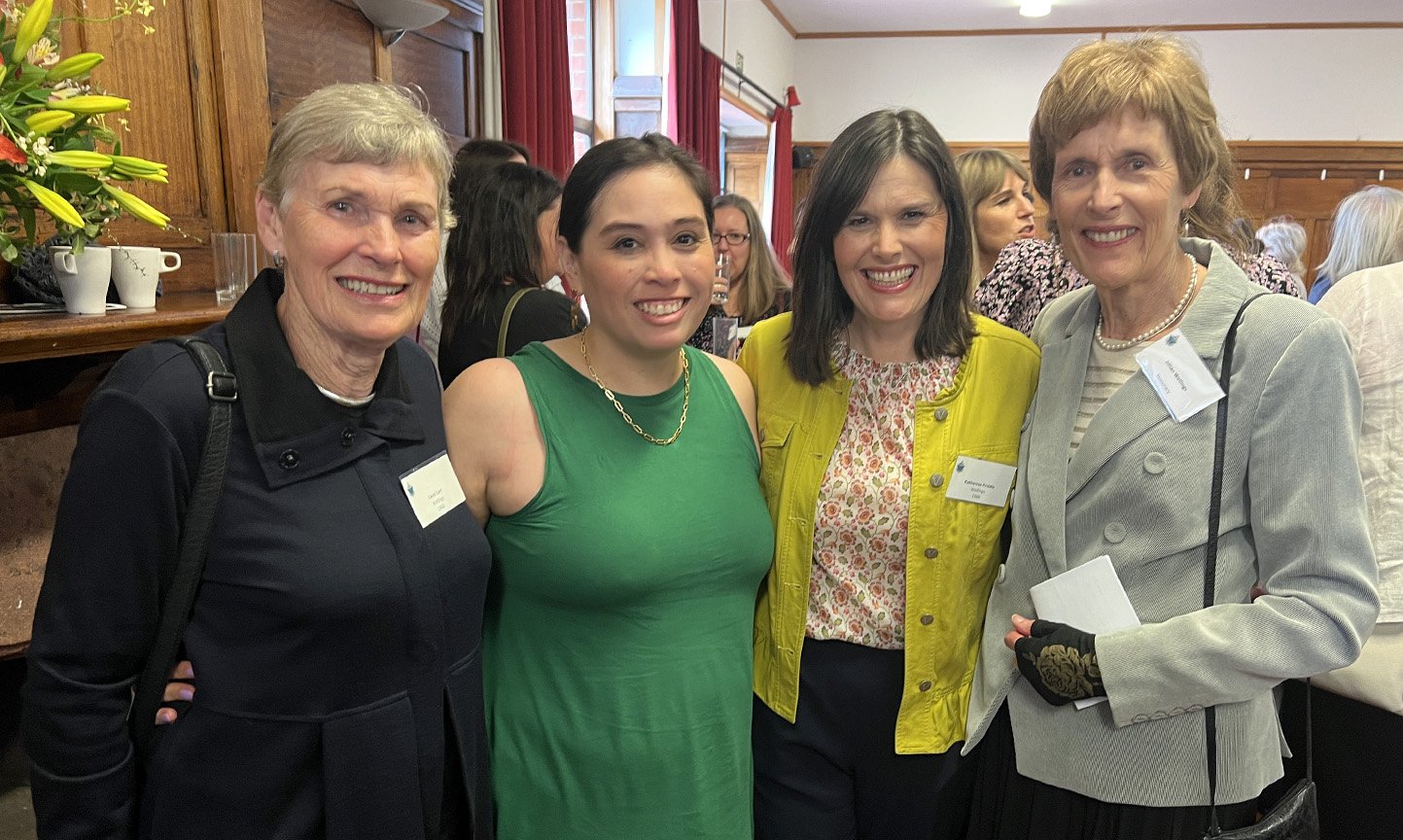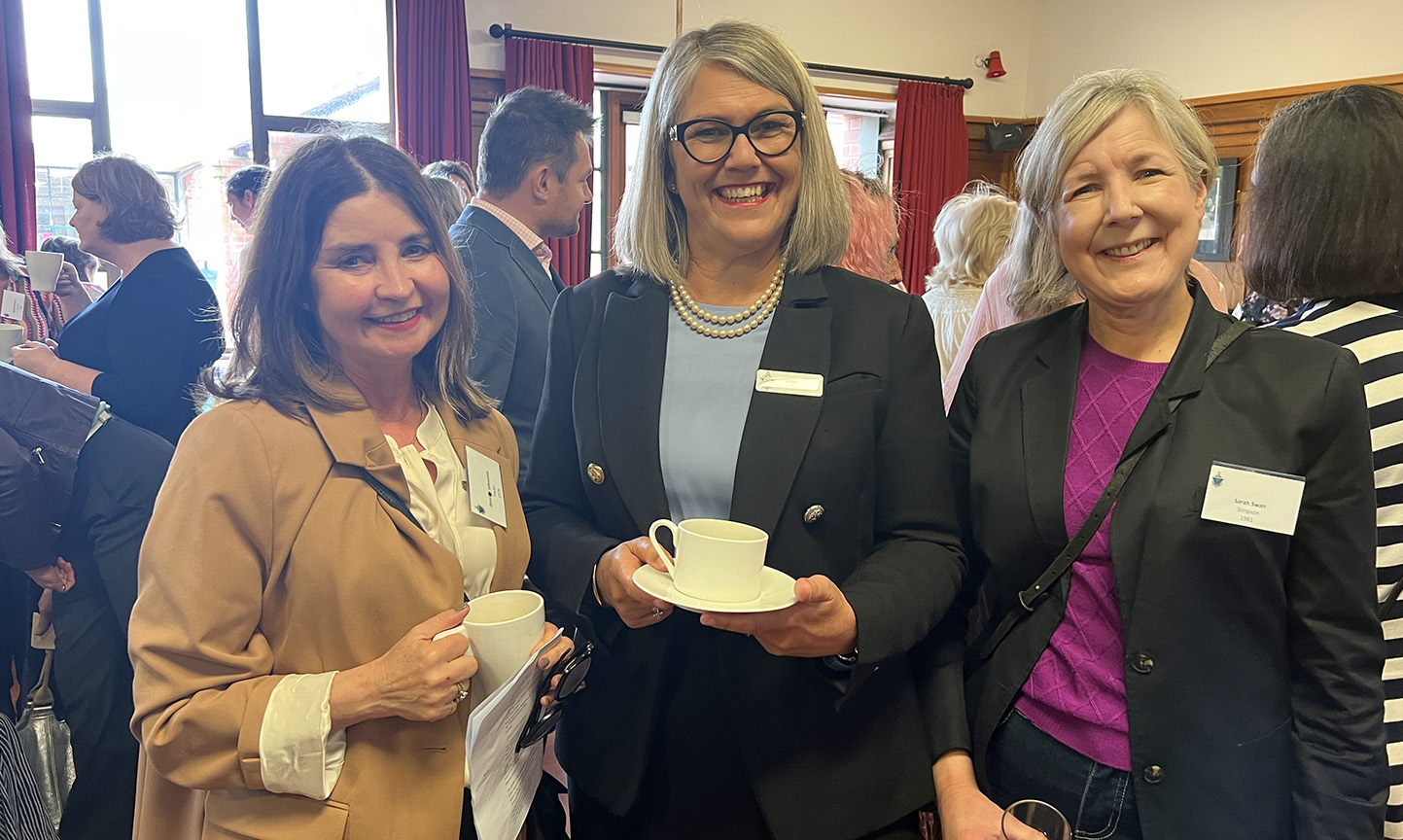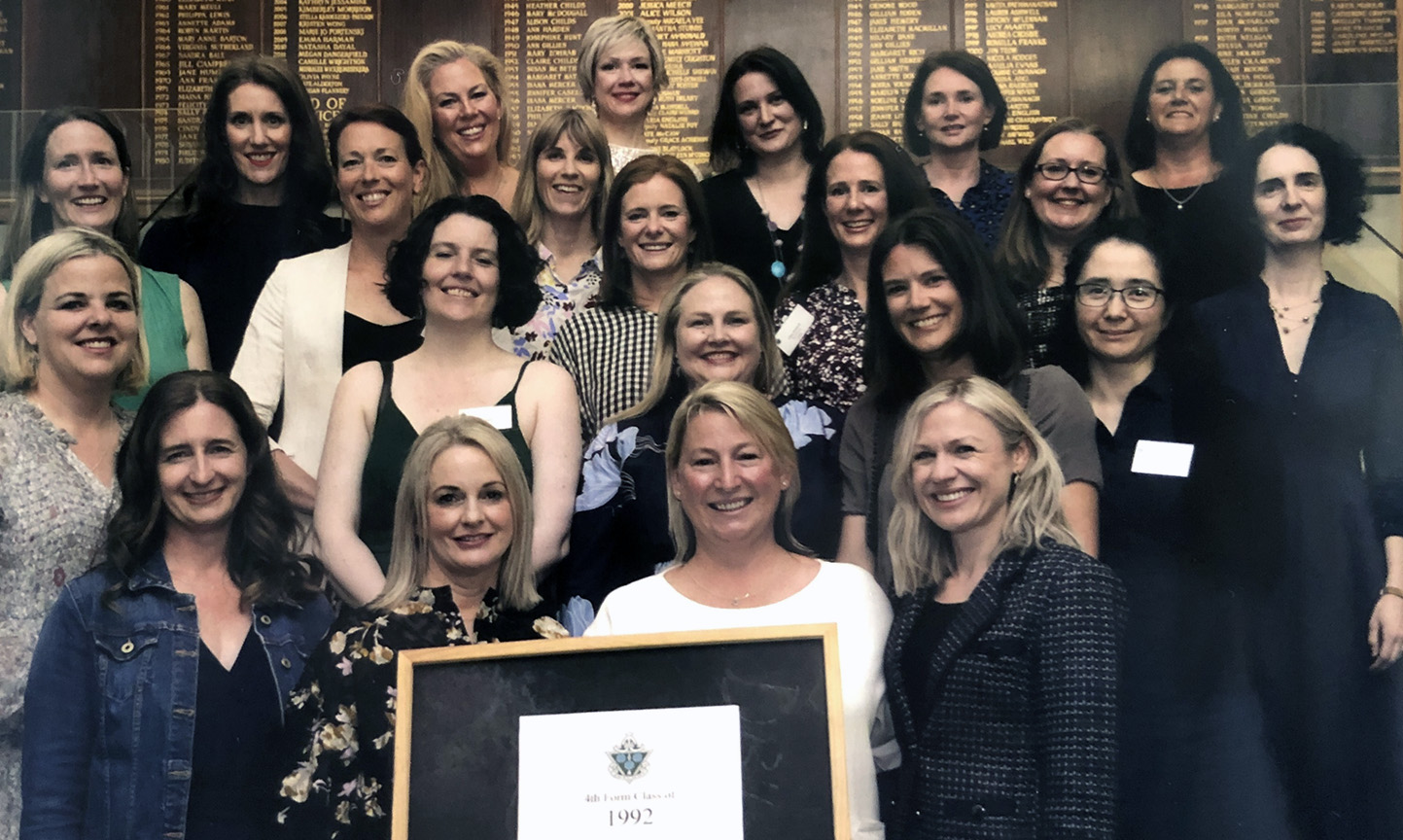 It was so good to see everyone, thank you for coming and making this combined 2021/2022 Old Girls' Day double the fun!