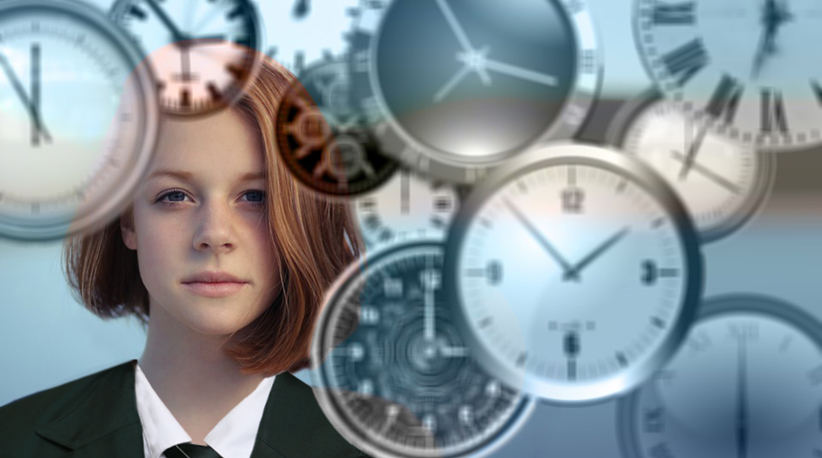 Arrowsmith Program® at Marsden
Marsden has been successfully running an Arrowsmith class since 2014. Many students have benefited tremendously from the opportunity to participate in this life changing, cognitive training programme.


Created by Barbara Arrowsmith-Young this programme helps children overcome a wide range of learning differences. Using principles of neuroplasticity, the programme employs techniques that strengthen pathways in the brain rather than focusing on traditional coping skills. All students gain benefits from the programme, but especially those with learning differences like dyslexia and auditory processing difficulties. We also have students who do not have a formal diagnosis of a learning difficulty but may be wanting to improve their cognitive function. This programme has been transformative for them also.
We currently employ three specialist teachers who trained in Canada and Brisbane to work very closely with our students and their families. Since starting the Arrowsmith Program® in 2014 the feedback has been overwhelmingly positive.
The standard Arrowsmith Program® runs for 4 periods a day for each child. We are occasionally able to offer some part-time places (1 - 3 periods a day) in our Marsden Program. (We also offer 8.00am periods, which reduce the impact on curriculum subjects).
If spaces fill, we can put your child's name on an 'Expressions of Interest' list and as spaces become available, we can in turn contact you. There is no financial obligation to place your child on the waiting list.
If you are interested in finding out more, please contact Lizzie Coyle at elizabeth.coyle@marsden.school.nz or Marsden Primary Director, Jennifer Ioannou jennifer.ioannou@marsden.school.nz.
An evening with Barbara Arrowsmith-Young at Marsden
We are delighted to be hosting Barbara Arrowsmith-Young, the founder of the Arrowsmith Program®, on Tuesday 25 February 2020 at 7pm.  Our invitation is open to anyone interested in the links between education and neuroplasticity or has a child who would benefit from enhancing their learning and general well being by improving their cognitive functions.  
For more details and to register...
The founder Barbara Arrowsmith-Young has also delivered a TEDx talk (click above to watch) and has written a fascinating book called 'The Woman Who Changed Her Brain'. For more information on founder Barbara Arrowsmith and the Arrowsmith Program®, visit the Arrowsmith website.