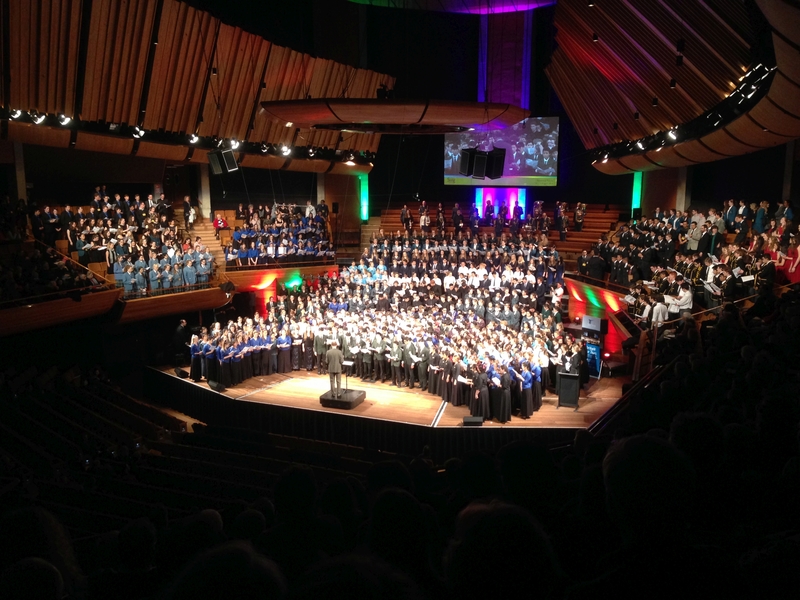 Altissime win Silver at the Big Sing Finale
We are delighted to announce our fabulous choir Altissime won a silver medal at The Big Sing Finale this week. All the hard work and dedication paid off for these amazing singers. We applaud them!
Twenty four finalist choirs are chosen at regional festivals for the annual Big Sing National Finale. The 2015 Finale was held at the Michael Fowler Centre, Wellington 13-15 August 2015.