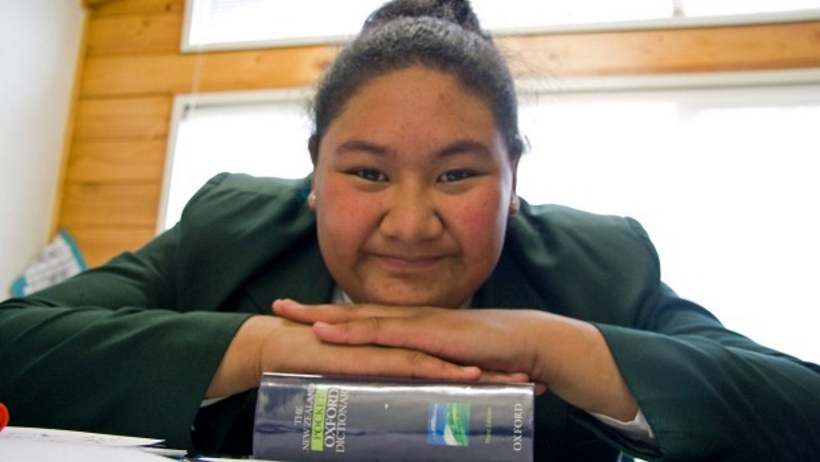 Lupe through to semi-finals of New Zealand Spelling Bee Challenge
Lupi Aitogi-Paese faced some serious word challenges to reach the regional knock-out competition of the 2015 NZ Spelling Bee Challenge. At only 14 years of age, Lupe can spell a formidable range of words, but "braggadocio" finally stopped her contest at the NZ Spelling Bee semi-finals. Lupe credits her ability to remember words from memorising bible verses as part of Sunday services at her church. 
Read full Stuff Article (photo Daniel Whitfield)
This was the first time I'd done something like this. I never expected to get this far. I just studied hard and learnt the words.
Lupe Aitogi-Paese, 2015