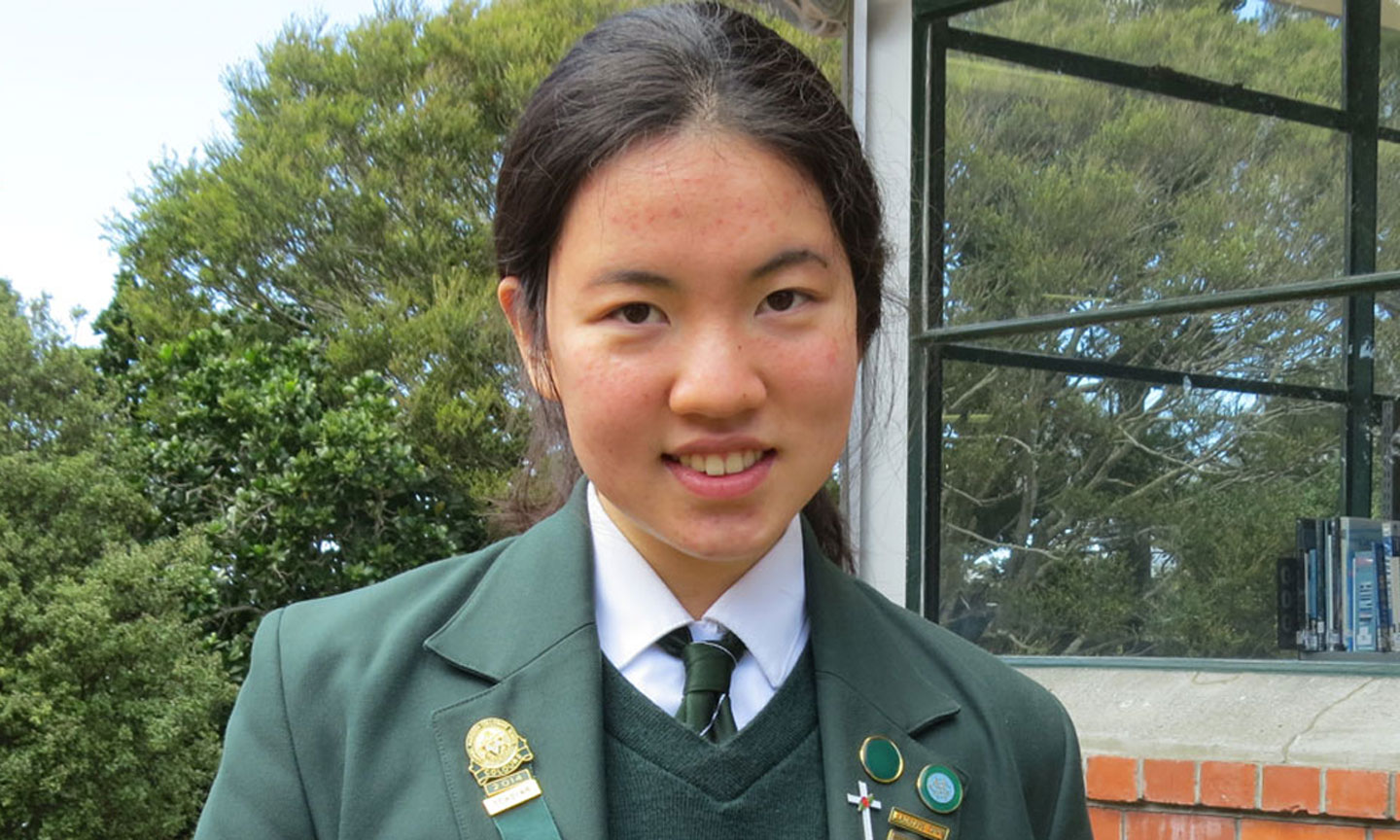 The Ultimate Academic Achievement at Marsden
We warmly congratulate Celeste Pan who was announced Samuel Marsden Collegiate School Dux for 2015 at Prizegiving last night. 
It takes extraordinary talent and dedication to be a Marsden Dux as Celeste's results show. She placed 1st= in English, 1st= in German, 1st in Calculus, 1st in Painting, 2nd in Biology and 2nd in Chemistry, with an average of 99% in her top five subjects. Celeste is currently in Sydney being interviewed for Cambridge University.
The Proxime Accessit, runner up to the Dux was awarded to Kate Alderton. Kate ranked 1st in Photography, 1st in Design, 1st in Media Studies and 1st in Classical Studies. She has an average of 94.6% in her top five subjects. She is also the recipient of the Parents' Association Prize in Visual Arts and the Arts Prize.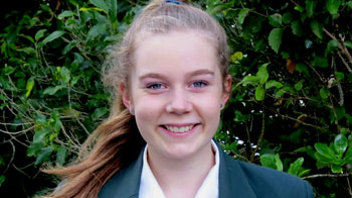 We congratulate all our Year 13 and special award winners from Prizegiving, view list (on MyMarsden).  
Also announced at Prizegiving is the final roll call for our Year 13, when we find out what they are planning to do 'after Marsden' and which girls have received scholarships. We are proud of them all!