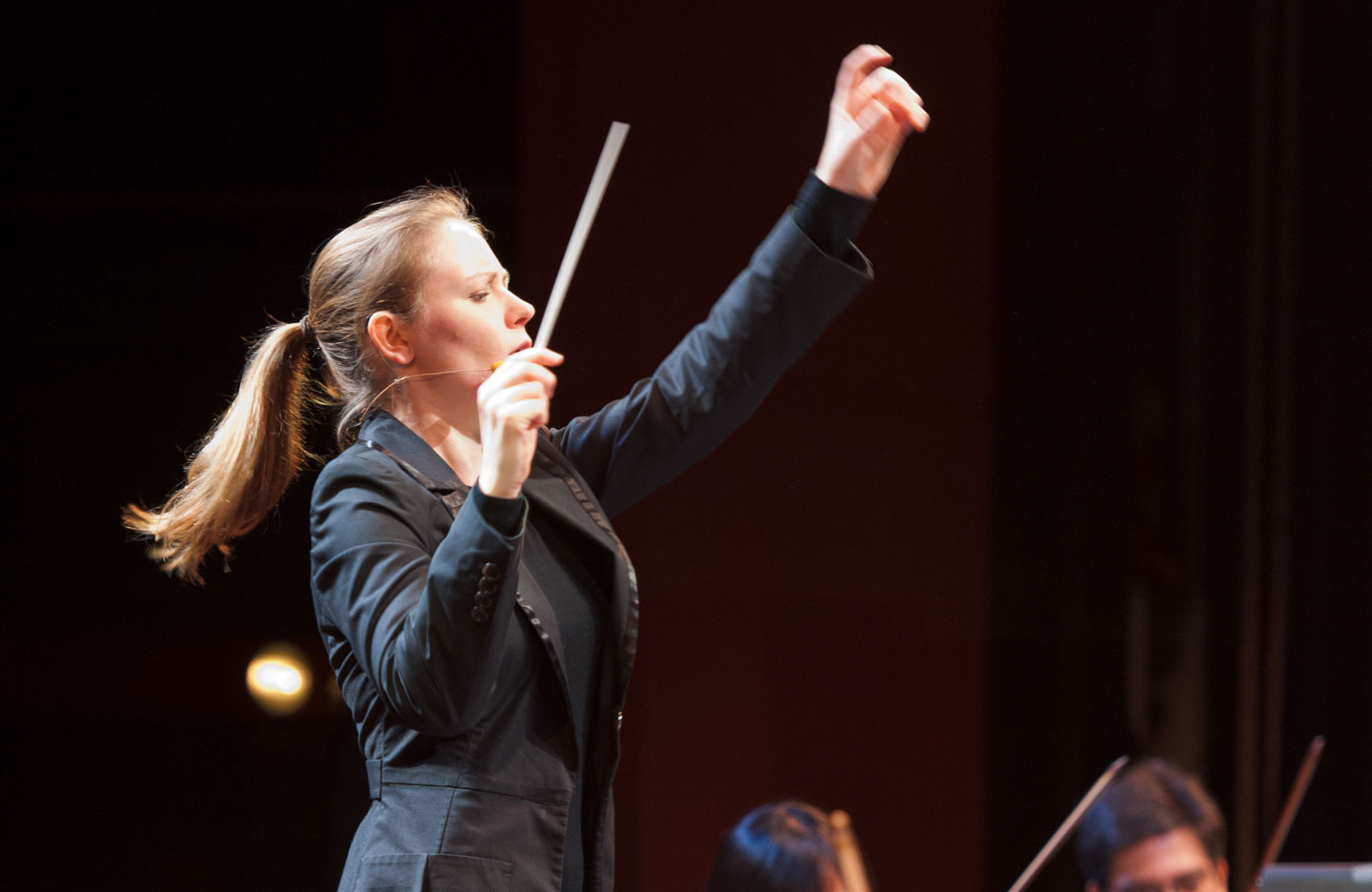 Conducting Orchestras around the world
Warmest congratulations to Old Girl Gemma New who is to be the new Music Director of the Hamilton Philharmonic Orchestra in Ontario Canada.
She is currently associate conductor at the New Jersey Symphony Orchestra and founder/director of the Lunar Ensemble, a new music collective based in Baltimore, Maryland.
In the 2014-15 season she was the recipient of the prestigious Dudamel Fellowship with the Los Angeles Philharmonic and will conduct eight education concerts in Los Angeles in spring 2015.
Read HPO Announcement
We are thrilled to be working with Gemma New, who is known around the world as a rising star. Working alongside our orchestra, we're confident we'll achieve new heights.
Marsha Moffitt, Hamilton Philharmonic Orchestra Spokesperson