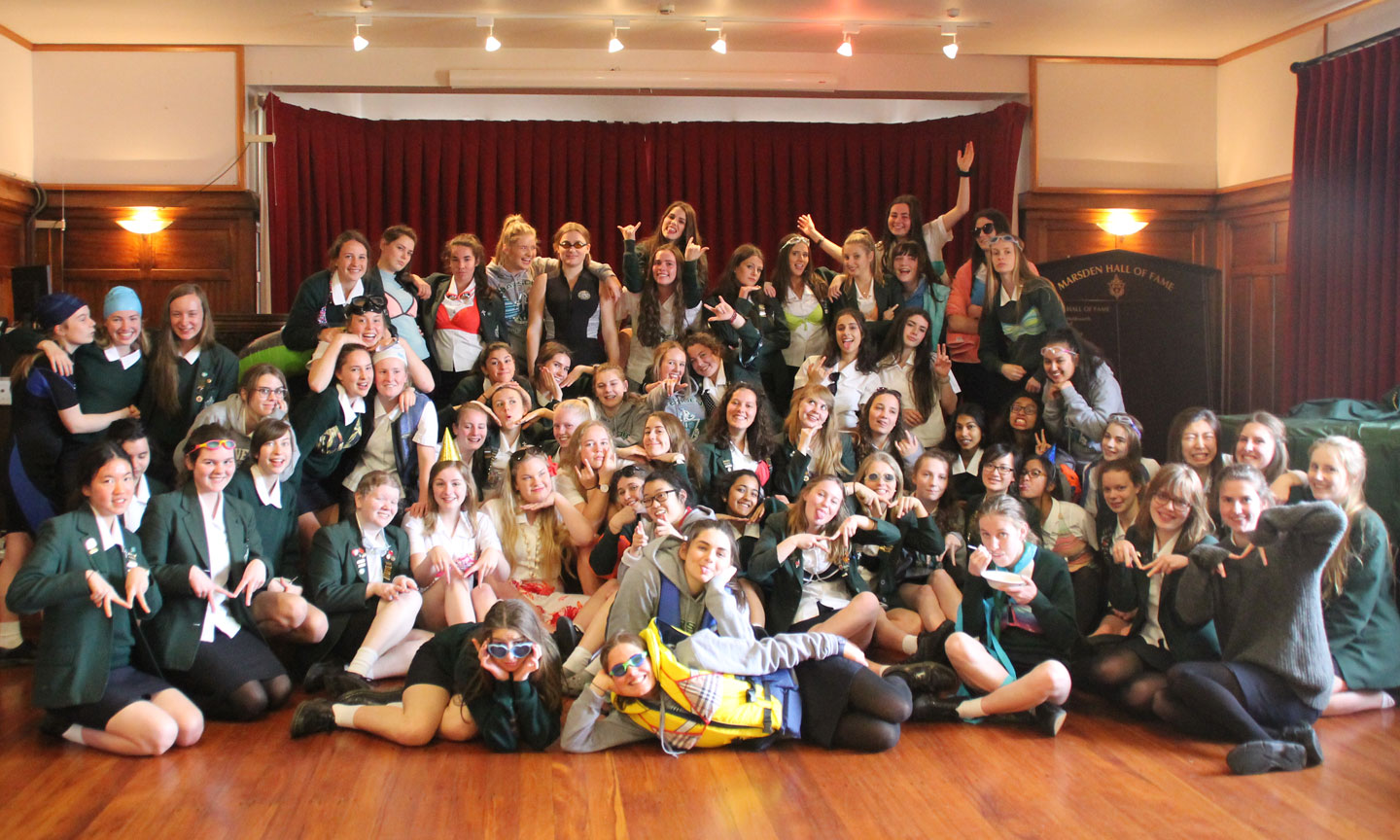 It is that time of year when we sadly say farewell to our Year 13 Leavers as they depart on study leave. They've been active and inspiring leaders and we wish them all the very best for their exams knowing that whatever they do in the future they will give it their all.
Their day started with communion followed by a special breakfast. We would like to thank our fabulous Old Girls' Association for providing the leavers morning tea, strawberries and cream, a sweet send off for the girls.
It's a big day too for our Year 12 who realise they have big shoes to fill when they step up next year and assume leadership. We are confident they will bring commitment and enthusiasm to their new roles and look forward to seeing them carry on the great job our 2015 leaders have done.