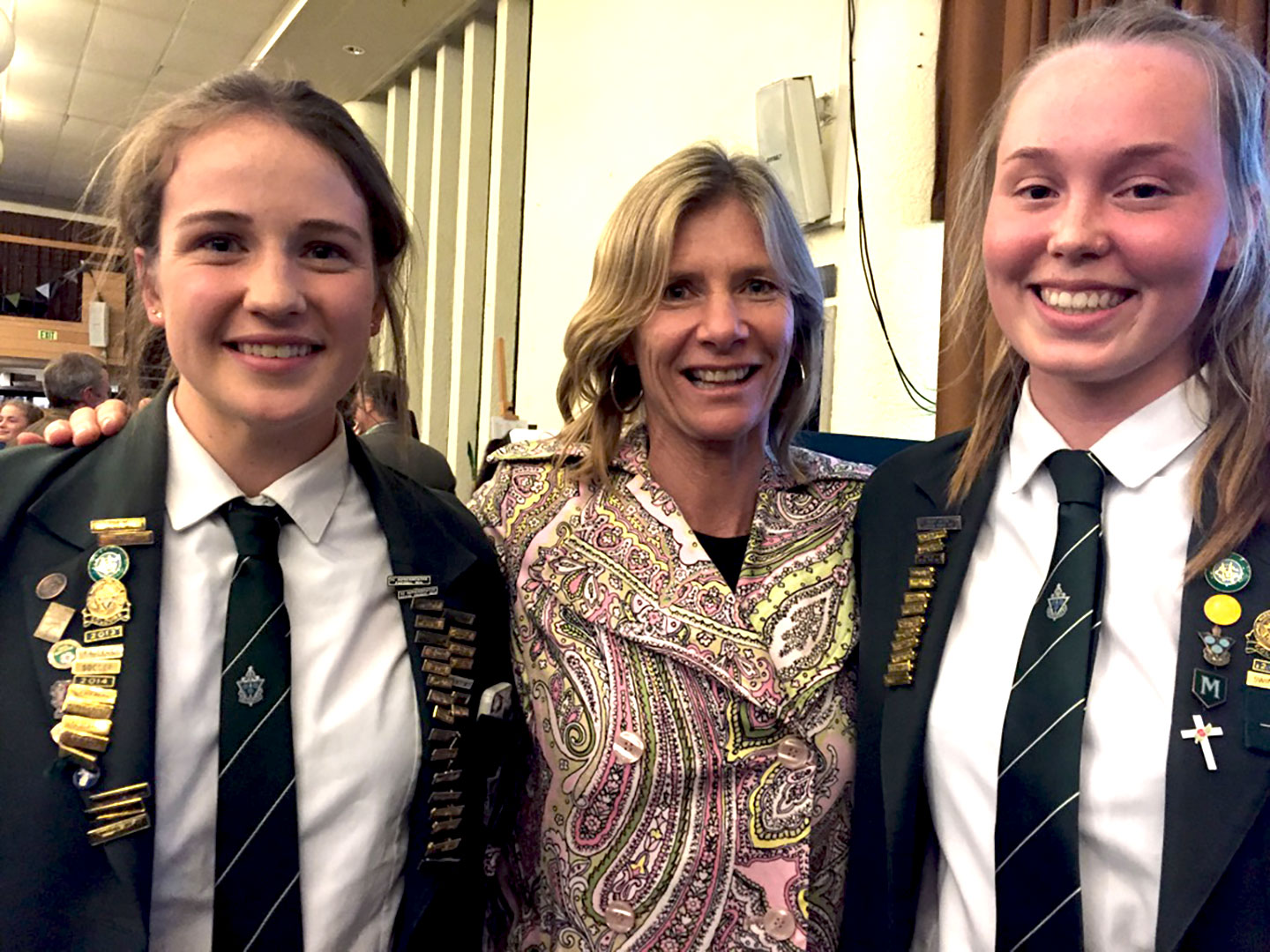 2015 Sports Awards
The Marsden Sports Awards are the pinnacle of our sporting calendar and this year's dinner at the Hunter Lounge, Victoria University on Wednesday 21 October was a brilliant celebration of our sportswomen.
Barbara Kendall, board sailor, Olympian gold medalist and current IOC member, was an inspiring guest speaker. Fourteen major awards were presented on the night with the top award, the Weston Cup, being presented to Alex Mair for her sporting achievements and representation at an international, national and regional level.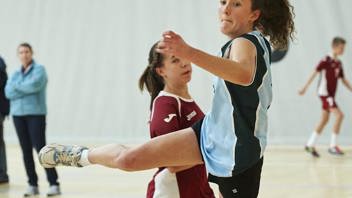 We skyped Alex, who is at the Intercontinental Handball Champs in Bulgaria, to announce her award. See full list of award recipients and nominees.
Congratulations to all involved, the sportswomen, the coaches, the managers and our staff, it's been a fabulous year of sport at Marsden.