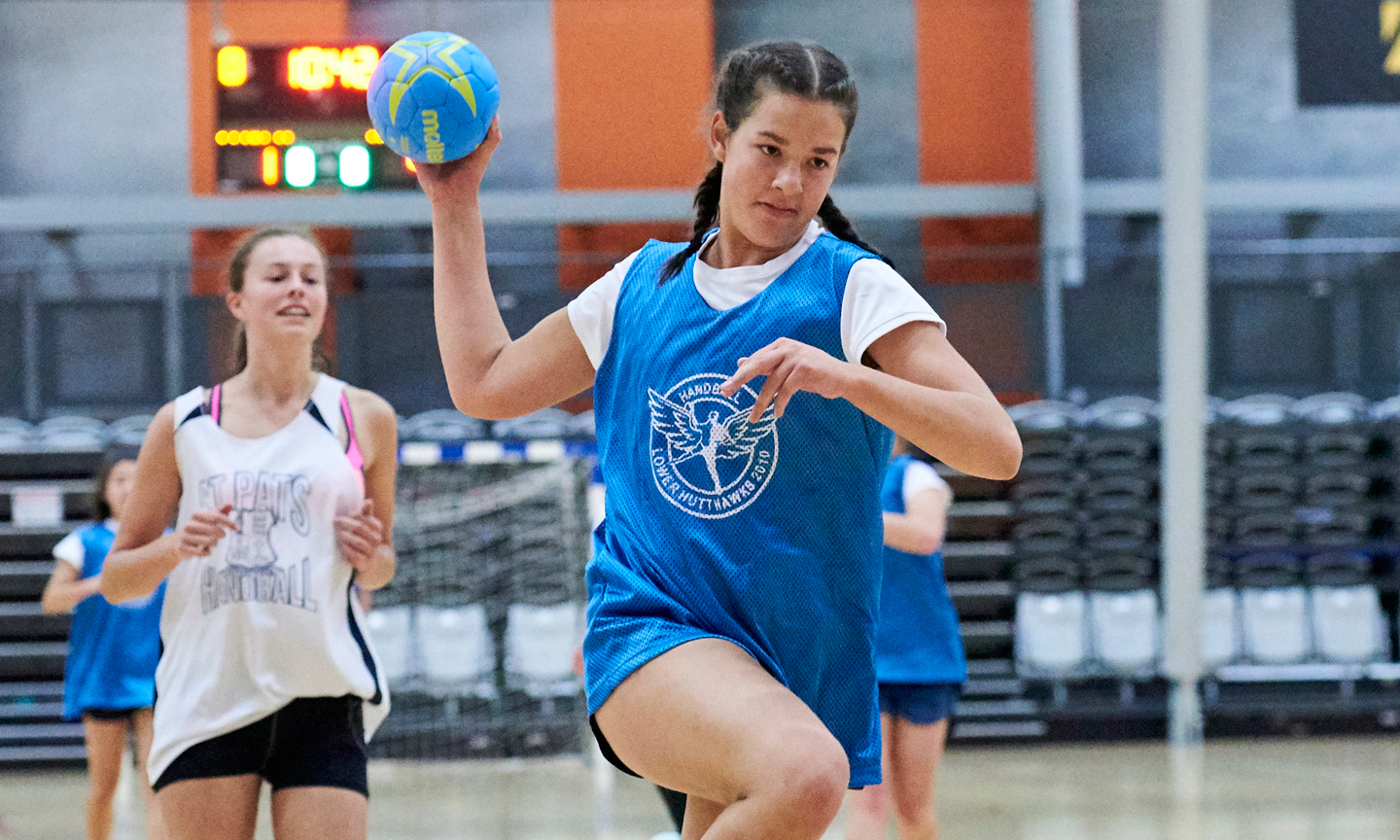 Tremendous teamwork wins championship
Great teamwork has resulted in our Handball girls winning the National Secondary School Championships on Saturday! They also received awards for Tournament Most Valuable Player – Bailey Yee, Top Goal Scorer – Laura Albiston and Tournament Team - Laura Albiston, Bailey Yee, Bella O'Meeghan and Hannah O'Connor.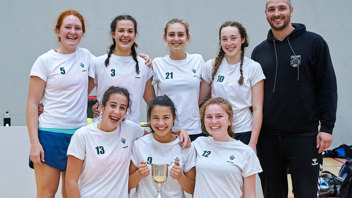 Both the Wellington U18 Rep Coach and New Zealand Women's National coaches were really impressed with our girls' skills and teamwork. Laura and Hannah have already been selected for the Wellington U18 representative team, although we hear that Bailey, Bella, Ellie and Jessie all have a good chance to make the team too. Congratulations girls!
The next step for the U18 Wellington team is to represent Wellington at the Australian Junior State Champs in Queensland in late July with the majority of this Wellington team more than likely to make the NZ U19 team to compete at the Oceania Junior Championships mid December in the Cooks Islands.
Their coach, Daniel Triebsch, said he is very proud of them, they are such a positive group of girls and looks forward to coaching them all again, except for the Year 13 leavers, next year.
Of course, that makes me very proud as their coach to receive that feedback and I really appreciate all the girls, Team A and Team B, because they were such a positive group. I am really looking forward to having most of them around next year again.
Daniel Triebsch, Marsden Handball Coach