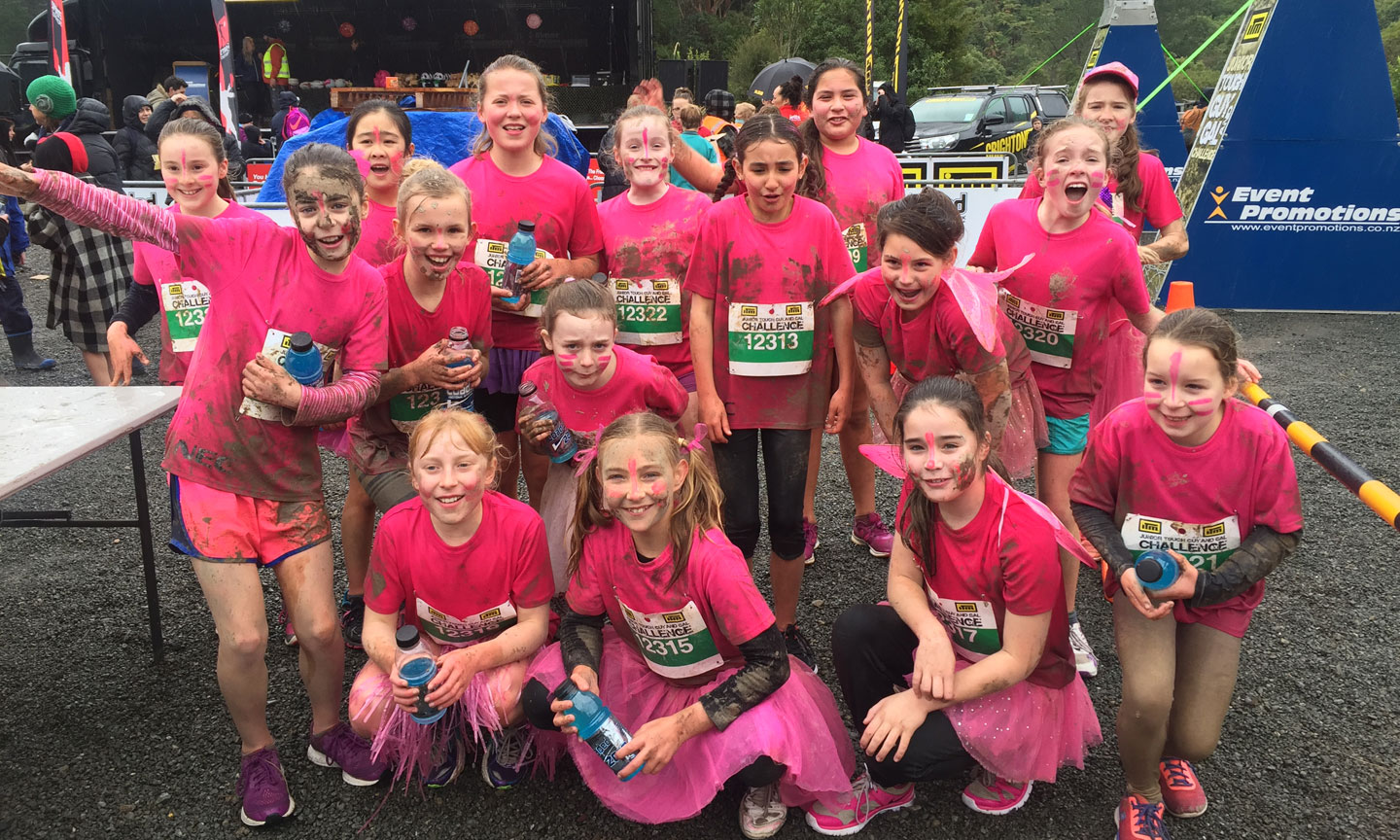 Year 6 girls are made of tough stuff!
The Marsden Year 6 Running Club proved just how tough they are this week.
They entered in the Tough Guy and Gal Challenge at Camp Wainui and had a wonderfully messy time crawling under barbwire, climbing over gates, going through sand, rivers and getting really, really muddy.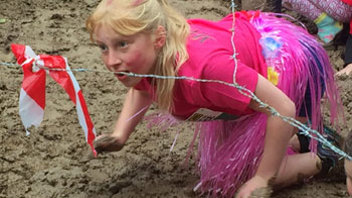 See more photos on our Facebook page. We think the before and after photos sum it up - good stuff girls!