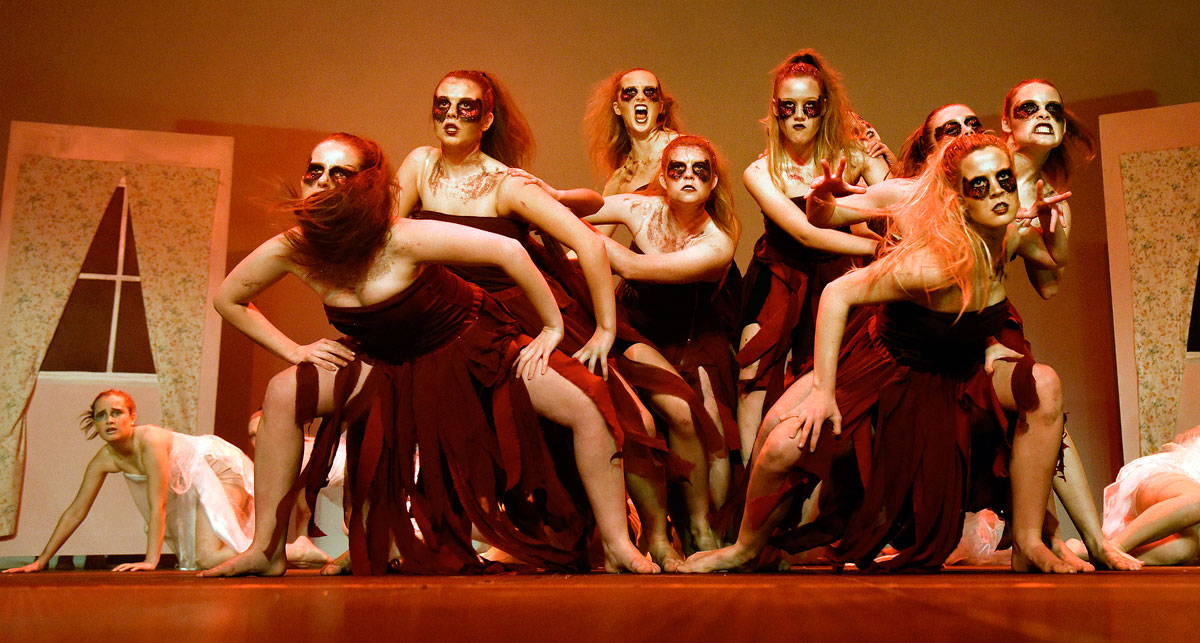 Seven Awards of Excellence for Stage Challenge Girls
At last Stage Challenge photos and final results are here and it turns out we won 7 Awards of Excellence, not 4 as we originally thought! Our Awards were for Performance Skill, Choreography, Stage Use, Concept, Soundtrack, Costumes and Visual Enhancement - which basically covers everything! For those that don't know, Stage Challenge productions are totally student run, they do everything, so this is an amazing result for our girls.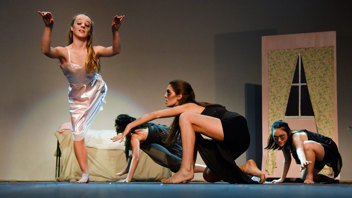 The story they told was "My Lonely Perception" about Olive who is one of the 16% of New Zealanders battling depression. Angels and Demons battle in her mind. At school she keeps to herself but her peers manage to lift her spirit. There is hope. Never forget the impact you can have on others. Will you be the one that speaks up and helps when your friend is feeling down? The lead was Nia Butler in Year 8 and she was superbly supported by a wonderful group of talented students.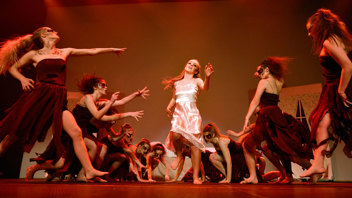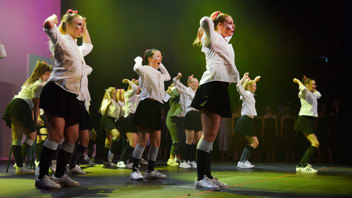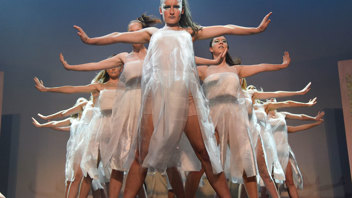 Congratulations to everyone involved, you should be very proud of your success!