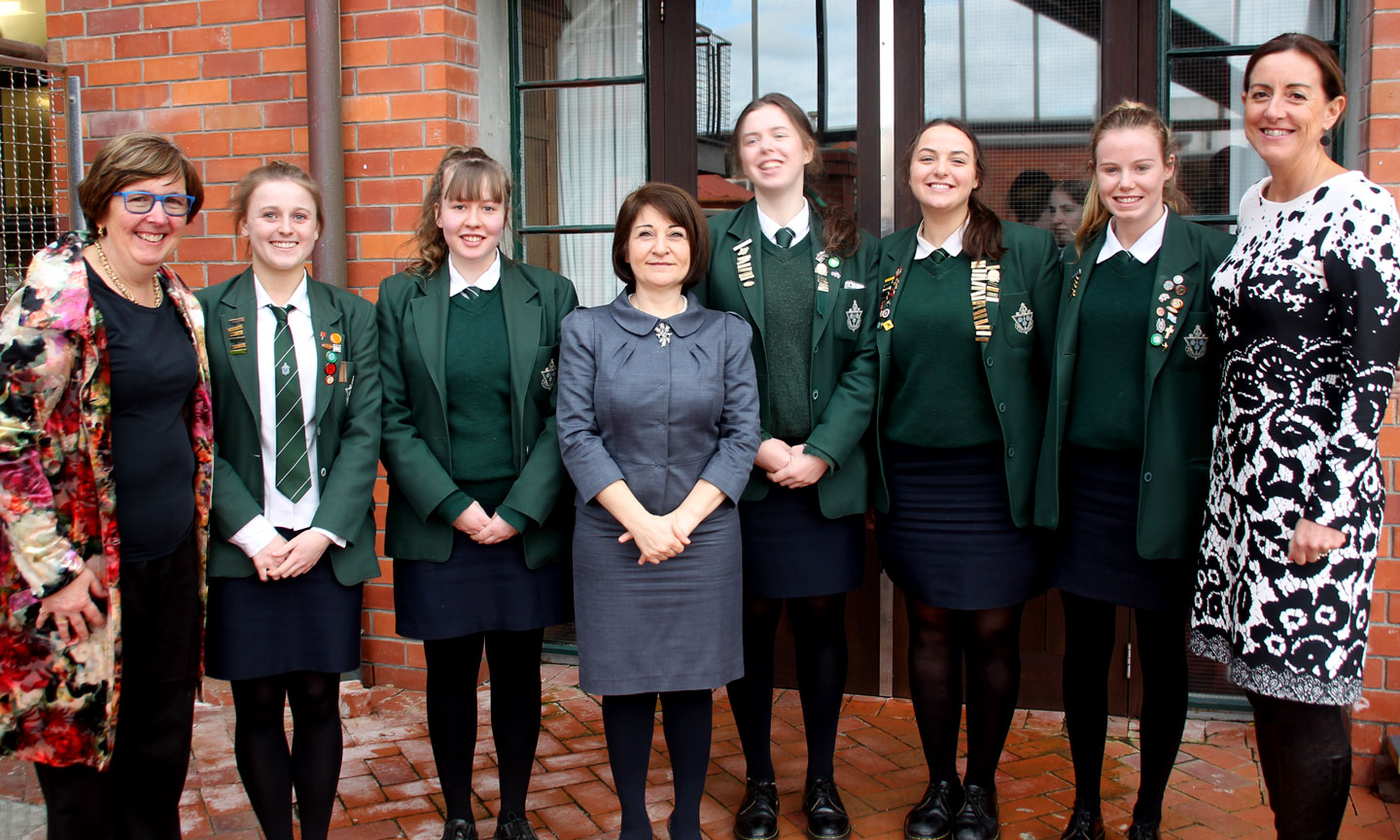 Ambassador on Turkey's response to the refugee crisis
It was lovely to welcome Turkish Ambassador, Damla Yeşim Say, at our Senior School lunch today. She spoke about the Syrian refugee crisis and the aid Turkey is providing, also touching briefly on New Zealand's response and what we can do as individuals to help.
Thank you for coming Ambassador, our girls really enjoyed your visit, sharing lunch with you and listening to the insights you gave on Turkey's response to this massive humanitarian crisis.