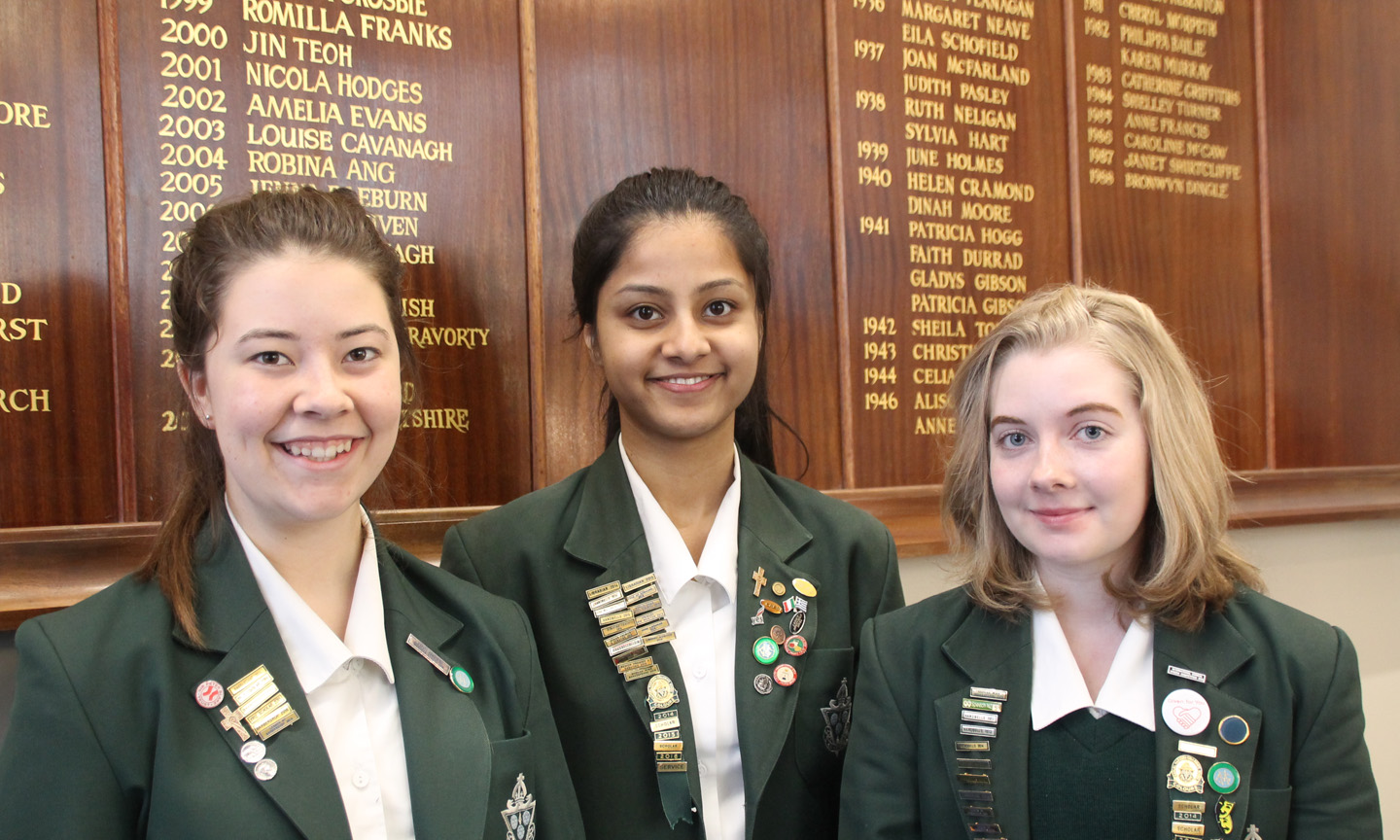 Top students recognized at Prizegiving
We are absolutely delighted to announce and congratulate our 2016 Dux,  Madhurima Guthpe.  Lucy Berger is Proxime Accessit, Maya Duckworth won the Kindness Cup, Nina Richardson won the Alice Bowater Memorial Award and Tessa Dalgety-Evans won the Blundell Cup. 
These awards were presented at prizegiving at the Michael Fowler Centre last night.
See list of Year 13 awards and special awards given.
Head girl Nina Richardson, gave a wonderful valedictory speech and we celebrated so many students' achievements - congratulations everyone,  you are all stars. 
Read Nina's speech here