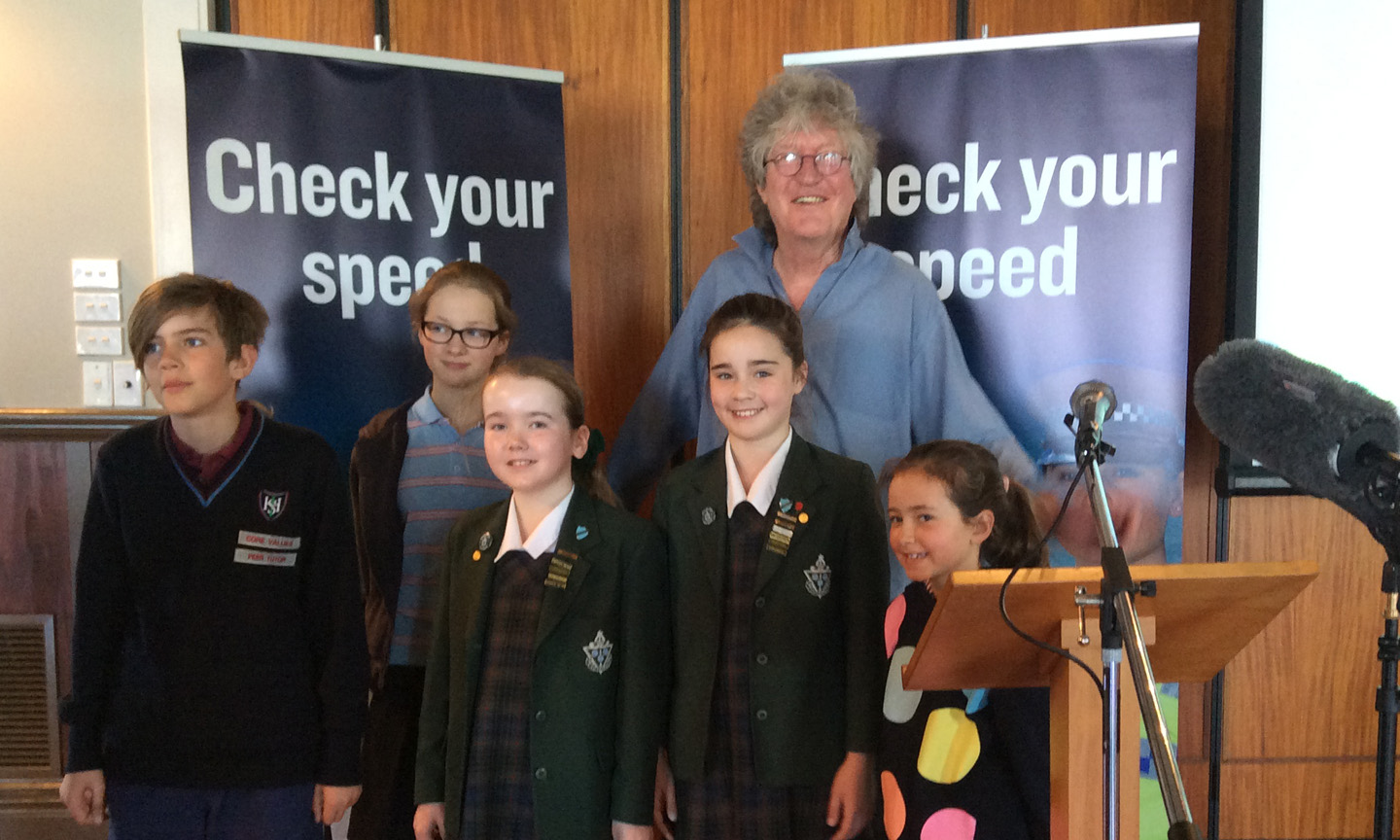 Student Haikus for 'Check Your Speed' campaign
Year 6 Marsden Primary students, Katherine Davies and Louisa Boyer, have had poems selected by the NZ Police and ACC for their summer 'Check Your Speed' campaign.
For the competition the girls had to write a Haiku describing how they feel about summer holidays, speeding and the impact a car accident would have on them. One of Katherine's Haikus and 2 of Louisa's were selected to be in the campaign. They were filmed at Marsden reciting their poems and also recorded a radio voice over.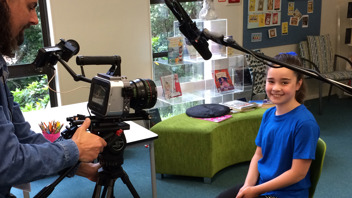 The campaign was officially launched at The Boatshed on Tuesday with celebrated NZ poet, Sam Hunt. Katherine and Louisa both enjoyed the process and now have a very real idea of how much time goes into making a small commercial.
Congratulations girls.  See NZ Police press release