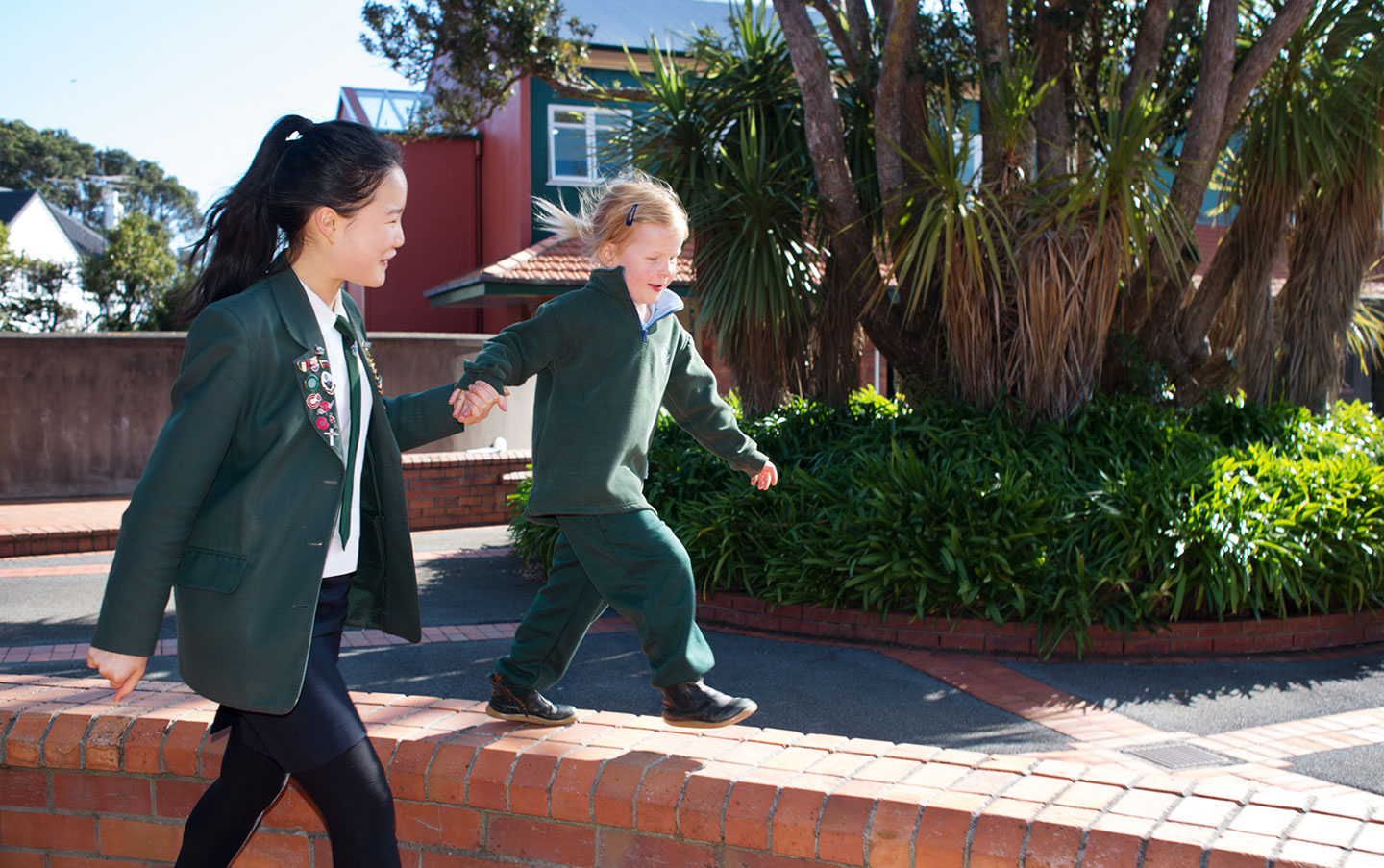 First Newsletter for 2016
Welcome everyone to the start of our new year. Here is our newsletter pdf with all the information you will need if you are starting school this year or if you are a returning student.
We are looking forward to seeing everyone on 3 February 2016 for the start of Term 1.