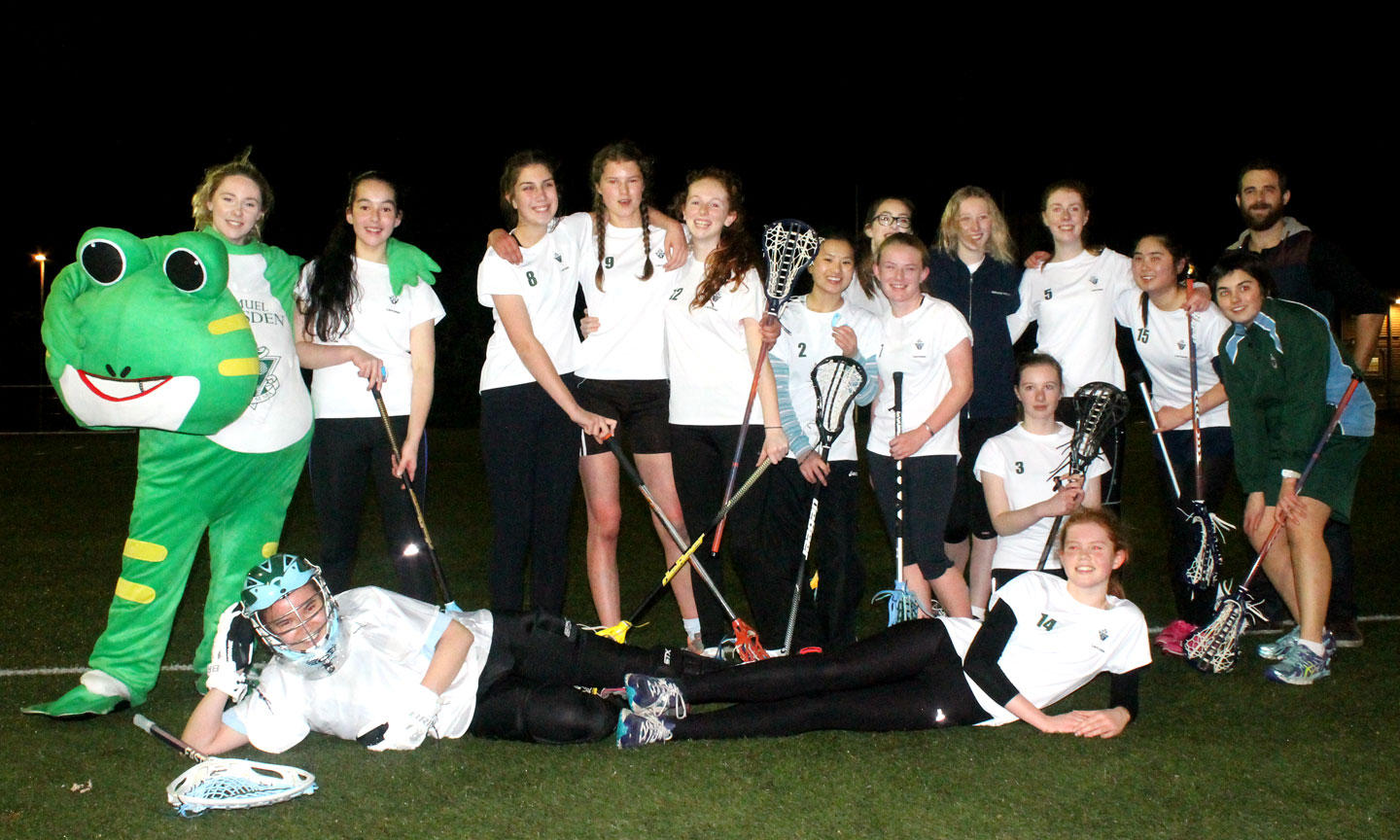 Silver for Lacrosse girls
There was high intensity at Boyd Wilson Field on Saturday night for the High School Lacrosse Finals between Marsden and Wellington Girls. This match was super fast and hard fought by both teams but in the end there could only be one and Wellington Girls won by 4 goals to 1.
Marsden took the silver which is still an amazing achievement.
Thank you to all the supporters who cheered our girls on!