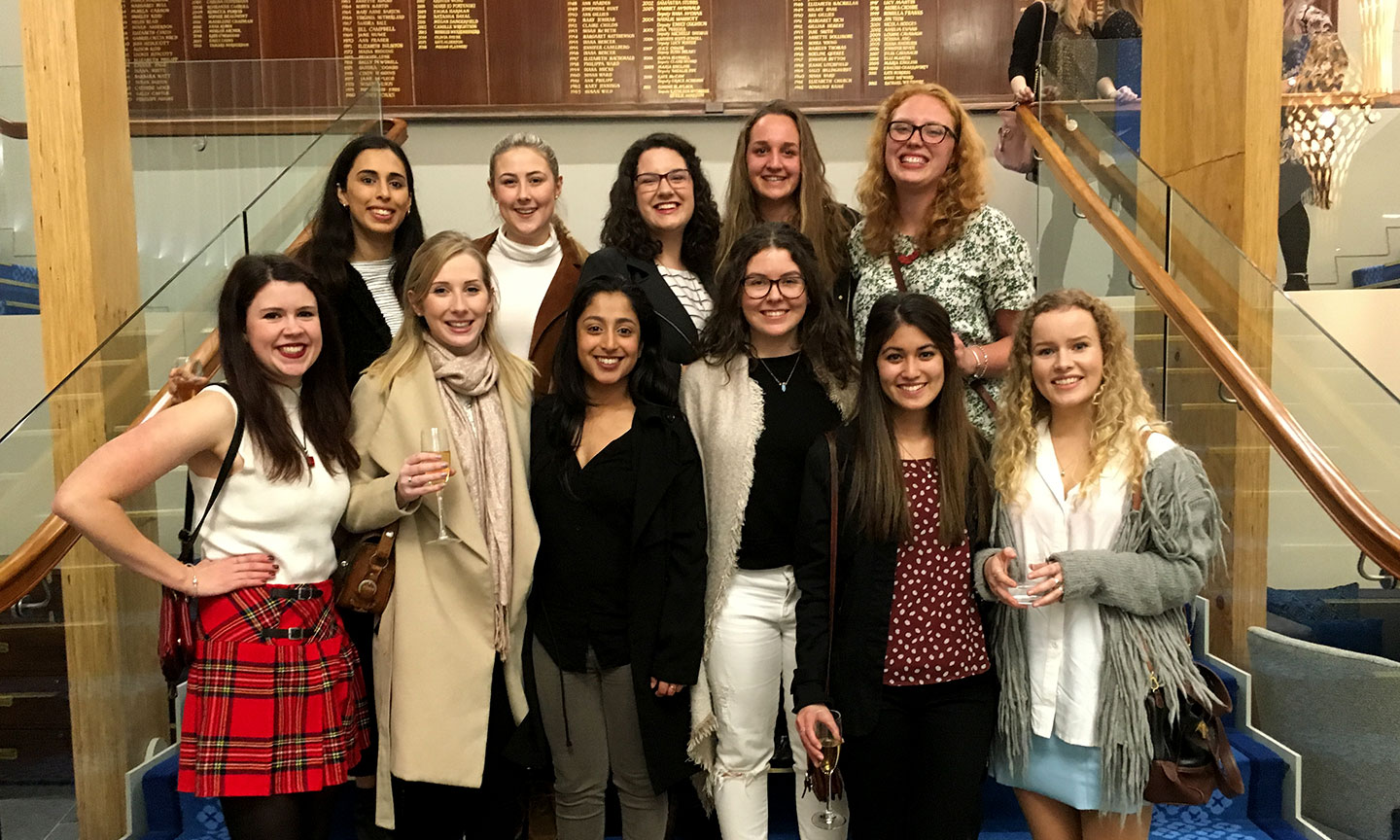 Young Wellington Old Girls return to Marsden
It was lovely to see our young Wellington based Old Girls again last night when they joined us for drinks, nibbles and to explore the new heart of Marsden, Te Manawa o te Kura. It was just like old times, except they were pretty amazed by the new building and gave it the BIG thumbs up! We did love catching up with them and hearing what they have been up to.
See more photos on our Facebook page.