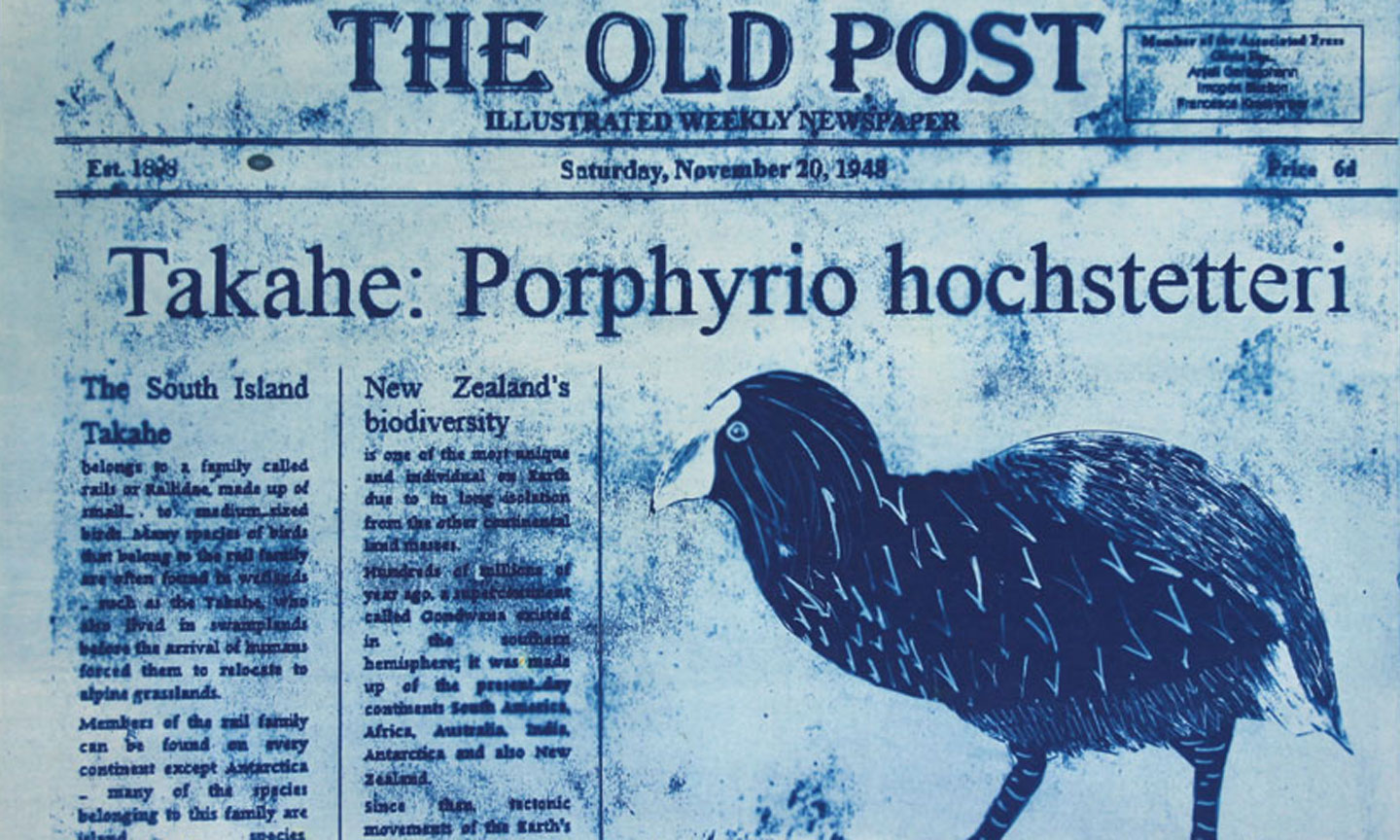 Student artwork on display at Zealandia
An exciting first for Marsden and reknowned eco-tourist attraction, Zealandia
Throughout the month of July Zealandia will exhibit works by Marsden students. Last year in a collaborative Biodiversity Project Year 10 Art and Science students created cyanotypes combined with woodcuts based on their scientific explorations. 
Linking the creative and methodical aspects of science and art, as was commonly done in the past, seems an ideal way to enhance our Year 10 students' personal engagement and understanding of New Zealand's unique biodiversity in both subject areas.
These works will be featured at Zealandia, the first facility fully-dedicated to telling New Zealand's unique conservation story and a vital "lifeboat" for some of our most endangered native species.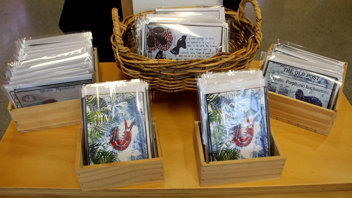 In conjunction with the exhibition Marsden has had four designs, chosen by Zealandia, made into cards to sell for $10 (set of 4) with profits going to help Zealandia's conservation efforts.
It is really exciting for our students to have their artwork exhibited at this special venue and a worthy fundraising initiative.
Cards available for purchase at Zealandia or at Marsden reception.