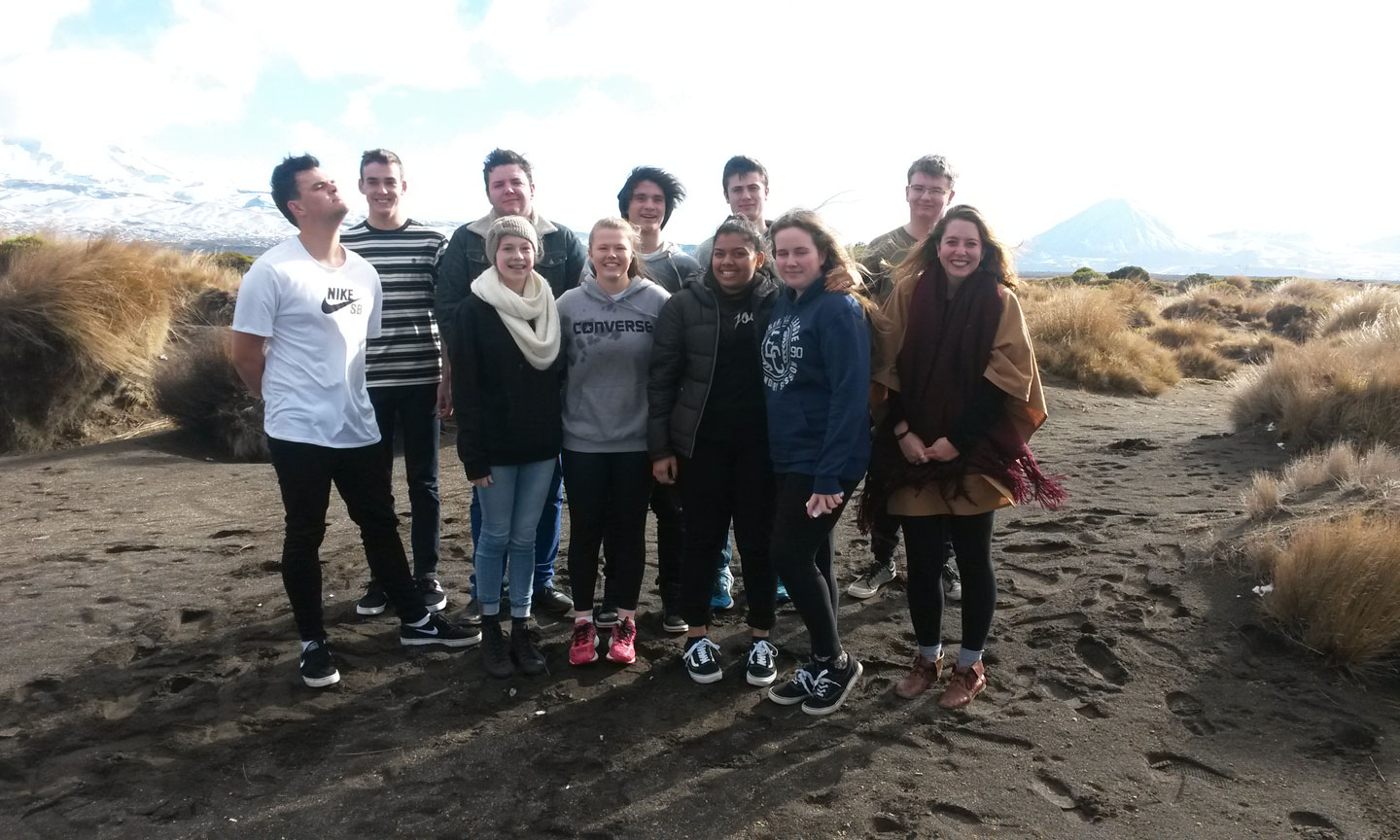 Whitby Geo Students explore tourism in Rotorua
Marsden Whitby Year 13 Geography students took a trip to Rotorua last week as part of their Tourism topic, to help them understand the industry and the impact of tourism in New Zealand.
They watched the world famous Sheep Show at the Agrodome and were lucky afterwards to get up close with some of the 19 different brands of sheep. They enjoyed a Hangi made and cooked by the people from the Mitai Maori village, walked through the Thermal Wonderland attractions such as Lady Knox geyser, and relaxed at the Polynesian SPA with its wonderful natural minerals for skin care and meditation.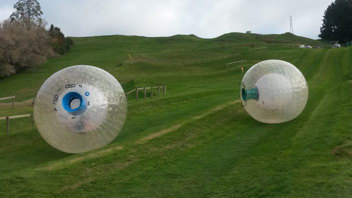 During their visits to the Polynesian SPA, OGO, Luge, Agrodome, Mitai Maori village, Waiotapu Thermal Wonderland and the Rotorua Museum, students were able to listen to speakers who outlined the effects tourism has on their businesses.
All agreed it was an enjoyable and enlightening trip which gave them a first hand experience of the importance tourism has on local economies and New Zealand as a whole.